School Council
Our School Council is a group of pupils who are elected to act as the official voice of all the pupils.Our motto is 'ONE VOICE, TOGHETHER,OUR VISION'. We believe that it's hard for one person to make changes. We all work together and or school council give pupils one voice!
All pupils in Years 4-7 have the opportunity to put themselves forward to become a school councillor and represent their class. With an awareness of what the job involves, qualities and skills needed they can present their manifesto to their class. Class elections are held and all children have the opportunity to vote. The girl and boy in each class who have the highest amount of votes becomes their class representative within the school council. New school councillors are announced in a special whole school assembly and displayed on the school council display board.
Councillors go to school council meetings and take part in discussions. The councillors elect a chairperson, secretary and time keeper. The chairperson runs the meetings and the secretary takes the minutes, with the time keeper ensuring that all meetings are focused and within time constraints. the link teachers are available to provide advice and guidance where necessary.
Councillors bring the views of classmates to the school council meeting. They also let their class know what was discussed and share feedback.
Councillors listen to the issues of pupils in years 1 to 3 and bring these to the school council meetings to discuss. The school councillors let them know what they have been doing and share their fedback.
School Council members
2021-2022
Pyjama and Onesie Day February 2022
Thank you to everyone who gave money towards our fundraising day for Epilepsy Action and school funds. A grand total of £511.20 was raised altogether.
Guess the name of the giant teddy bear - Fozzie - winner Carter.
Guess the name of the snow leopard bear - winner Scarlett, runner up Lily and Lexie.
Guess the name of the dog bear - winner Jessica, runner up Mollie and Miley.
Guess the number of gummy bears in the jar - answer 672 - winner Tyler with a guess of 683.
Well done to the School Council members Abigail, India, Caleb, Emily G, Emily C, Brooklyn, Katherine, Ollie and Lexi for all their efforts during the week collecting money and serving out drinks and breakfast snacks on the day. You were all amazing!
School Council and Eco Council Litter pick - 22nd March 2022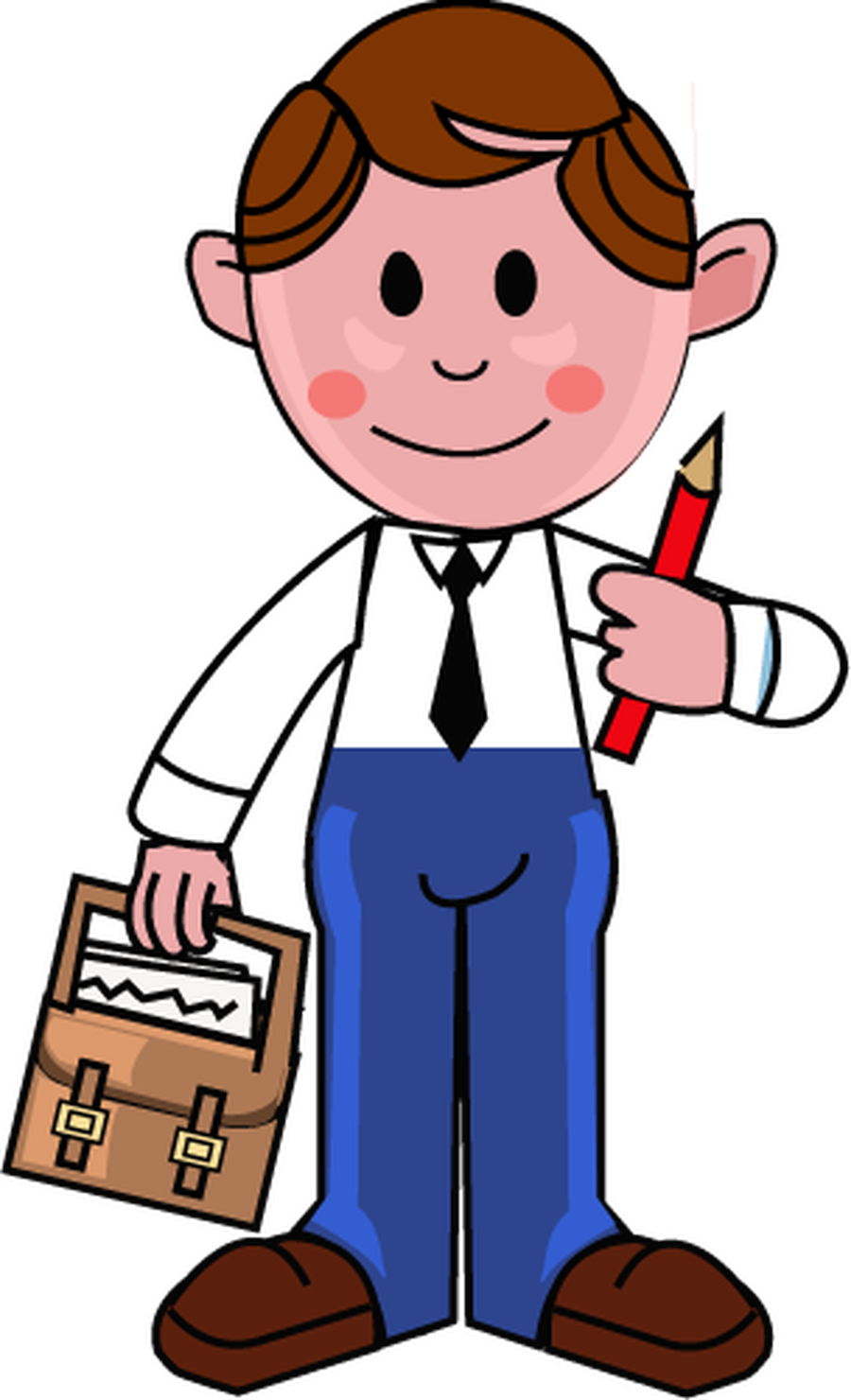 We are looking forward to hearing your ideas and discussing them at our next meeting.
Our Next Meeting Is
Venue:

Year 2 classroom
Date: 29/03/2022

2:30pm
Topic:

Easter Fun Run