At Edwards we have been running our Playground Pals scheme with Year 6 and Year 7 pupils for several years. The Playground Pals play a very important role in improving our playtimes.
All pupils receive Playground Pal training in Year 6 through our PDMU curriculum. As Playground Pals they support children in their play, initiating games and promoting friendships. They set out all the equipment at lunchtime and show younger children how to use it. They act as helpers to our playground supervisors and when possible support the children to find resolutions when the situation arises.
Meet our amazing Playground Pals who work very hard to make our playgrounds a safe, fun and happy place to be.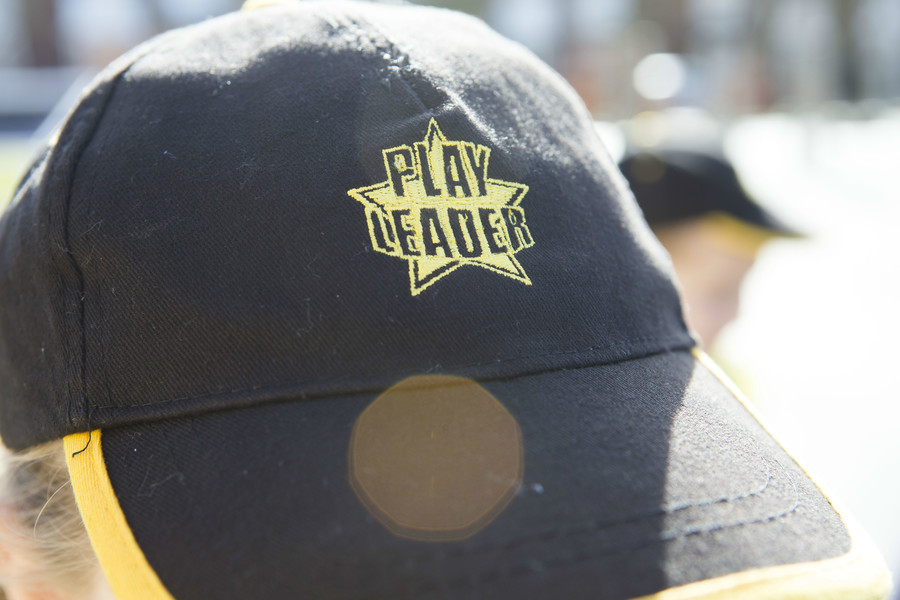 Meet our amazing
Playground Pals 2019-2020
Our Playground Pals enjoyed working with Anna to learn some skipping rhymes and steps to teach to our other pupils. Have a look at the photos below to see the fun they had.