Well done!
Well done to our four Year pupils who took part in the Road Safety Quiz 2020 heat at the Guildhall, Londonderry. The pupils did our school proud!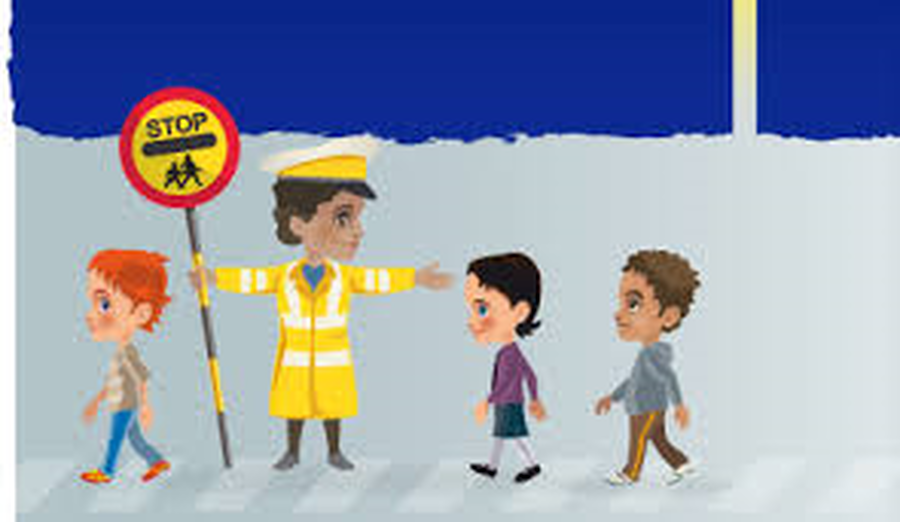 Road Safety Week
Monday 6th - Friday 10th March
During Road Safety Week the PSNI came to visit each class to talk about safe places to cross the road. Years 3, 4 and 5 participated in a pedestrian walk when they put into practice what they had been learning. the Week finished with the KS2 Safety Quiz.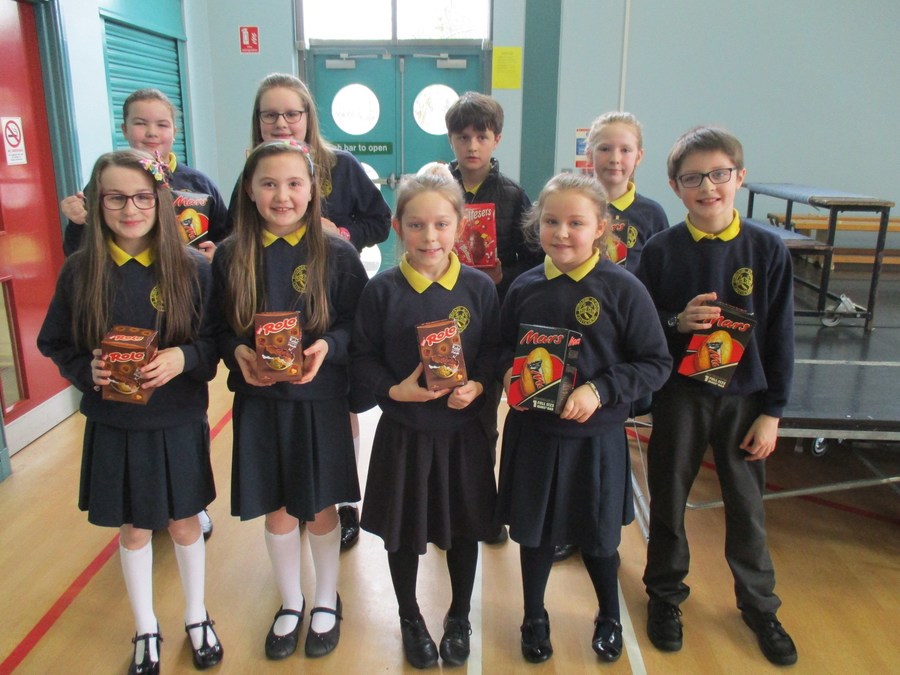 Key Stage 2 Safety Quiz winners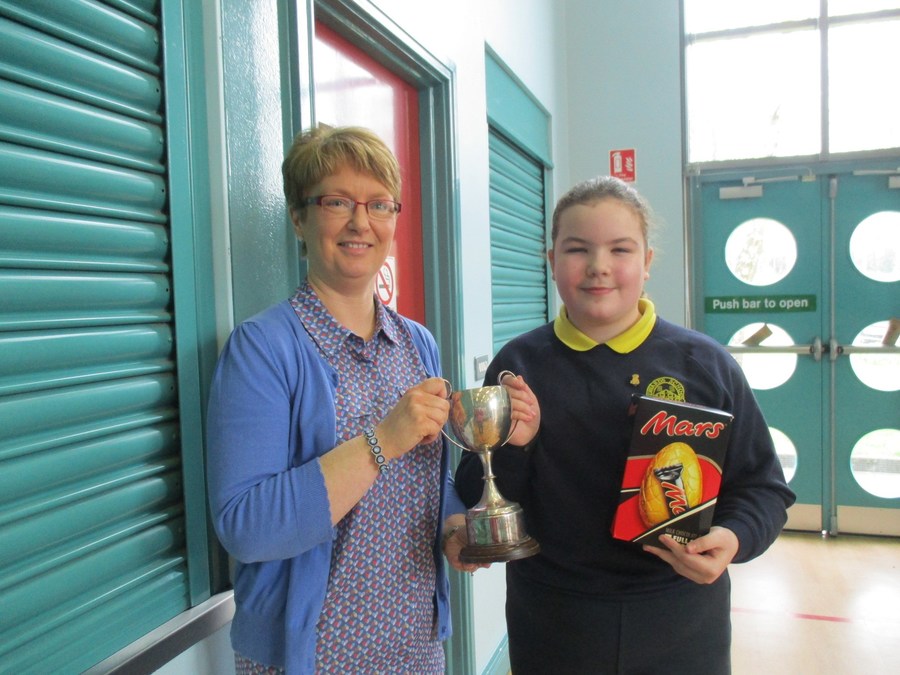 Mrs Donaghy presenting Leya Moore (Year 7) with the Baskin Road Safety Cup. She was the overall winner of the quiz.