Hi Boys and Girls, Sentinus NI are going to upload STEM challenges on a Monday, Wednesday and Friday.
All the challenges are in the folder below.
The Primary Science Teaching Trust are also uploading 'Science Fun at Home' activities.
Year 5 have a look at the Science with Ice activities - making ice cream, we were going to try this in school! Maybe don't eat the ice cream!!!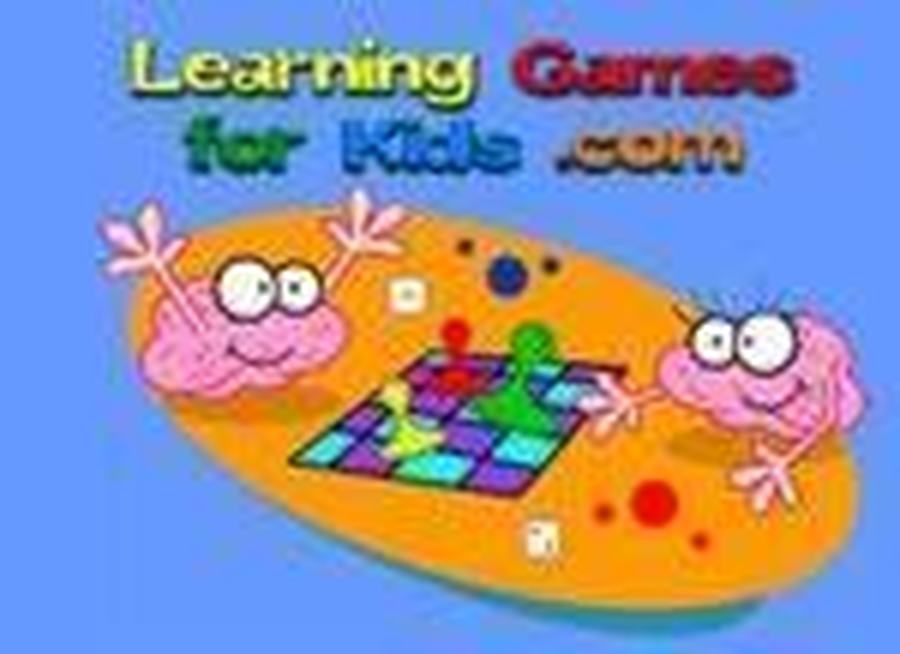 A range of curriculum learning games with opportunity to explore the World Around Us.