Welcome to Edwards Nursery Unit
Remote Learning Online
Monday 18th January
Hello everyone, welcome to week 2 remote learning online. I have created some links I hope you will enjoy online this week. Thank you to everyone who has sent me photos. They really have made me smile and brightened my week! Please continue to send me a photo (or more if you wish) each week, thank you.
Mrs Warnock
We are learning about "patterns." You can play this game at level 1, to practise making a pattern with two repeating items.
During our Wake and Shake sessions in Nursery "Sticky Kids" songs are our favourite. Get up and moving to one of our favourite songs "Let's go walking." Listen carefully to the words, follow the instructions and have fun.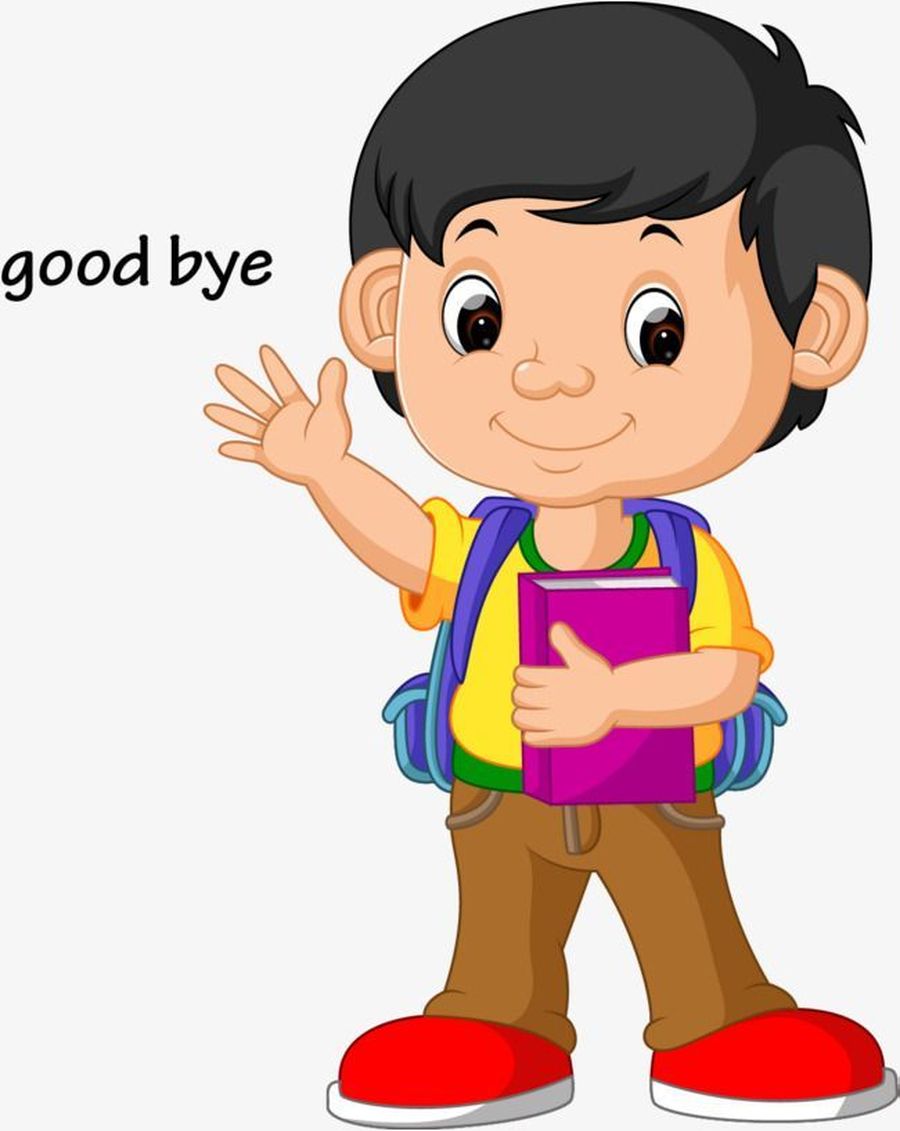 Good-bye for now everyone! I hope you enjoy all your activities. Remember to send me a photo or photos. You are welcome to keep the winter threading activity and continue to practise at home. I would love you to return your colouring in and scissor skills work next Monday. I would love to see what you have done.
Thank -you!
Have fun and keep safe
Mrs Warnock
Bye Bye Bye Bye Bye Bye Bye Bye Bye Bye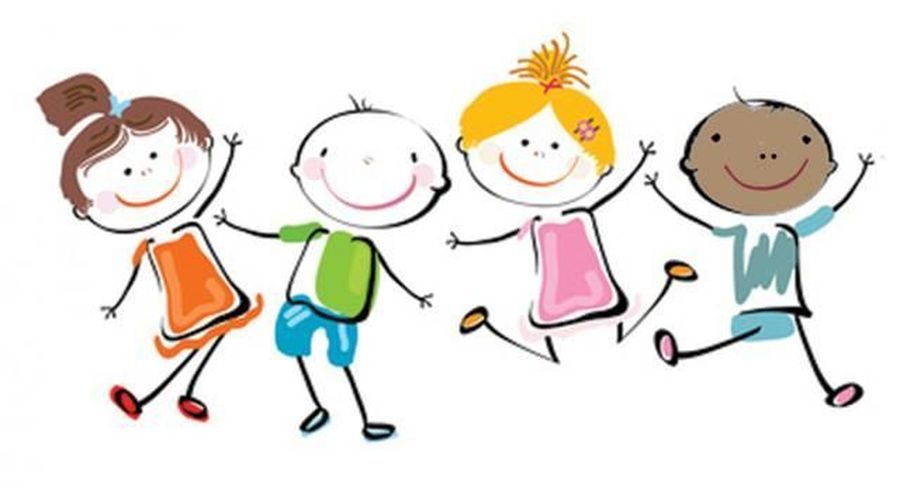 Hello boys and girls! I am really looking forward to using this page to keep in touch with you throughout lockdown. I hope to share resources and internet links for you to enjoy.
I am also looking forward to hearing all about your learning at home. I will miss your faces at Nursery every day and seeing your photos will mean so much to myself and the Nursery staff. I especially await a photo of your learning activity each week. I will share the photos on this page each week for you to enjoy.
My email is jwarnock107@c2ken.net
Mrs Warnock
Build a Snowman Online Game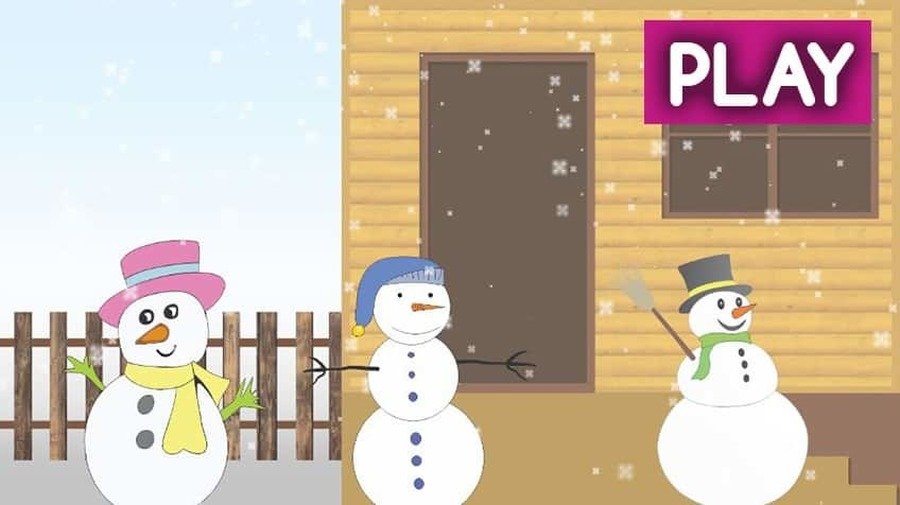 What do you like to put on a snowman?
Have fun dressing your snowman in this online activity.
5 Little Snowmen Fat Rhyme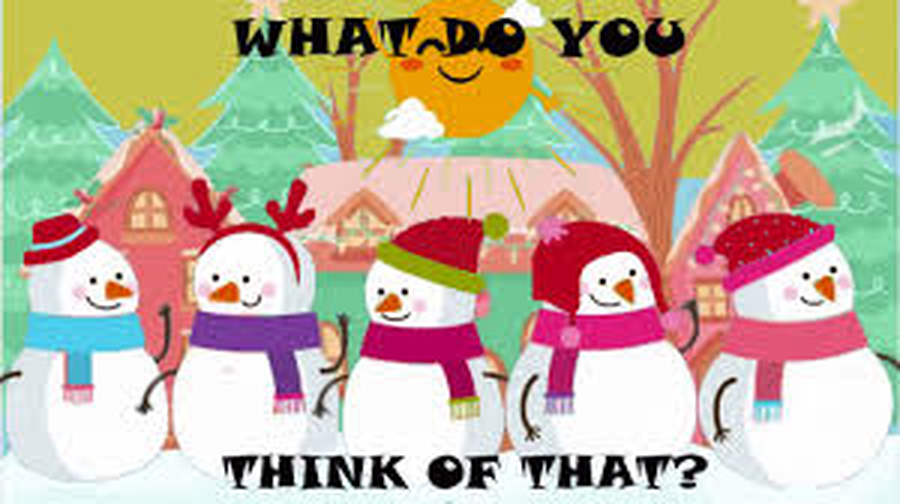 Practice your counting back from five by joining in with this fun counting rhyme.
All About Winter PowerPoint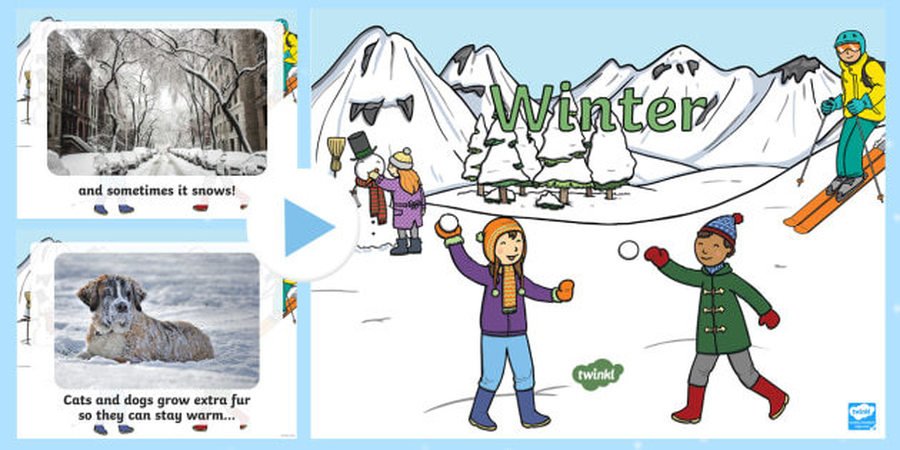 What kind of weather do we have in winter? Have a look at the winter PowerPoint to learn more about winter weather.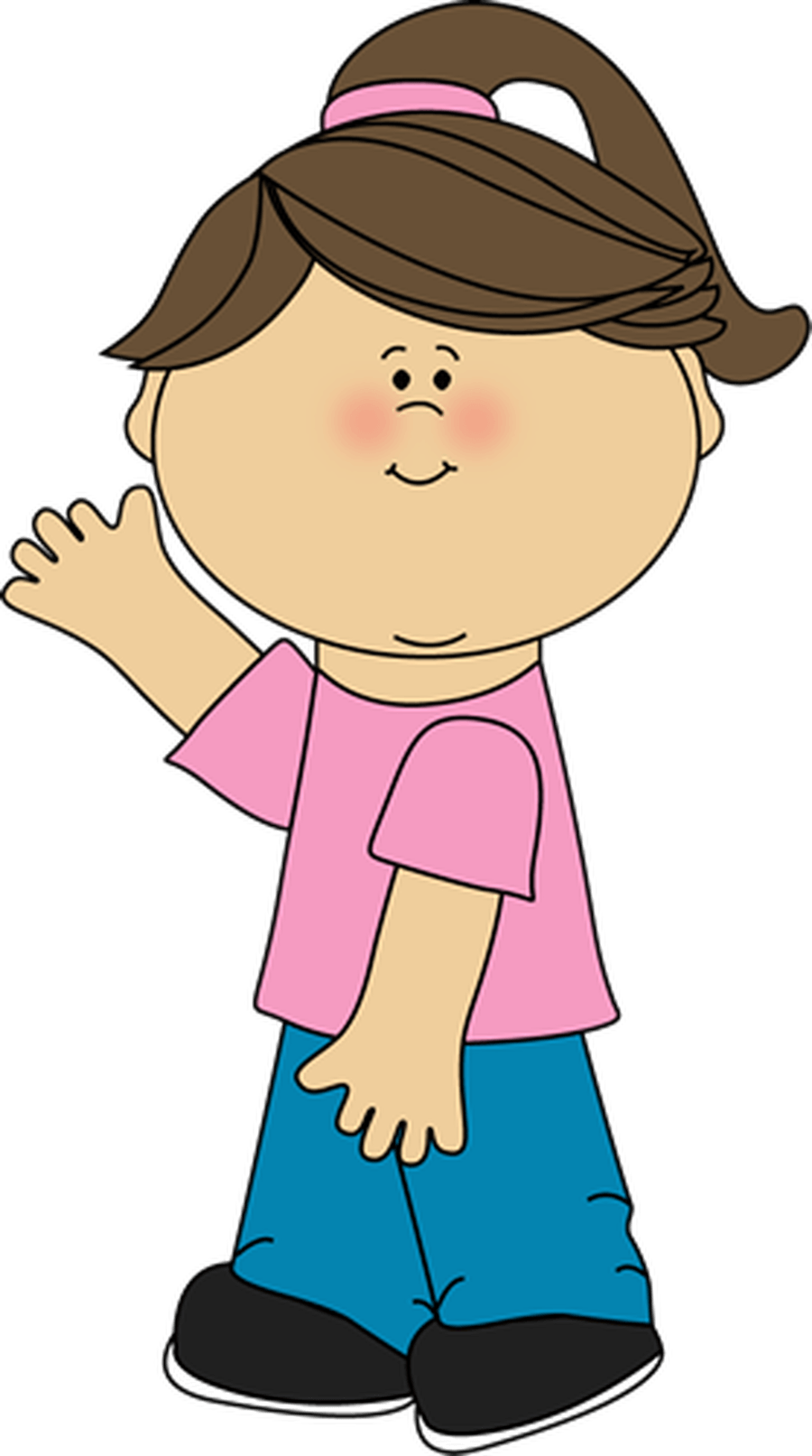 Bye bye for now! I hope you have fun doing all your activities at home. I hope you enjoy colouring in your snowman, doing your maths challenges and winter hunt. I can't wait to see your playdough snowmen creations. You are welcome to keep the laminated pencil control page and whiteboard marker. Each Monday you are more than welcome to send to Nursery any drawings, writing, painting or cutting out that you have done at home. All the Nursery staff would love to see them!
Remember my email is jwarnock107@c2ken.net
I can't wait to hear from you!
Edwards Nursery Unit September 2020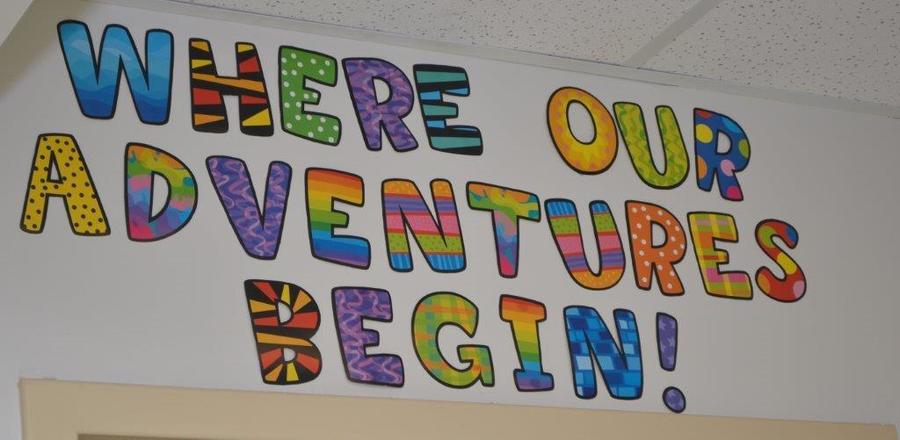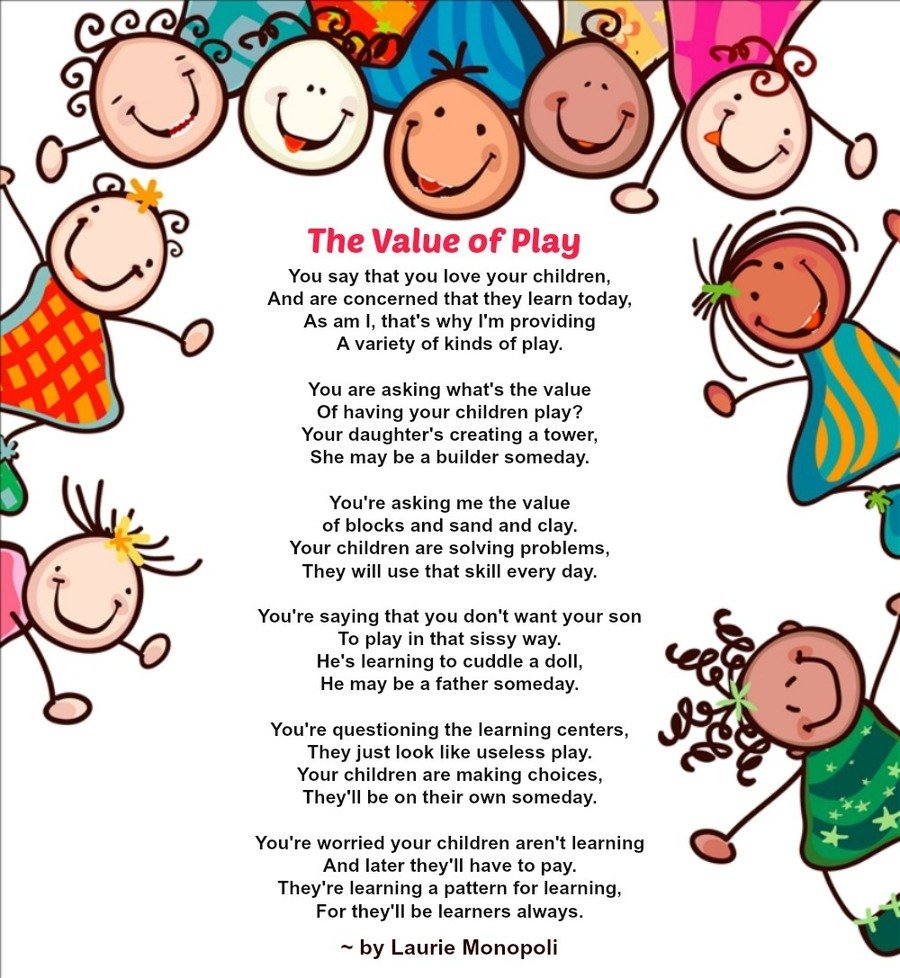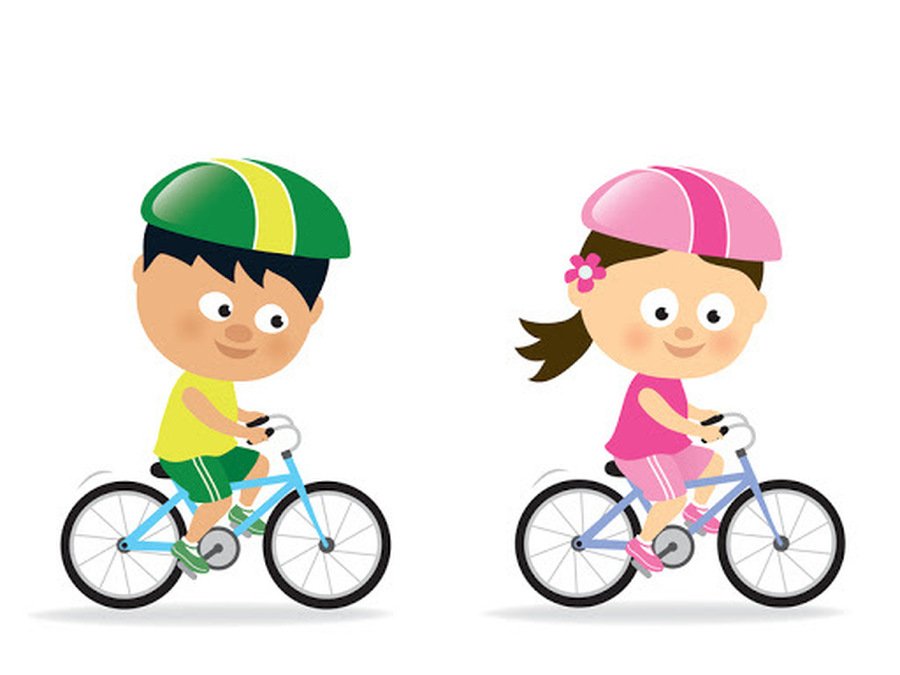 Look at us!
Going out on the bikes, trikes, scooters and wheeled vehicles will develop our leg muscles and strengthen our bones. We are improving our stamina, co-ordination and balance. We are having lots of fun while we do this important work!
October/ November 2020
Our topic is Dear Zoo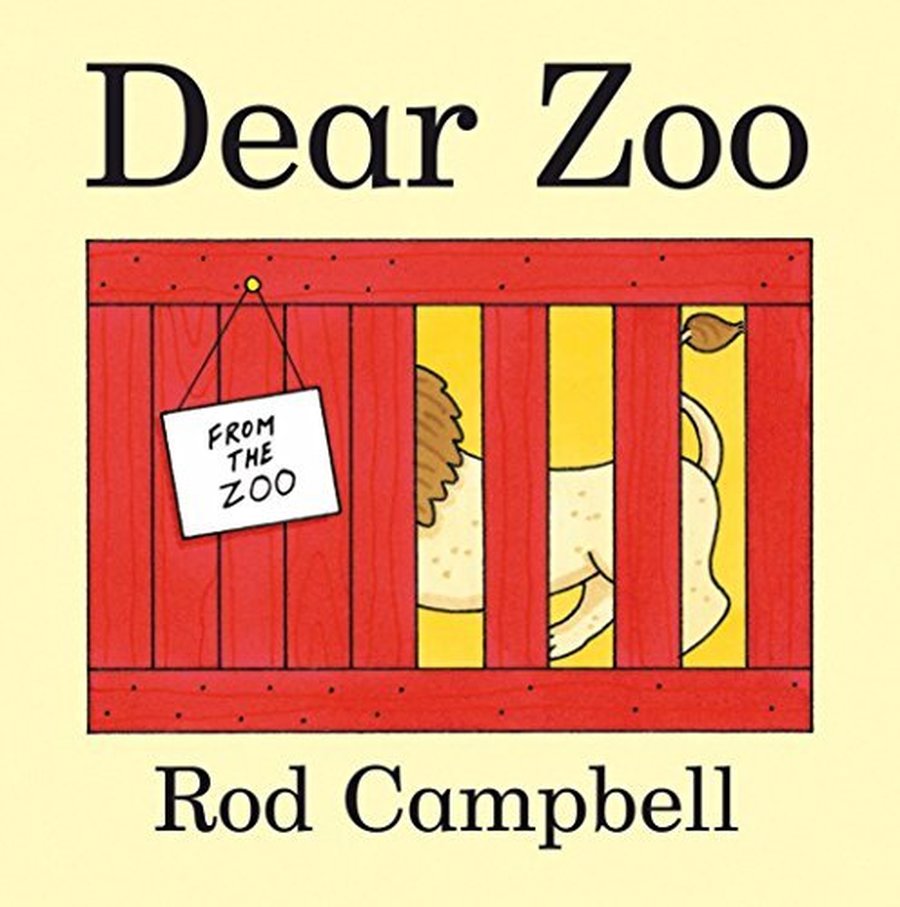 Can you join in, saying the words?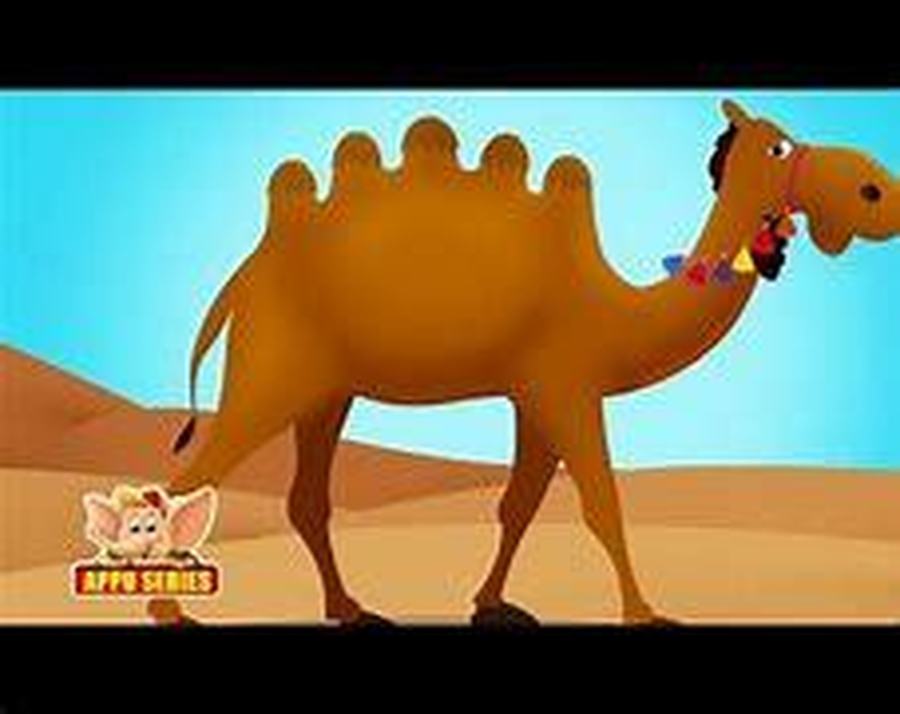 We have been counting to 5 in Nursery. We enjoy singing counting songs and our new favourite is "Alice the Camel has 5 Humps" You can practise counting at home too.
Have you ever wondered why we do not focus on writing when your child embarks on their Nursery year?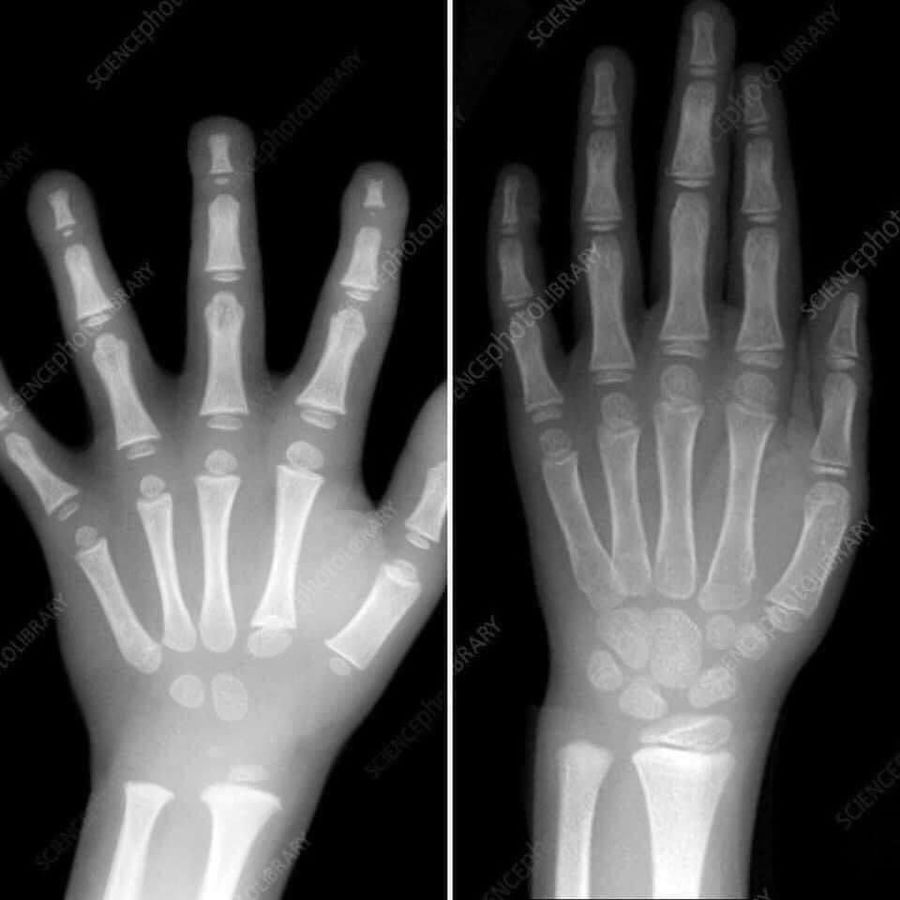 Look at the differences between a typical younger child's hand (left) and an older child's hand (right). Their hands (and brains) are still developing and are not fully formed. So what should they be doing to support this? PLAY -playdough, building towers, cutting, gluing, playing outside, digging in sand, sensory play, threading, puzzles, throwing balls etc... All of these things help develop fine motor skills, co-ordinating the small muscles in our hands and fingers with our eyes.
Have a look at us developing our fine motor skills...