Edwards Nursery Unit September 2020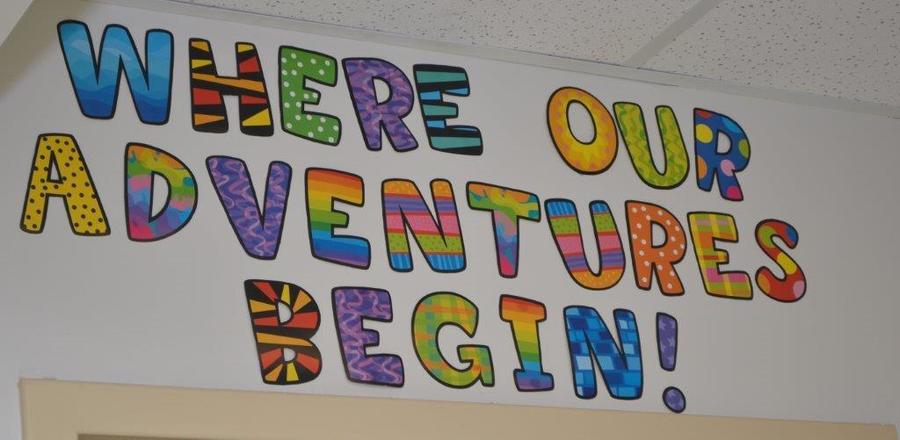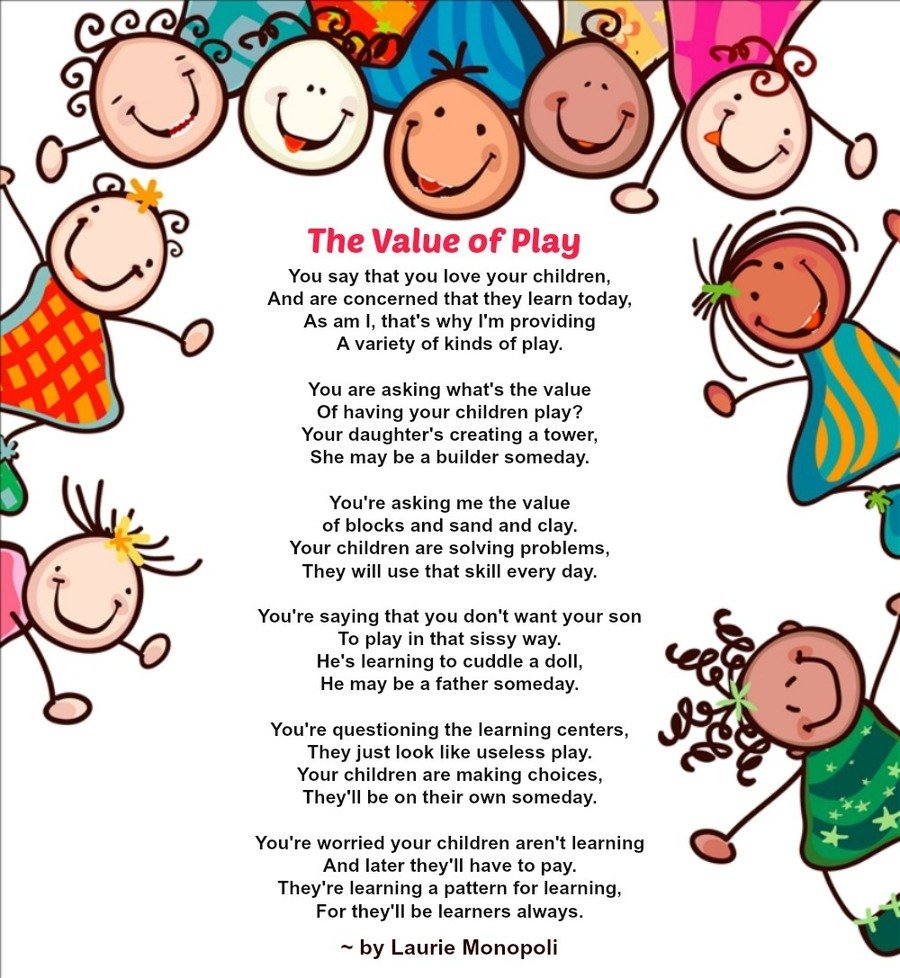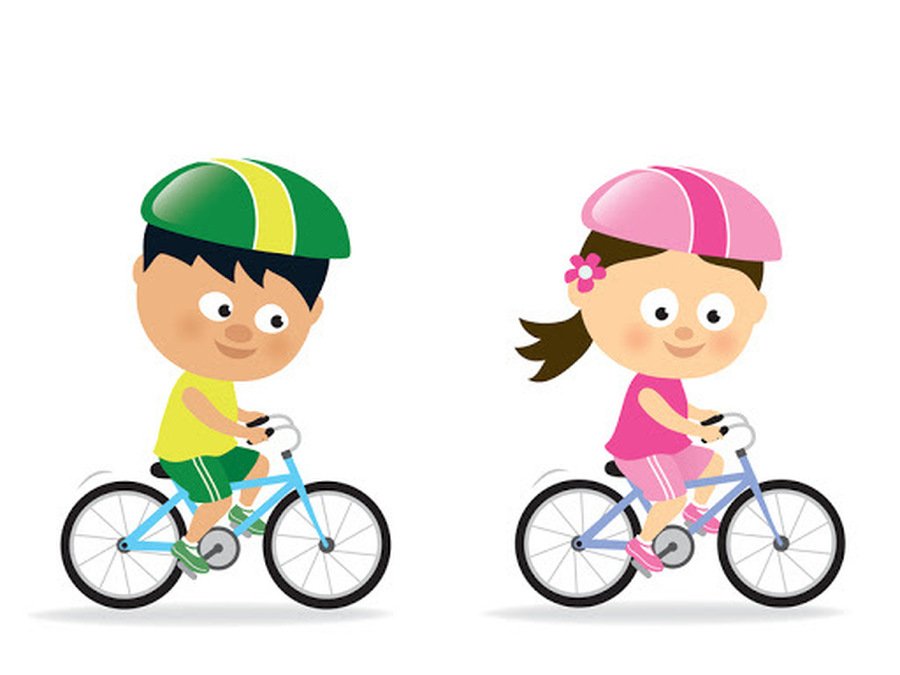 Look at us!
Going out on the bikes, trikes, scooters and wheeled vehicles will develop our leg muscles and strengthen our bones. We are improving our stamina, co-ordination and balance. We are having lots of fun while we do this important work!
October 2020
Our topic is Dear Zoo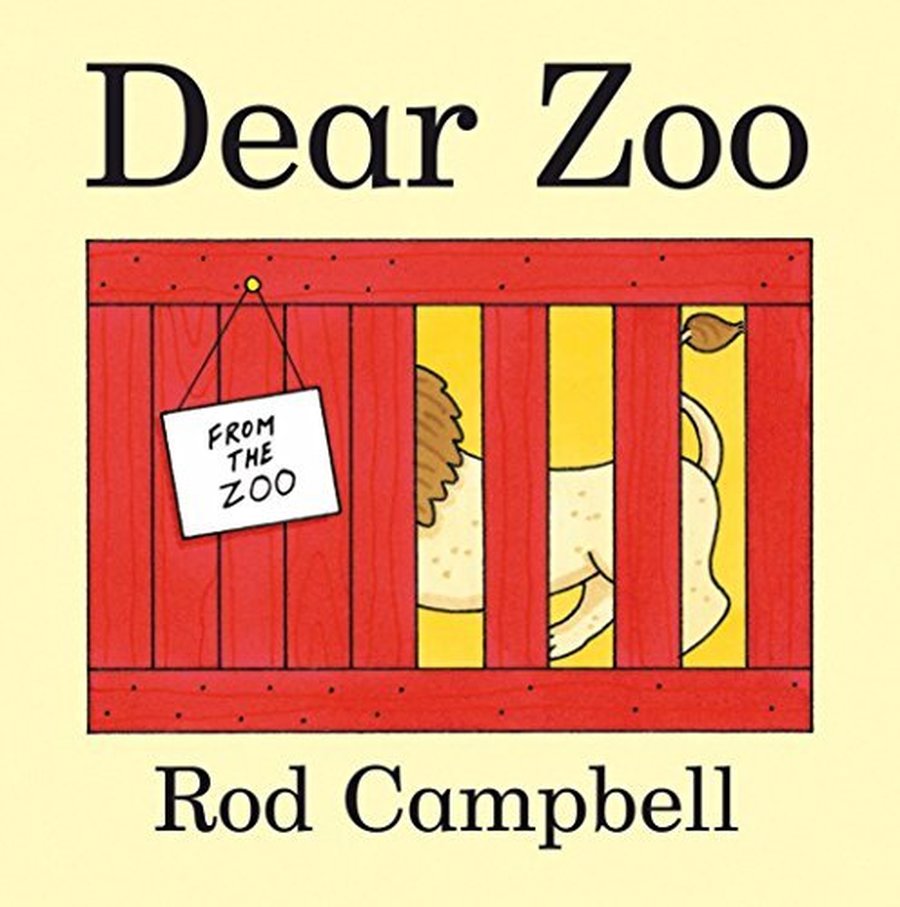 Can you join in, saying the words?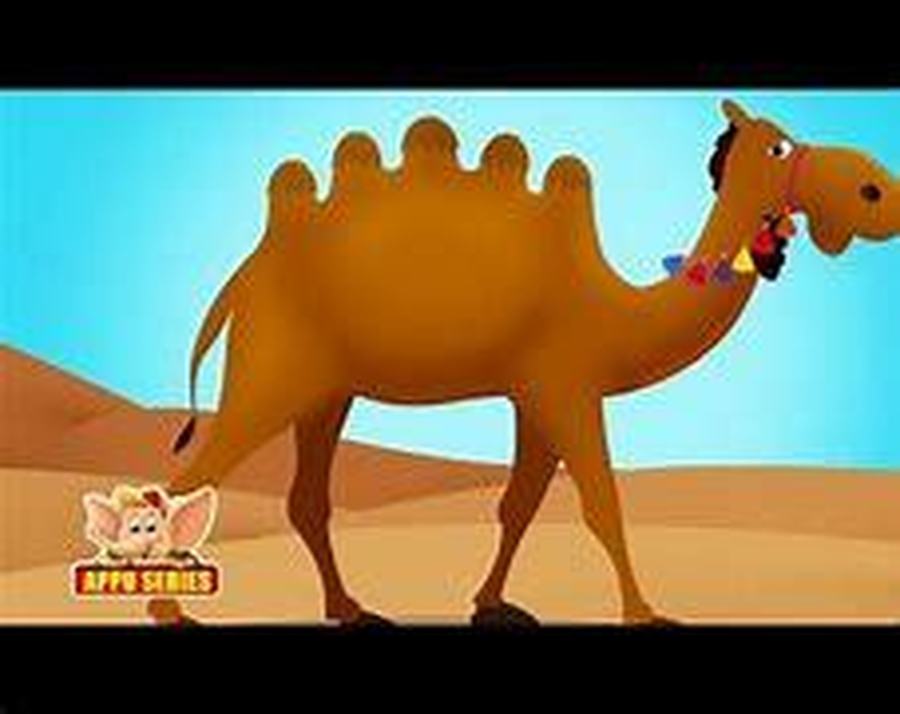 We have been counting to 5 in Nursery. We enjoy singing counting songs and our new favourite is "Alice the Camel has 5 Humps" You can practise counting at home too.