Nursery Fun & Games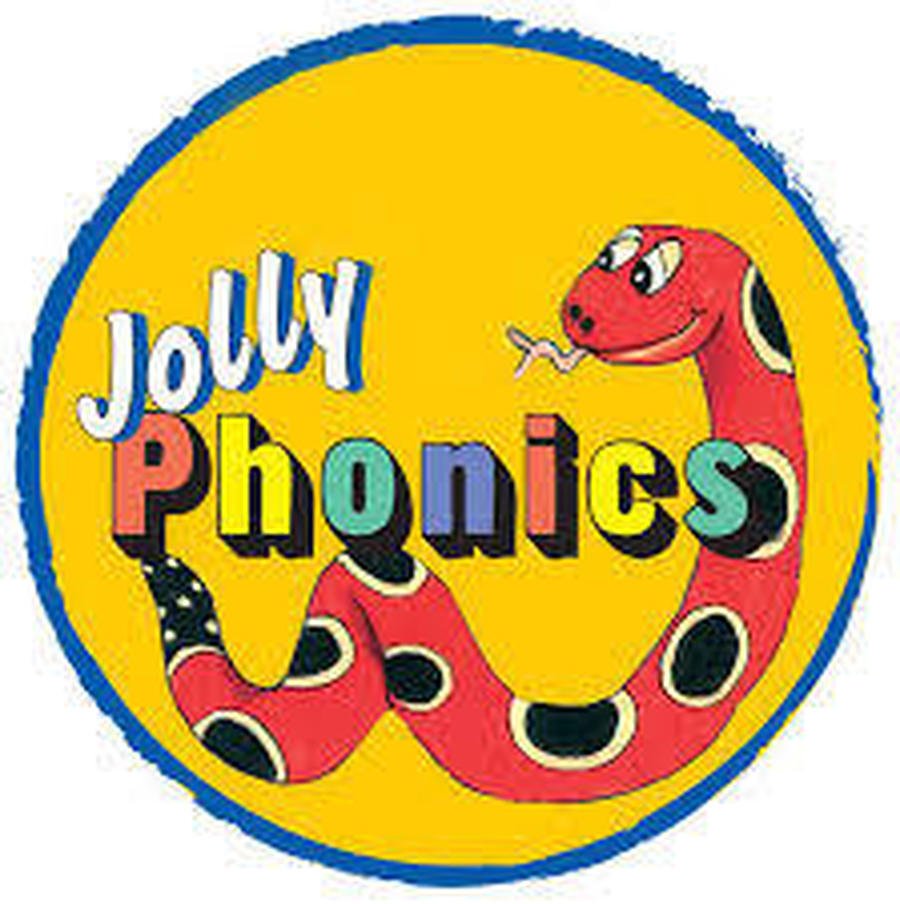 Since January the boys and girls have been enjoying Jolly Phonics songs in Nursery. We have a phonics session each day where we learn the sounds, look at the pictures, sing the songs and do the actions. The children's recall is fantastic and they are building a terrific bank of sounds. This will be a great foundation for developing phonics skills in Year 1.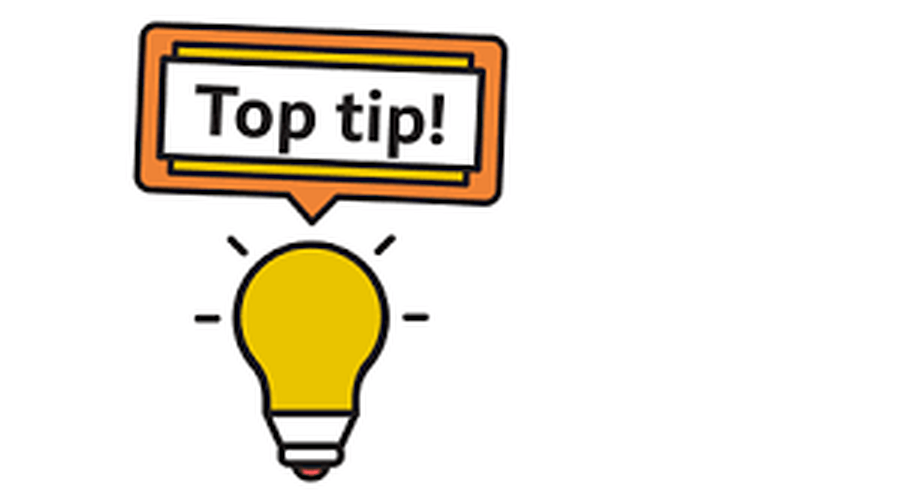 Please remember that we love to hear the children saying letter sounds, rather than letter names (letter names and the alphabet will not be taught until Year 2, when all letter sounds will be embedded).
The children have been learning how to make patterns in Nursery. The Shape Patterns game is a firm favourite with us! Can you choose the correct shape to continue the pattern?
Click here to play the train shape pattern game
remember to select level 1
Can you name the shape and feed it to the correct monster?
We are a creative bunch in Nursery. The children's drawings are becoming more detailed and recognisable. The adults love to hear the children talking about their pictures and sharing their wonderful imagination. Why not create pictures at home with a little help from Mr Maker. Don't forget to have a little chat about what has been created, have fun!