Year 7
A warm welcome back to all the Year 7's from Mrs McKeown and Mrs Donaghy.
Below is a list of the topics we will be covering throughout the school year:
Reach for the Skies
Fair Enough
Life is a Journey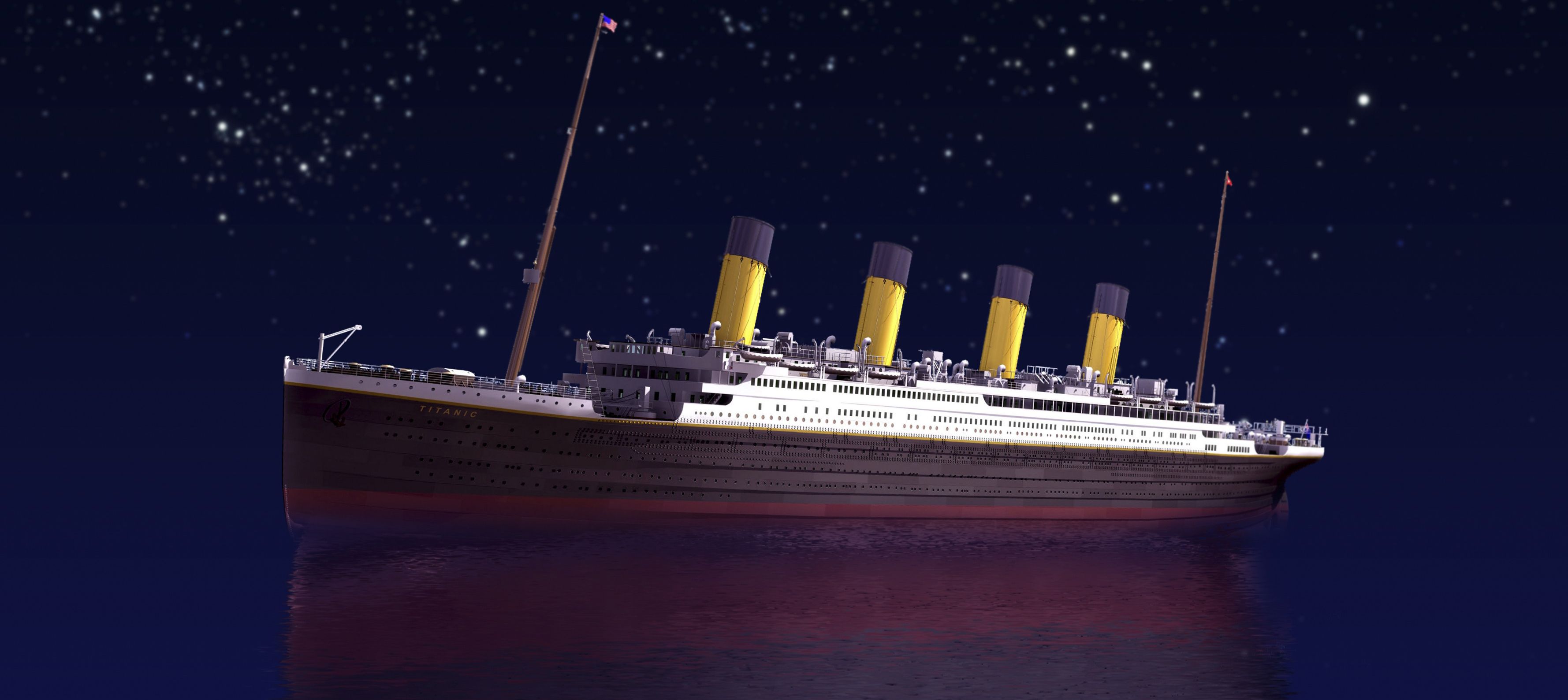 Year 7 Shadow Experiments
Year 7 pupils were making and testing paper planes to learn about the thrust and lift needed for flight.
Rocket Experts!
Year 7 pupils made rockets and explored using pressurised air to create blast off!
Gareth Porter, our IFA Coach, is running a Halloween Football Camp at Castlederg High School. See poster below for details.
Look at the wonderful Pop Art produced by our amazing year 7 pupils.
Year 7 have been researching The Blitz and have re-created bombing scenes from this time during WW 2. They used watercolours to achieve their backgrounds and black paint to show the silhouette. They look amazing!! Pupils also produced poems on The Blitz.