Below is a list of the topics we will be covering throughout the school year:
Reach for the Skies
Fair Enough
Life is a Journey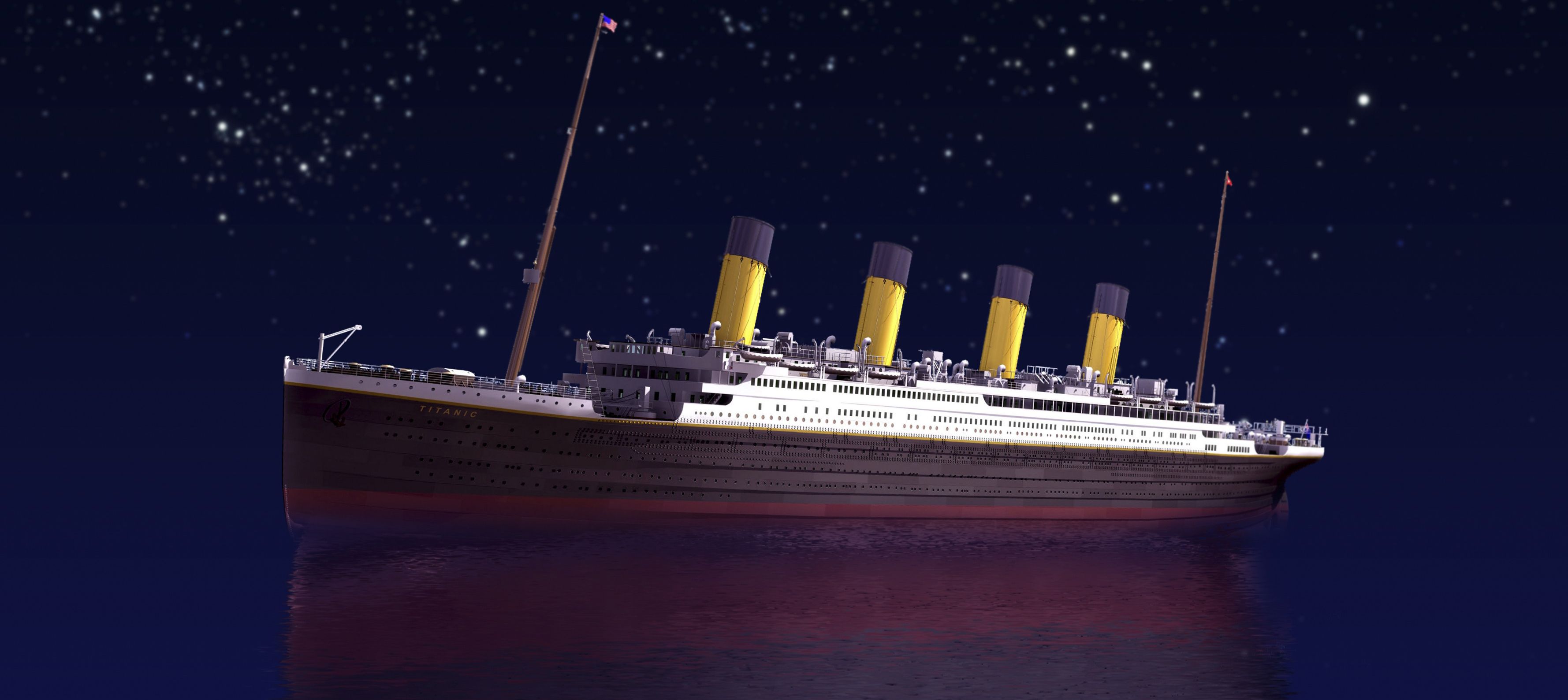 Year 7 Shadow Experiments
Year 7 pupils were making and testing paper planes to learn about the thrust and lift needed for flight.
Rocket Experts!
Year 7 pupils made rockets and explored using pressurised air to create blast off!
Gareth Porter, our IFA Coach, is running a Halloween Football Camp at Castlederg High School. See poster below for details.
Look at the wonderful Pop Art produced by our amazing year 7 pupils.
Year 7 have been researching The Blitz and have re-created bombing scenes from this time during WW 2. They used watercolours to achieve their backgrounds and black paint to show the silhouette. They look amazing!! Pupils also produced poems on The Blitz.
Congratulations to our year 7 class Christmas hamper winners. A big thank you to everyone for their generous donations. We hope you enjoy them!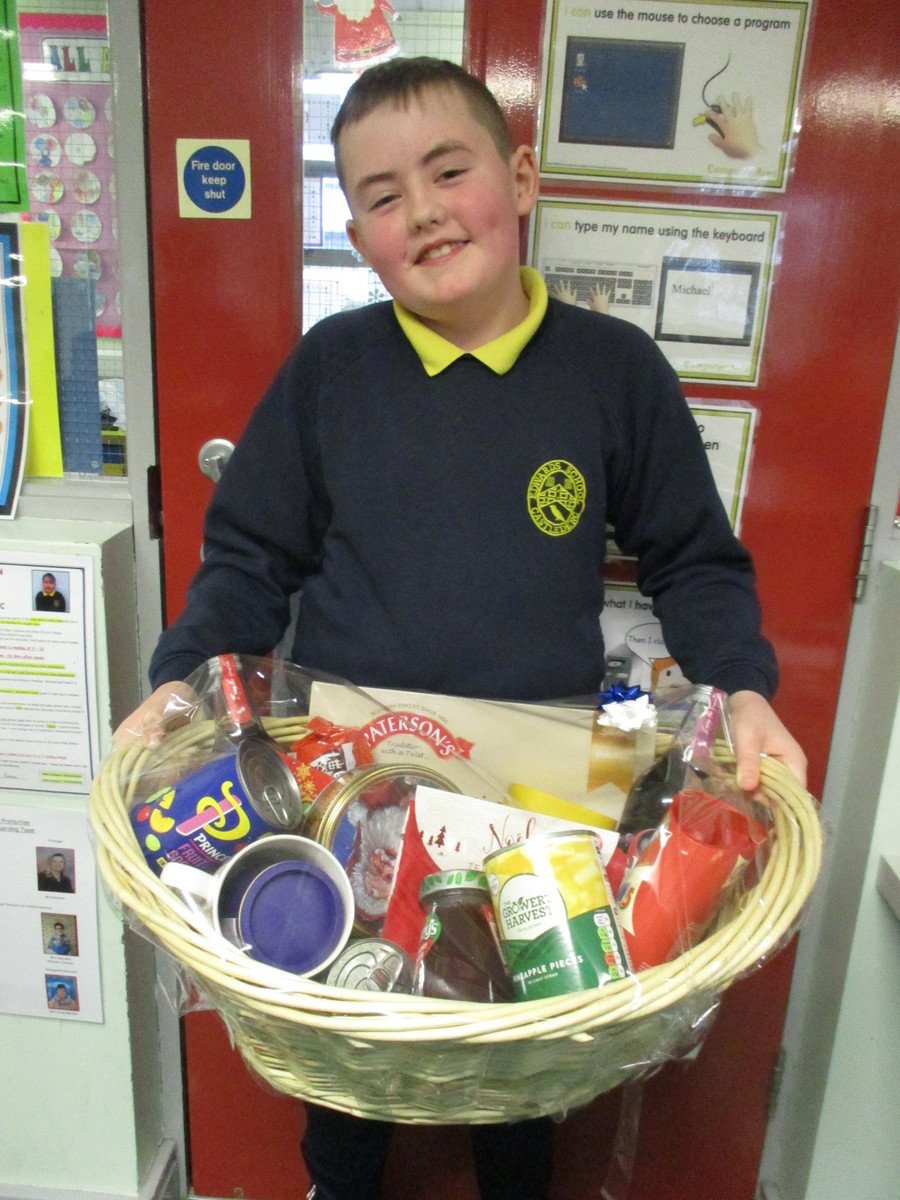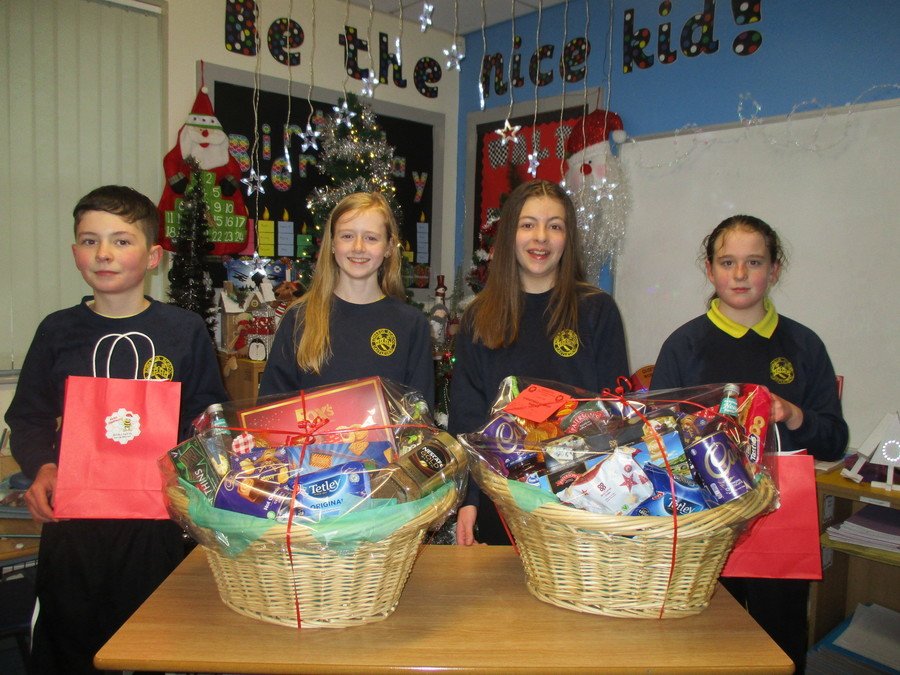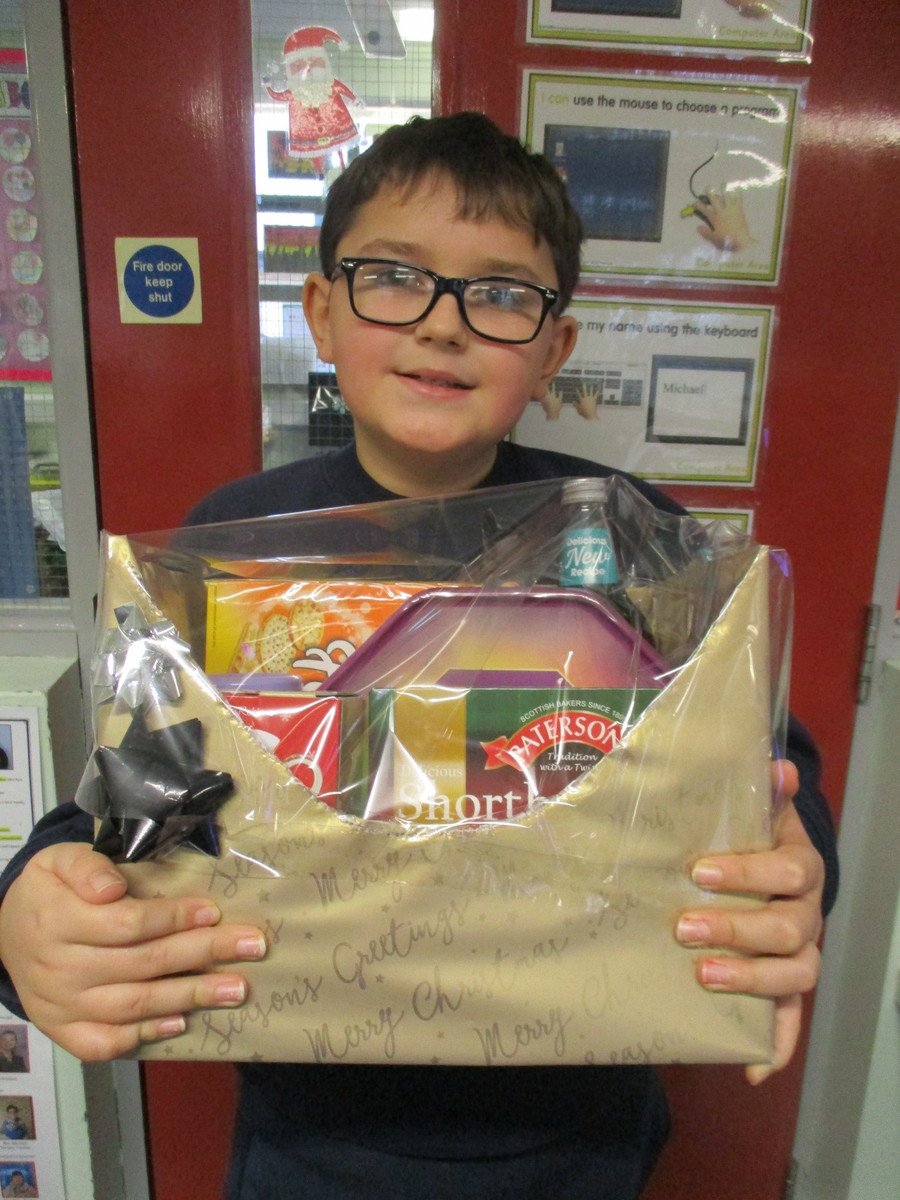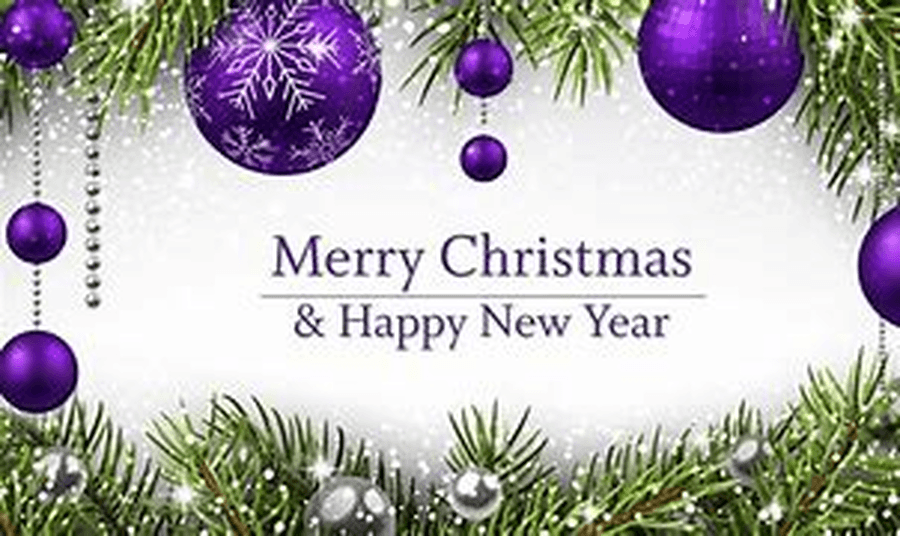 Ho! Ho! Ho!
Santa arrives at Edwards Primary School.
CHRISTMAS DINNER
We all really enjoyed our Christmas dinner today. We had fun pulling the crackers and telling each other some jokes!!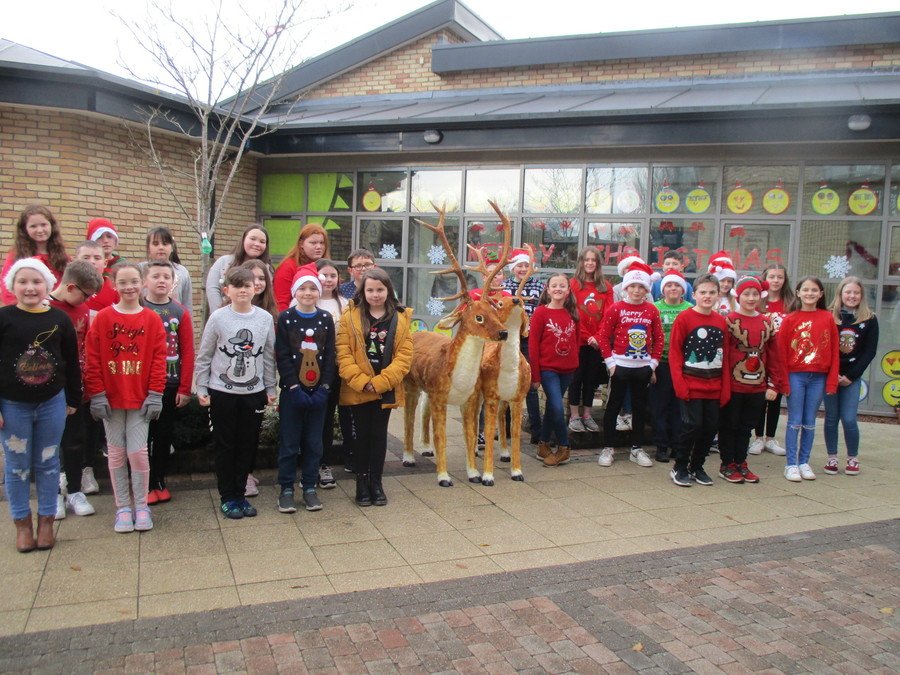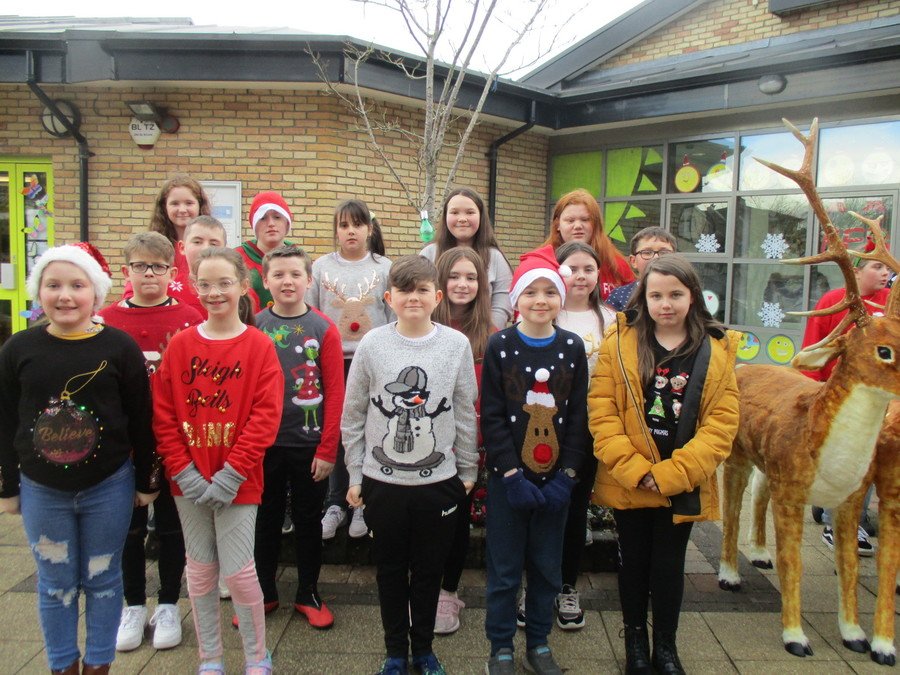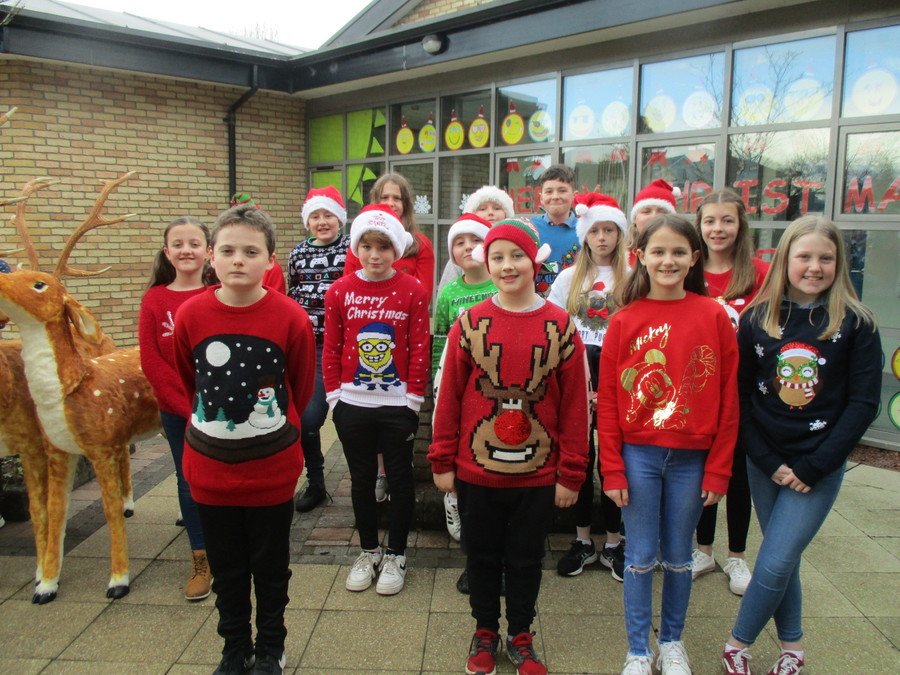 The Year 7 Christmas Production Lineup

!
Year 7 pupils have been working extremely hard to produce such wonderful air raid shelters. They all look amazing!!!! Well done everyone!
Lauren's Air Raid Shelter
Dawson's Air Raid Shelter
Jodie-Leigh's Air Raid Shelter
Chilling out with the Ice Cream Van!
A huge WELL DONE to all the year seven pupils who participated in the verse speaking competition. Congratulations to Niall and Beth for coming first place and winning the trophy.
Road safety competition winners.
Well done and congratulations to Amber and Matthew for winning the trophy.
Porthole views from Titanic.
First, second and third class rooms from Titanic.
They are absolutely AMAZING!!!!!!
Well done to EVERYONE!!!!!
Well done to everyone who participated in the Aviva Athletics programme. Congratulations on receiving your medals and certificates.
Sports day
Ready...... Steady........GO!!!!!!