Meet Miss Roke's Year 7 Class
Meet Mrs Donaghy's Year 7 Class
Look who's having a
BLAST in Year 7!!
Our Year 7 Topics are:
Reach for the Skies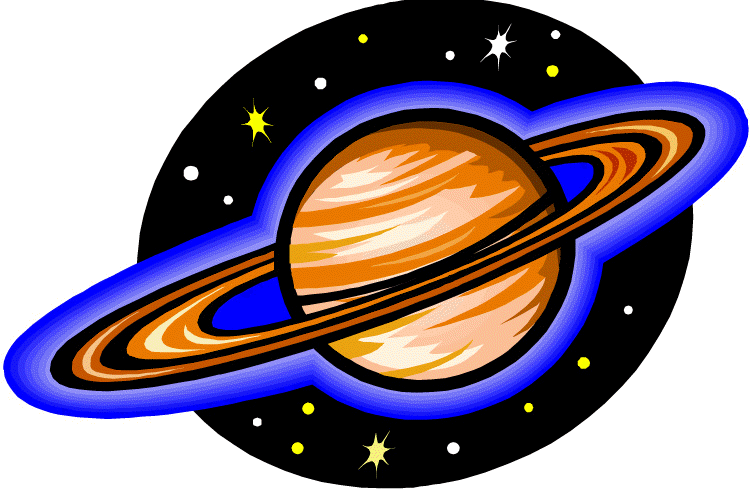 Fair Enough
Life is a Journey
Shadows
As part of our topic 'Reach for the Skies' we have been researching about shadows. We had to work as part of a team to carry out our experiment. We found the results fascinating!!!
Congratulations to everyone in Year 7 who took part in our Spellathon. A big thank you to those who supported our event.
Year 7 pupils enjoyed learning about probability.