Meet Miss Roke's Year 7 Class
Meet Mrs Donaghy's Year 7 Class
Look who's having a
BLAST in Year 7!!
Our Year 7 Topics are:
Reach for the Skies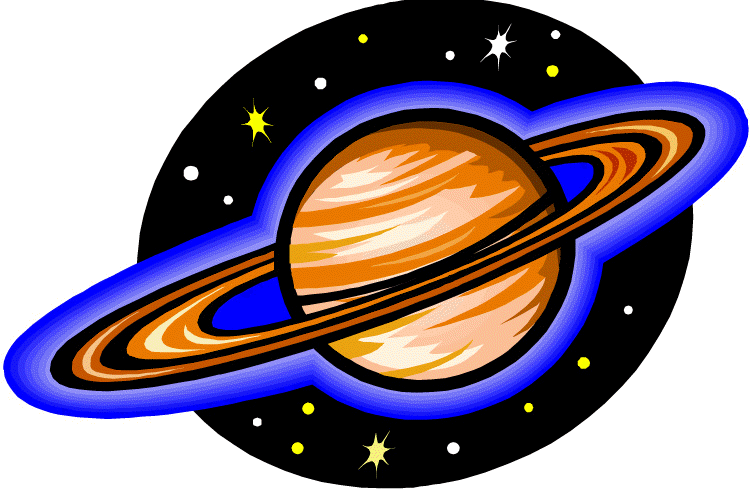 Fair Enough
Life is a Journey
Shadows
As part of our topic 'Reach for the Skies' we have been researching about shadows. We had to work as part of a team to carry out our experiment. We found the results fascinating!!!
Congratulations to everyone in Year 7 who took part in our Spellathon. A big thank you to those who supported our event.
Year 7 pupils enjoyed learning about probability.
Year 7 pupils had to design, make and evaluate their Halloween hats. They were all hat-astic!!!
The Year 7 classes had a great time with Joanne from Sentinus. We had to engineer our own helicopter and rockets to launch. We had amazing fun while we were learning!!
Christmas Dinner!
Year 7 had a yummy time!!! A big thank you to all our kitchen staff!!!
Songs from the Shows
Congratulations to our KS2 pupils on all their hard work! Everyone was a SUPER STAR!!!
Santa Claus at Edwards
Christmas Jumper Day
Beauty and the Beast
Grand Opera House Trip
Year 7 Young Entrepreneurs
Make £5 Grow!
A huge congratulations to all our Year 7 pupils for taking part in 'Make £5 Grow'. For the last few weeks we have been busy working in teams brainstorming business ideas and getting our products ready for sale. Thank you to everyone who visited and supported our stalls and to those who give us donations of items or sponsorship.
Money collected was used to fund Year 7 swimming lessons.