Welcome to Year 6!
Our topics are:
The Circle of Life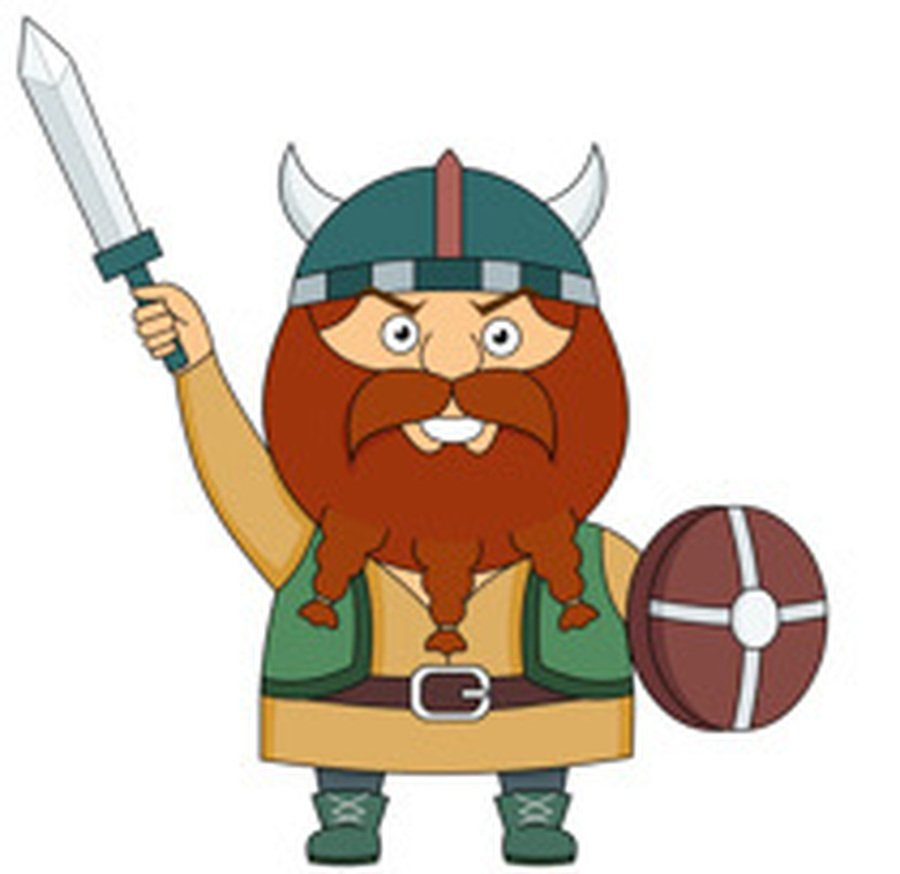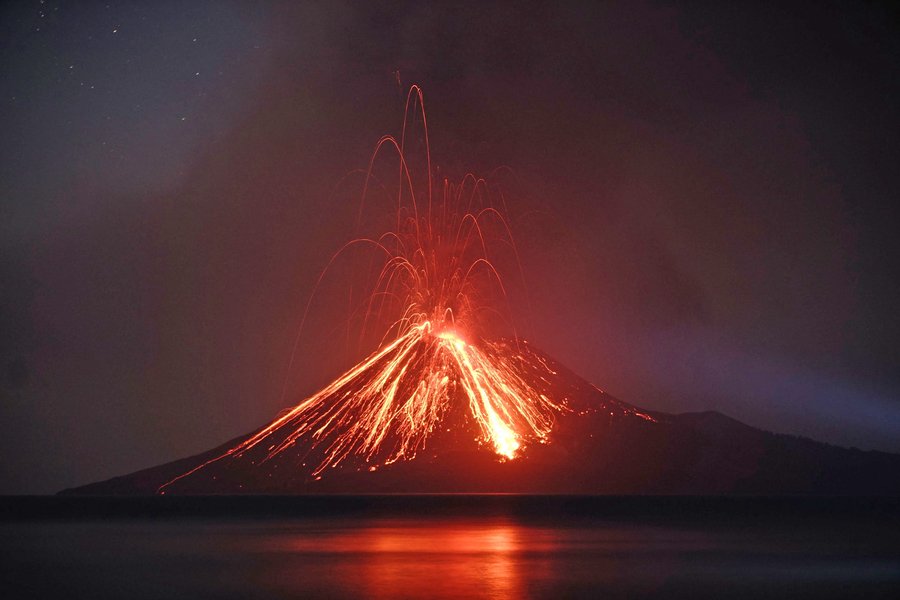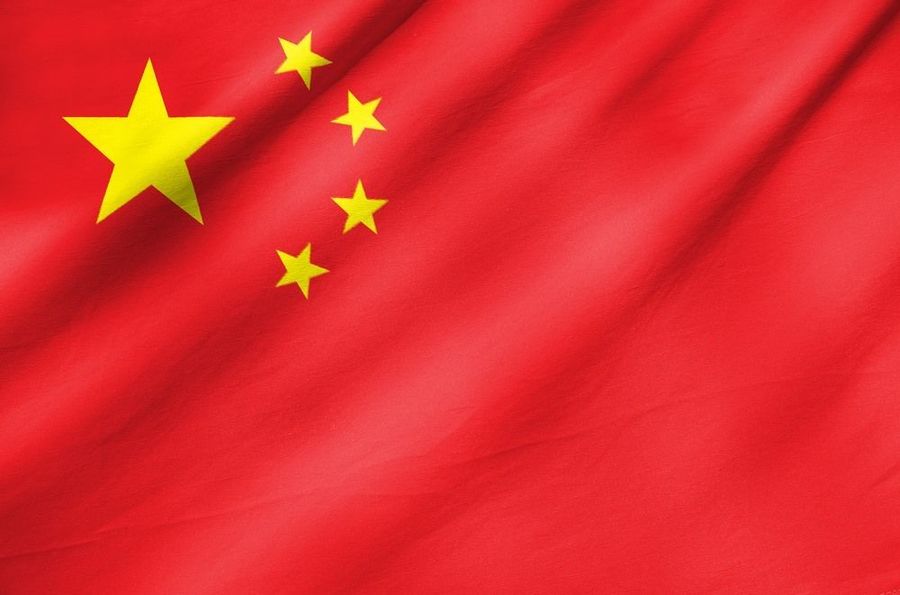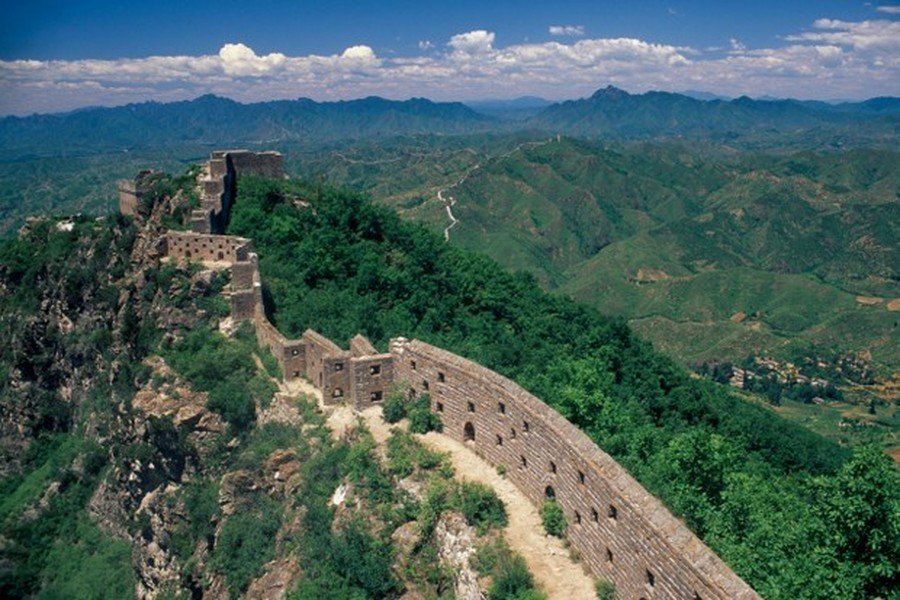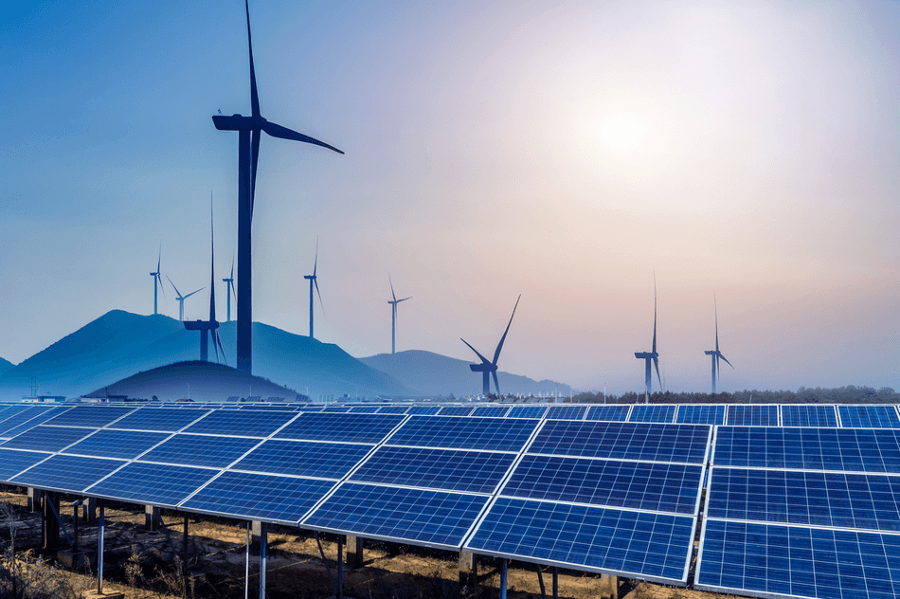 Look at what we have been up to...
We investigated the life cycle of a butterfly. We watched caterpillars grow and transform into a chrysalis.
Then eventually they emerged from their chrysalis as a butterfly! It was incredible!
We made the most of the sunny weather and went on a noun hunt around the school. We are noun experts in Year 6!
VOLCANIC ERUPTIONS IN YEAR 6!
Year 6 investigated how to make a volcano erupt using vinegar and baking soda, look at the amazing results! Well done everyone.