Welcome to Year 6!
Our topics are:
The Circle of Life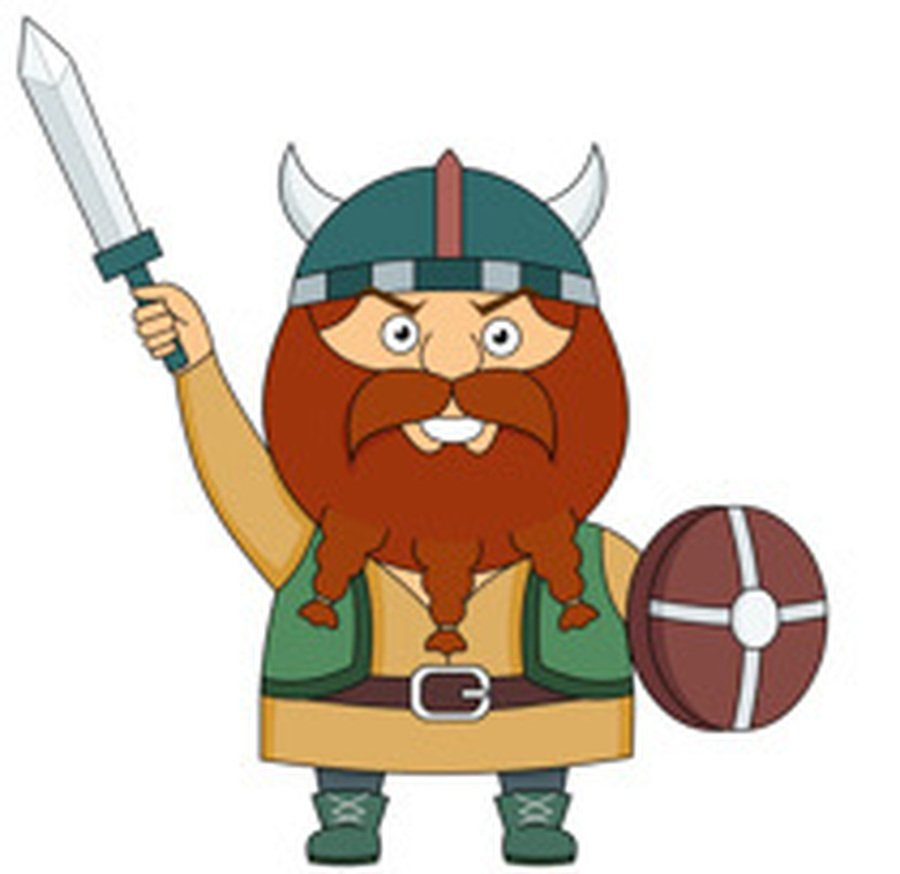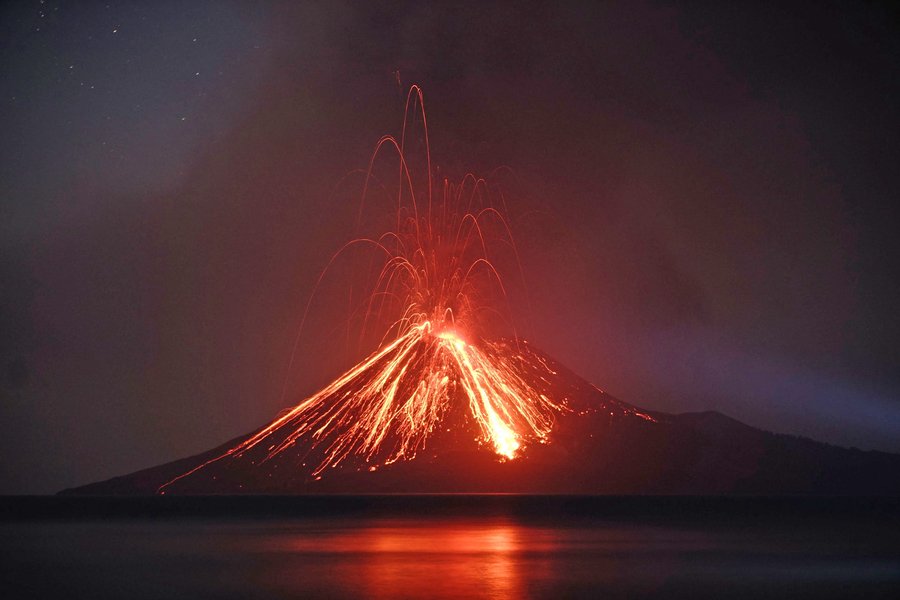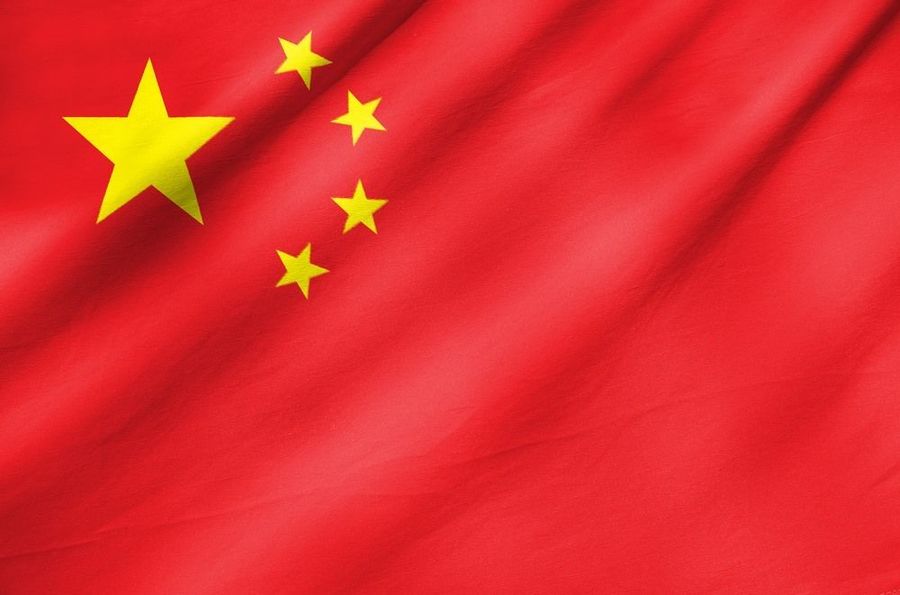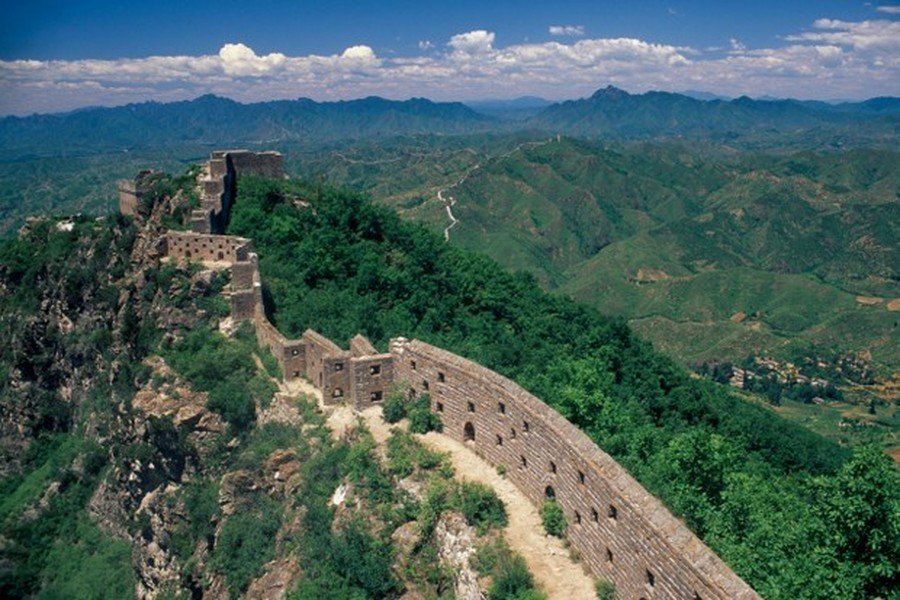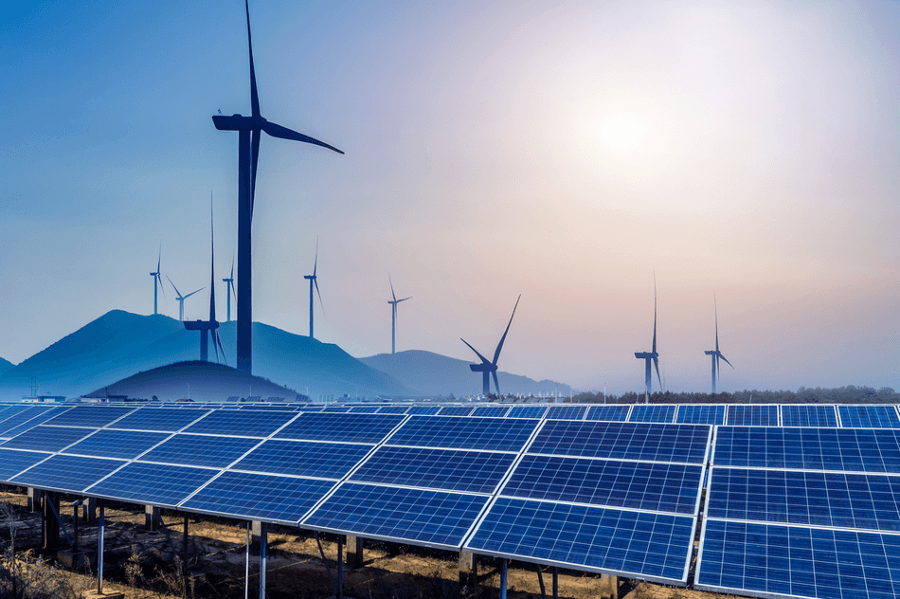 Look at what we have been up to...
We investigated the life cycle of a butterfly. We watched caterpillars grow and transform into a chrysalis.
Then eventually they emerged from their chrysalis as a butterfly! It was incredible!
We made the most of the sunny weather and went on a noun hunt around the school. We are noun experts in Year 6!
VOLCANIC ERUPTIONS IN YEAR 6!
Year 6 investigated how to make a volcano erupt using vinegar and baking soda, look at the amazing results! Well done everyone.
Playground Games
By Year 6
Year 6 have been busy creating inclusive playground games for anti-bullying week. We had lots of fun trying out and evaluating games. Check us out!
Watch out for the Viking longships!
Year 6 have been learning about the Victorious Vikings. Look at these amazing Viking longships which they have created. Wow! They are so impressive, well done everyone.
Santa made a special visit to Edwards!
What an entrance! Santa arrived at Edwards not in his sleigh but in a horse and carriage ridden by his elves! He even left us a special treat. Thank you Santa!
Viking Longship Investigation!
Year 6 has lots of fun investigating whether a Viking longship would fit into our playground. We each made our prediction and then measured the playground using trundle wheels to find out the answer.
We found out a Viking longship would fit into our playground. However, we would rather the Vikings didn't visit after finding out how fierce they were!
Take a look at some of our fantastic displays....
The ice cream van paid a visit to Edwards! It was yummy :)
Check out these amazing kites which pupils made. Year 6 are a super creative bunch!
Teamwork makes the dream work!
Year 6 have been learning about the counties of Northern Ireland through our World Around Us topic 'East Meets West'. Look at these amazing learning posters which they had fun creating together.
Year 6 have been learning about area in class. We used trundle wheels and the formula for area to investigate the area of our playground. We found out it is 1025m². Look at us go!
We have been learning about sources of renewable energy in Year 6. Check out our amazing windmills, what super designs and ideas! Thank you everyone for your fantastic effort.
Year 6 love to highland dance
Year 6 had a blast on Sports Day. Well done everyone!