Welcome to Year 6!
Our topics are:
The Circle of Life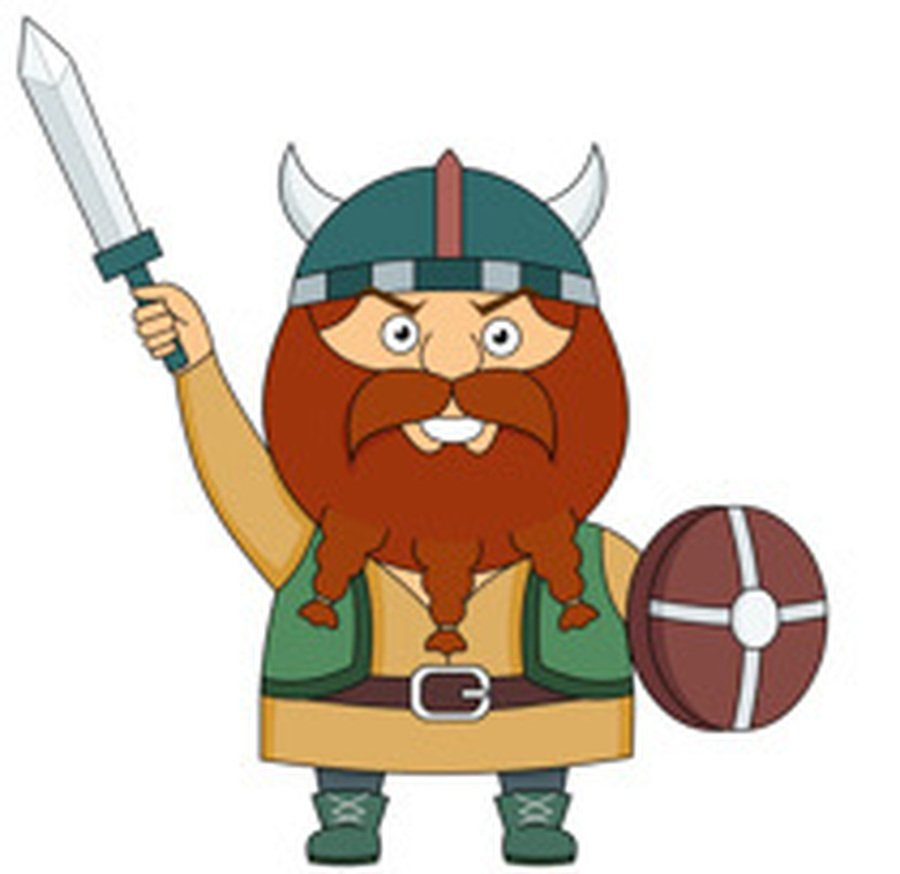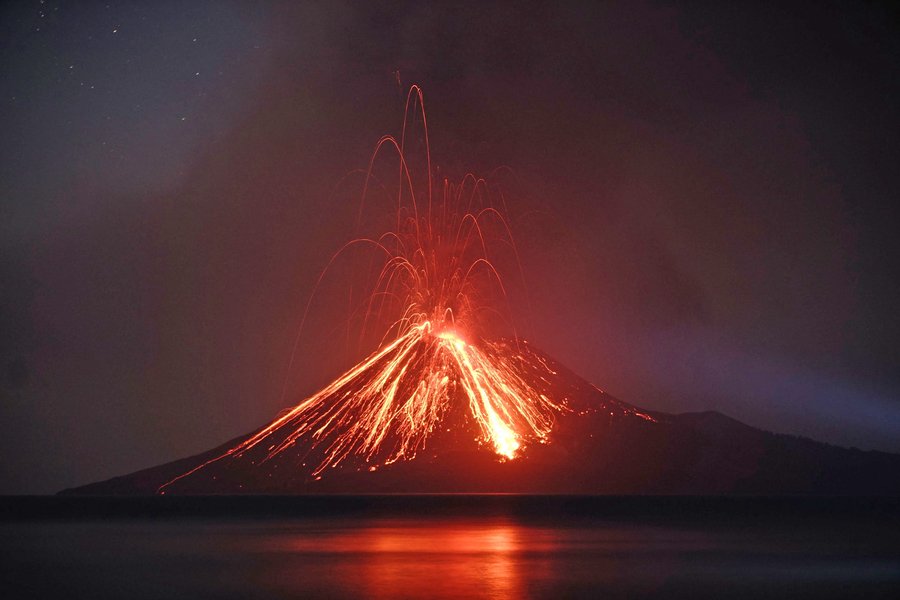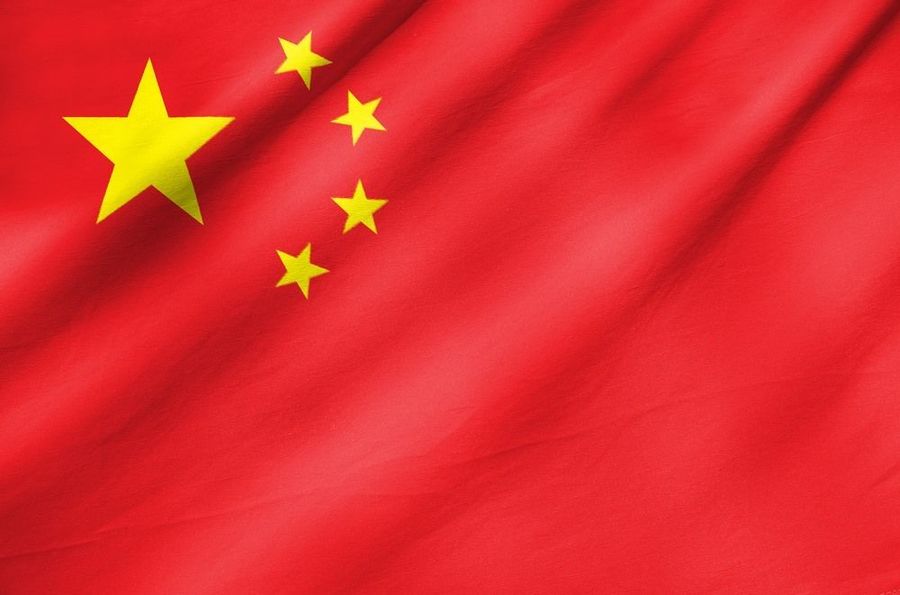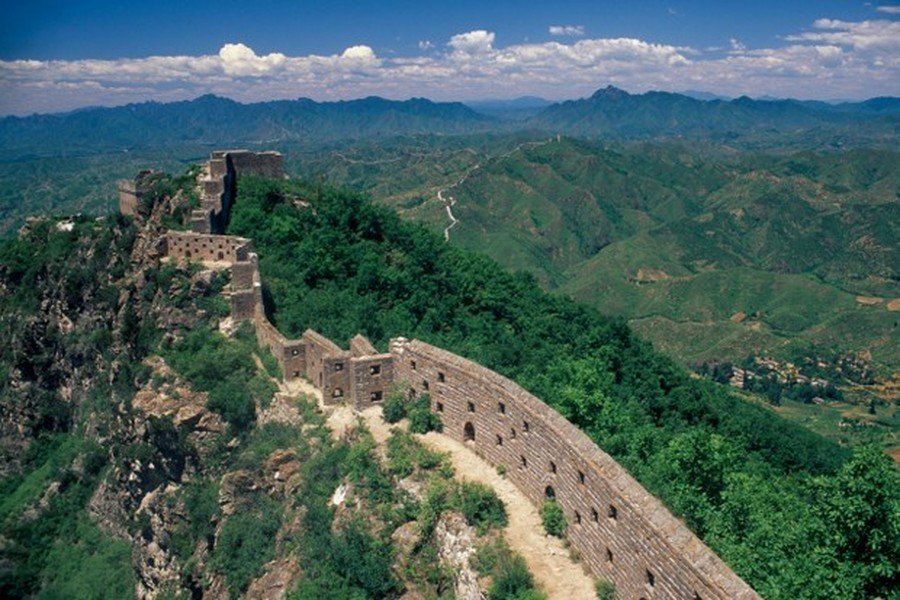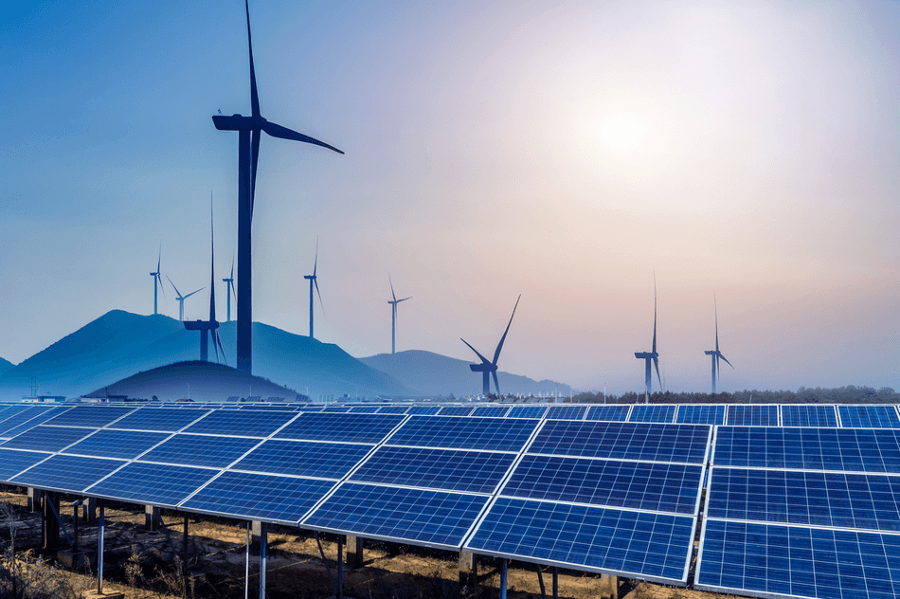 Look at what we have been up to...
We investigated the life cycle of a butterfly. We watched caterpillars grow and transform into a chrysalis.
Then eventually they emerged from their chrysalis as a butterfly! It was incredible!
We made the most of the sunny weather and went on a noun hunt around the school. We are noun experts in Year 6!
VOLCANIC ERUPTIONS IN YEAR 6!
Year 6 investigated how to make a volcano erupt using vinegar and baking soda, look at the amazing results! Well done everyone.
Playground Games
By Year 6
Year 6 have been busy creating inclusive playground games for anti-bullying week. We had lots of fun trying out and evaluating games. Check us out!
Watch out for the Viking longships!
Year 6 have been learning about the Victorious Vikings. Look at these amazing Viking longships which they have created. Wow! They are so impressive, well done everyone.
Santa made a special visit to Edwards!
What an entrance! Santa arrived at Edwards not in his sleigh but in a horse and carriage ridden by his elves! He even left us a special treat. Thank you Santa!
Viking Longship Investigation!
Year 6 has lots of fun investigating whether a Viking longship would fit into our playground. We each made our prediction and then measured the playground using trundle wheels to find out the answer.
We found out a Viking longship would fit into our playground. However, we would rather the Vikings didn't visit after finding out how fierce they were!
Take a look at some of our fantastic displays....