Meet Year 6
Mrs McKeown's Class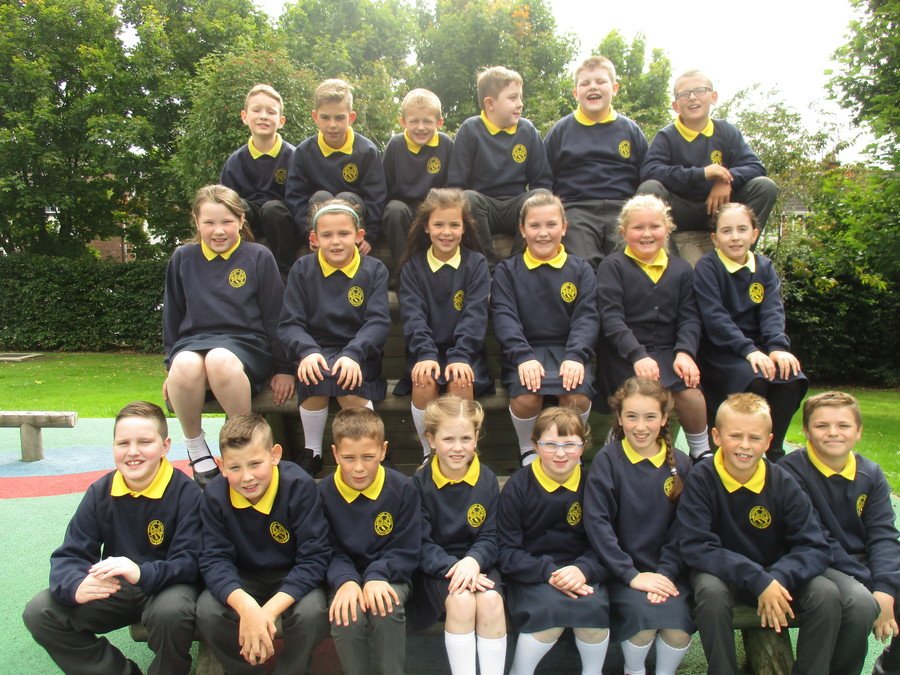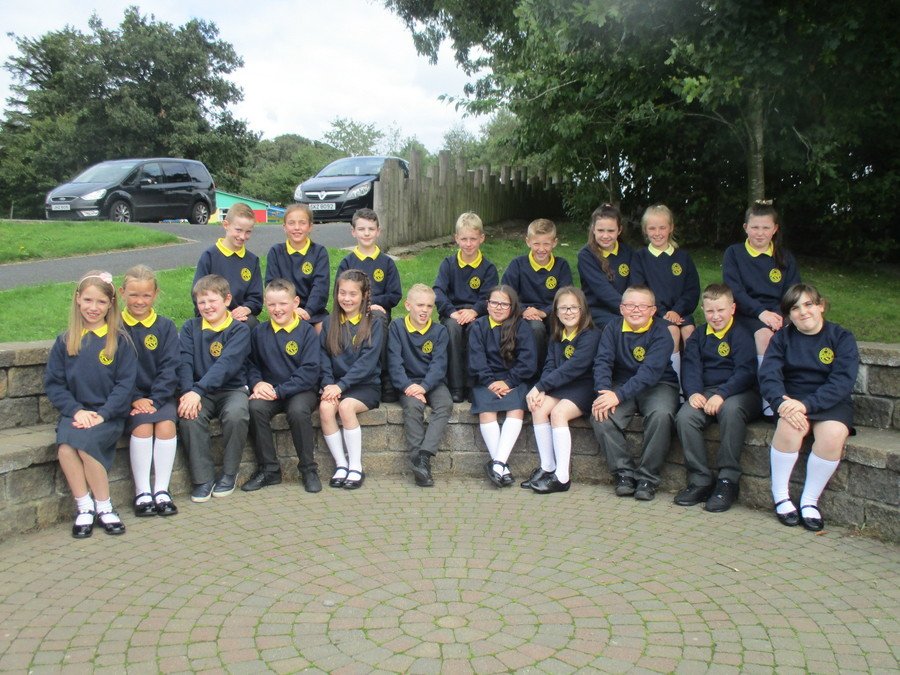 We have a bright future ahead!
We are Reaching for the Stars!
The exciting topics we will be investigating in the year ahead are...
September - December
'The Circle of Life'
January - March
'East Meets West'
April - June
'Let's Make it Better'
.
We worked in groups to make
exploding
volcanoes.
Year 6 (RF) exploded our volcanoes in the classroom, which now smells like bad fish and chips!
The Great

B

u

t

t

e

r

f

l

y

Release!
Year 6 pupils have taken responsibility for looking after small caterpillars and recording the changes they have observed as they turned into butterflies. We were so happy to safely release our Painted Ladies into the school flower beds on Friday.
Halloween
Trick or Treat Bags
Year 6 Visit to Enniskillen Castle for a 'Viking Day'
ELECTRICITY DAY with St. Patrick's Primary School
Year 6 pupils designed and made Viking long ships as part of a home project. Look at their incredible creations.
When Santa Came to Edwards....
Bringing Christmas Cheer to the Diamond
Celebrating Burns Day With Song, Dancing and Haggis!
Year 6 Grandparents and Special Friends Day @ Edwards
'Through the Decades'
Year 6 Enjoyed a Visit From the Cancer Council who Spoke to us About Misusing Alcohol and the Dangers of Smoking
PSNI Internet Safety Ta

lk
Year 6 Verse Speaking Awards
Shrove Tuesday in Year 6 (RF)
World Book Day. As part of World Book Day, Year 6 pupils read books with Years 2 and 3.
They also dressed up as characters from their favourite books.
Pushkin Trust - On the Air.
This year, we have been incredibly fortunate to take part in a programme in partnership with the Pushkin Trust.
We are exploring the theme: On the Air. Year 6 were incredibly lucky to secure the expertise of Carmel Garvey who helped us to visualise our ideas in the form of creative movement.
Let's go fly a Kite!
As part of home/school learning and a link with our topic, Year six pupils designed and made kites.
Year Six Visit Baronscourt
As part of the Pushkin experience, Year six visited Baronscourt Castle. While there, we had the opportunity to enjoy an environmental walk and take part in poetry, dance or art workshops.
'On the Air Bunting'
Year 6 made 'On the Air' art for the Pushkin Trust. We then cut the art to turn it into a long string of bunting in time for the Summer Bazaar!
Year 6 Trip to Windsor Park