In Year 5 our topics will be...
Reaching Out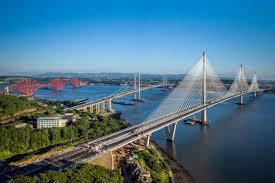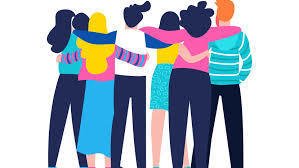 Country File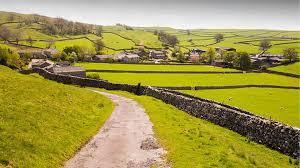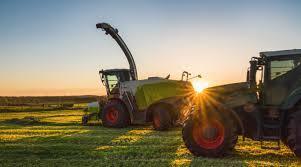 Tomb Detectives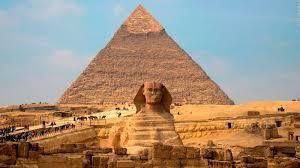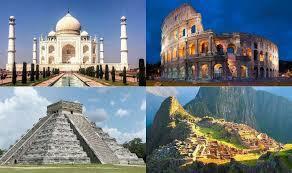 We have been learning all about Bridges and different buildings and structures around the world. We have had lot's of fun building bridges and structures, learning all about forces and finding things that are magnetic around the classroom and playground.
Remembrance Day Art
We created beautiful poppy pictures for Remembrance Day.
IFA Coach
Thank you Gareth for all the fun and games we have had this term. We loved our PE sessions and we have developed lot's of new skills.
Literacy Fun
We have been learning lot's of things in literacy this term, we enjoyed learning about adjectives and describing various things such as Mrs McClelland, monsters and superheroes.
Numeracy Fun
In numeracy we have had lot's of fun learning all about 3D shapes, we built towers using the shapes. We have also been learning all about different types of measure. We enjoyed measuring around the classroom.
Ho ho ho!!
We had a very special visitor at school today followed by a very yummy dinner.
It was also Christmas Jumper Day - we had lot's of fun!
Have a look at some of our beautiful displays.
This week we have had lot's of fun in Year 5!
Making Easter baskets and learning about 3D shape...
Friday treats for us all! Yummy Ice Cream, lot's of happy faces today!
Year 5 Sports Day Superstars!
Well done everyone, a brilliant day, lot's of fun all round.
Look at us all Highland Dancing
We are all off to join the circus...