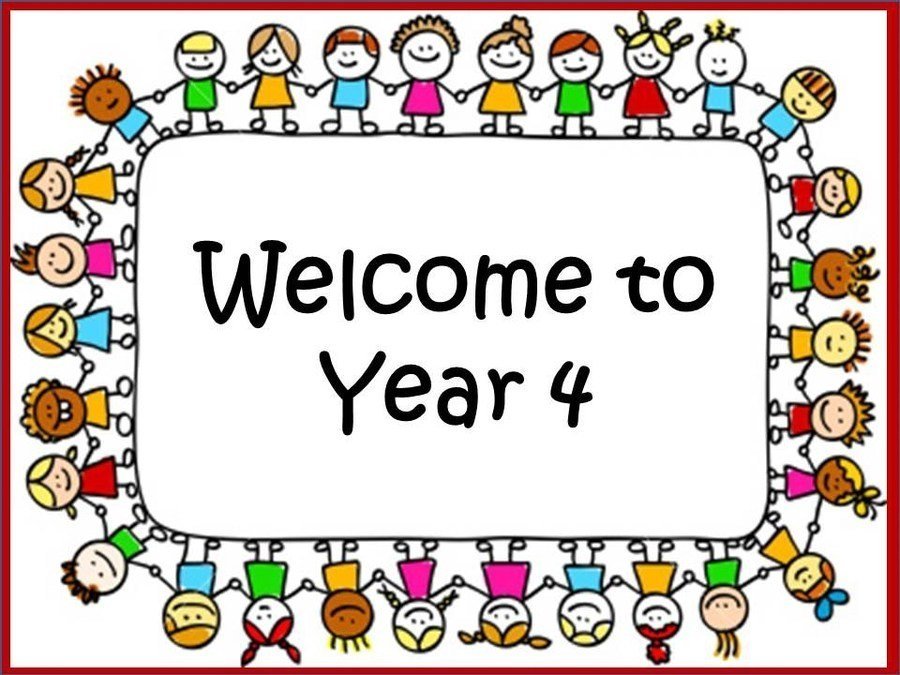 Meet the Year 4 Class 2021-2022.
Our Year 4 topics are:

Mighty Me
Let's Celebrate
Polar Explorers
Bright Sparks
School's Cool
Mighty Me Activity Based Learning
We have been learning what it is like to lose our sense of sight. We have also been learning how to write using Braille.
Lego Time
We had great fun with the Lego. Learning to share our ideas, listen to each other and work as part of a team!!!
Highland Dancing
We have been having great fun with Emily on a Friday learning new dances!!
Well done to everyone in Year 4 for making their Halloween creatures. They were really creative and scary!!!
As part of our topic 'Let's Celebrate' we have been learning about Guy Fawkes. Please have a look at our fireworks pictures.
Year 4 had a great time taking part in 'World Kindness Day'. We designed kindness pebbles, wrote an acrostic poem and talked about what we could do to make the world a kinder place. Well done for being so kind, Year 4!!!
Thank you Millie and Hannah for demonstrating kindness by helping us support the Poppy Appeal. Your handmade poppies are beautiful!!
Matthew Clarke visits Year 4
Year 4 enjoyed a visit from Matthew Clarke who plays left back for Linfield. He shared with us how he got involved in football and what it takes to be a footballer. He took us for some outside time and showed us the cups he has won!!!
Year 4 Santa Art
Year 4 have been getting into the festive spirit doing art. We hope you like our Santa pictures!!!
Year 4 Santa Run
Year 4 had a brilliant time taking part in our school Santa run!!! Thank you Miss Foster and the school council for organising!!!
School Christmas Dinner!!!
Thank you to our fabulous school cooks. Year 4 had a delicious time on School Christmas Dinner Day!!
Christmas fun in Year 4!!
Year 4 had an a fun packed day!!! We enjoyed a visit from Santa, wearing our Christmas jumpers and having a class party!!!
Symmetry Fun
Year 4 showed amazing teamwork and imagination making their symmetry pictures!
PJ Day in Year 4
A big thank you to the school council for a great day! We loved wearing our PJs!
Pancake Tuesday
Year 4 enjoyed learning the reason why we celebrate Pancake Tuesday. We picked our favourite topping to go on our pancake. They were yummy!
World Book Day 2022
Year 4 had a brilliant time during World Book Day! We enjoyed making poems and potions with Michelle Young, making bookmarks and completing Fantastic Mr Fox activities. Well done to our costume winners; Ollie and Ava- Rose!
Polar Explorer Models
Well done Year 4 for designing, making and evaluating your models. We had great fun playing with these!
Creativity Week
Year 4 had a brilliant time during Creativity Week. Above are some of our highlights!
Easter Fun Run!
Ditch the Dark Day
Year 4 had great fun dressing up for 'Ditch the Dark Day'. We learned about what clothing is best for keeping safe on the roads during the day and night.