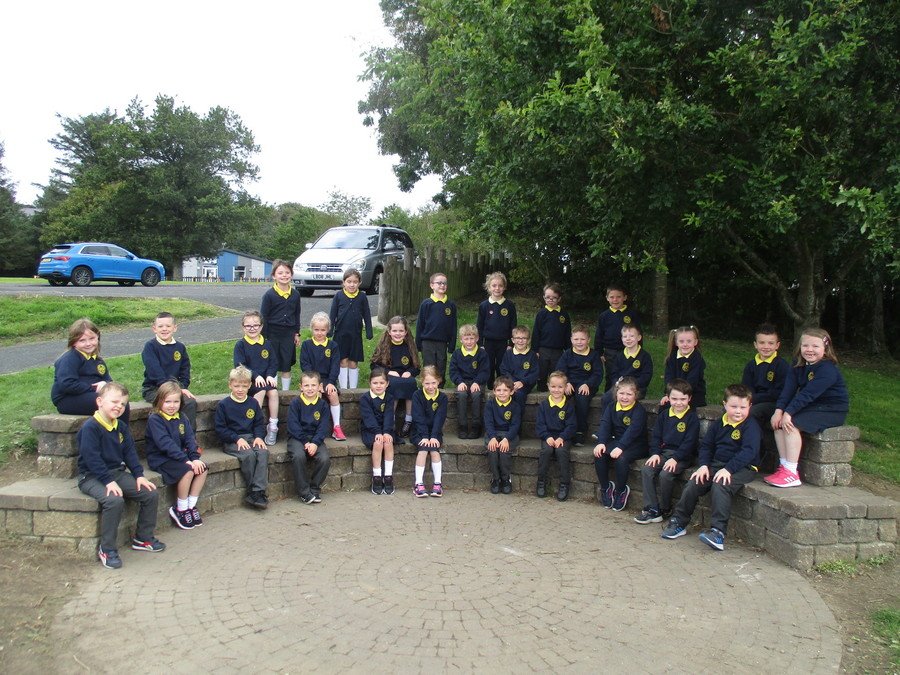 Our Year 3 topics are:
Through My Window
Where in the World?
Hot, Hot, Hot!
Amazing Architects
All Creatures Great and Small
Meet the Year 3 superstars...
We have been learning about Autumn...
We made autumn trees using red, yellow and orange tissue paper as the colourful leaves.

Year 3 have been learning about harvest thanksgiving. The boys and girls have written what they are thankful for.
Take a look...
We had fun making pumpkins...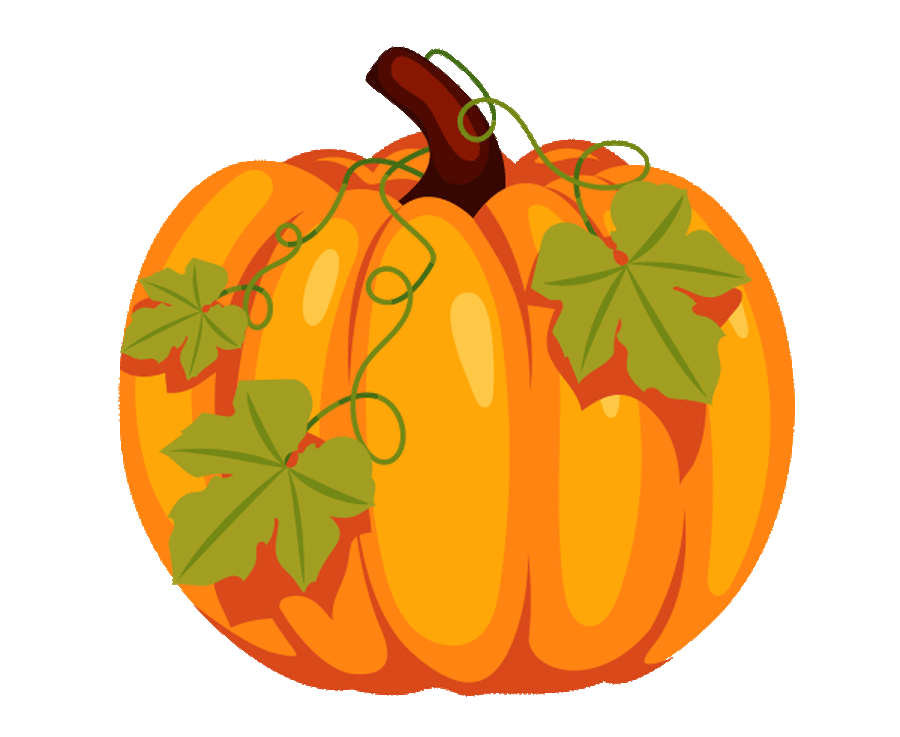 Year 3 have been learning addition and subtraction facts.
Take a look at our 'Fact Family' houses.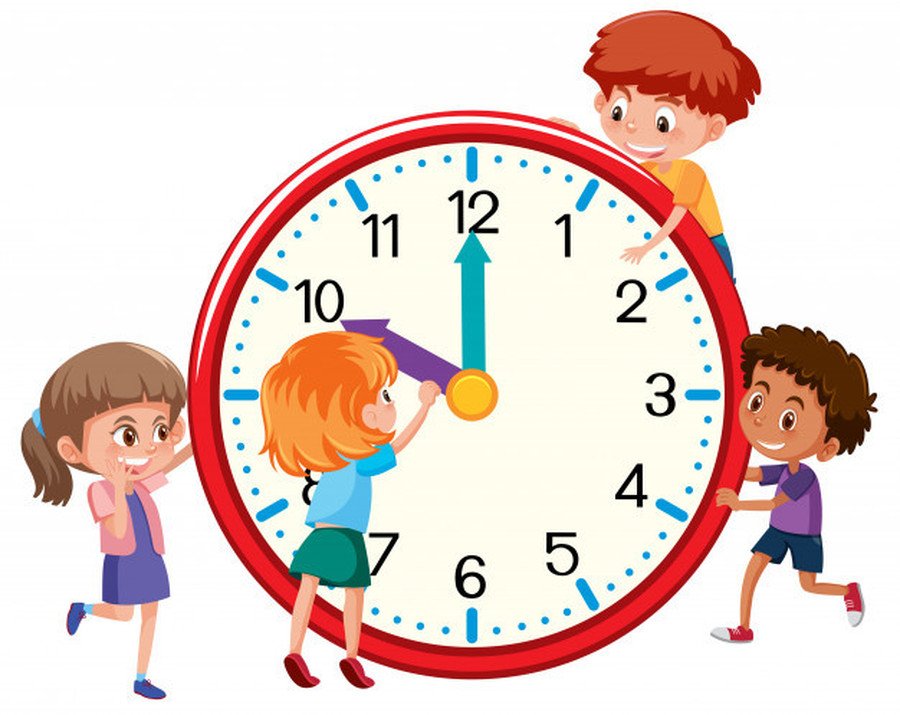 Year 3 have been learning about 'time'. We enjoyed making analogue clocks which we used to show different times.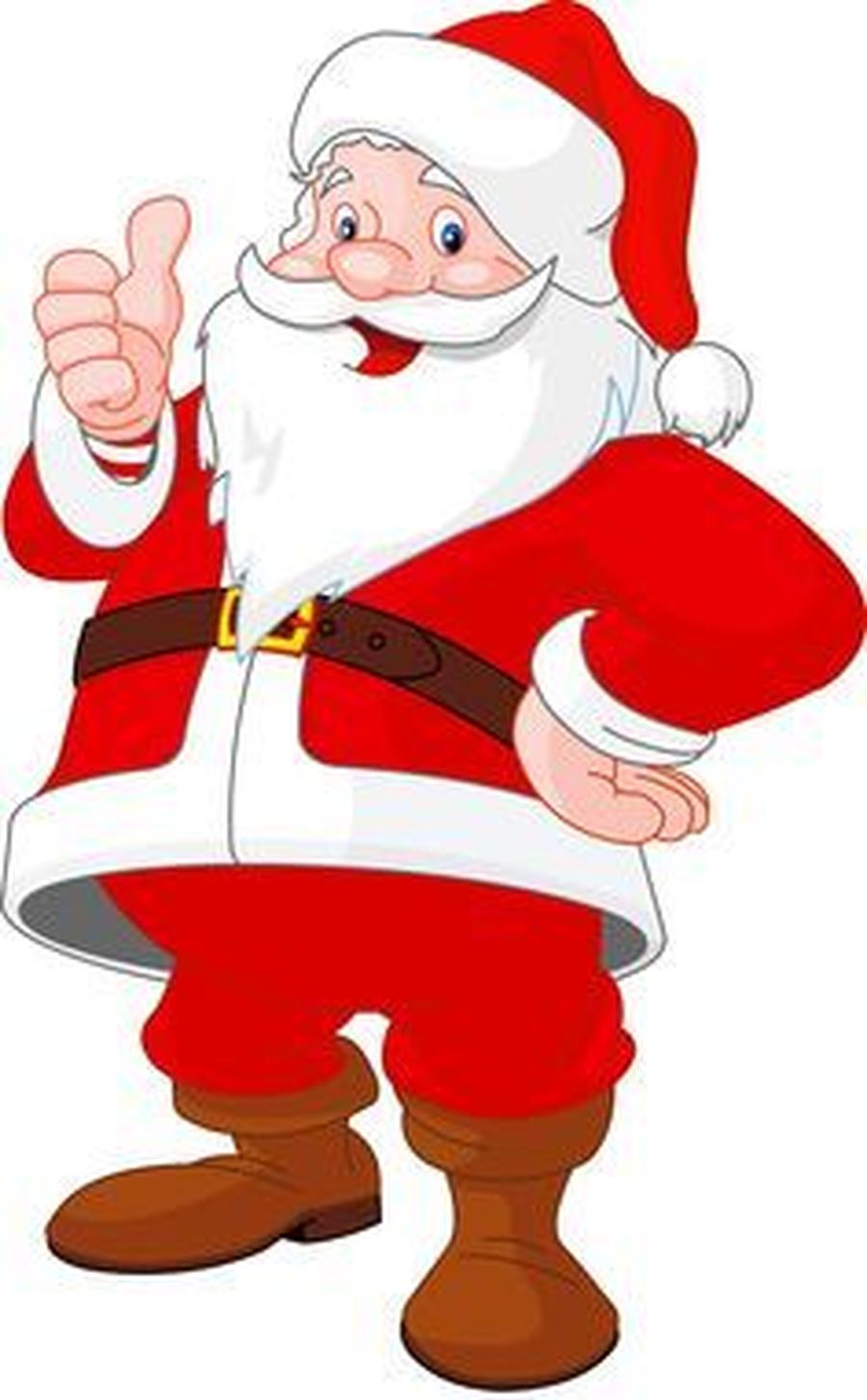 Today pupils wore their Christmas jumpers to school, enjoyed a delicious Christmas dinner and had a very special visit from Santa...Ho ho ho!!!
Congratulations to our Year 3 Christmas hamper winners and a big thanks to everyone for all the items donated!

Year 3 have had a great first week back at school. Have a look through our photos to see what we have been up to...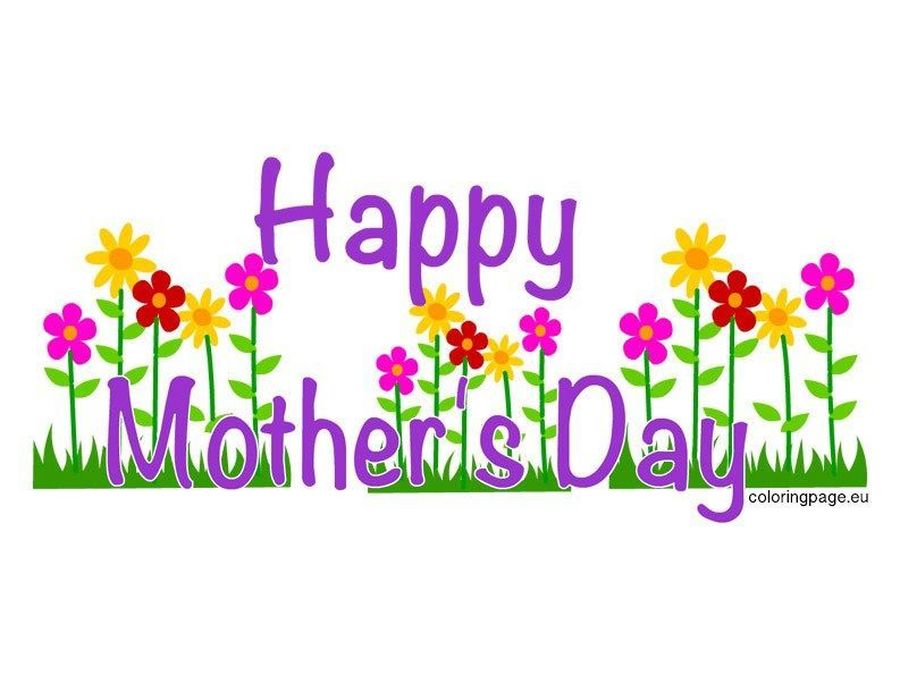 Happy Mother's Day to all the fantastic mums who do so much for us! Have a great day xx
Year 3 had great fun in their PE sessions with Gareth
Year 3 pupils enjoyed their ice cream treat on the last day of term. They also had fun hunting for Easter eggs!
Have a great break from school everyone. See you all on Monday 12th April.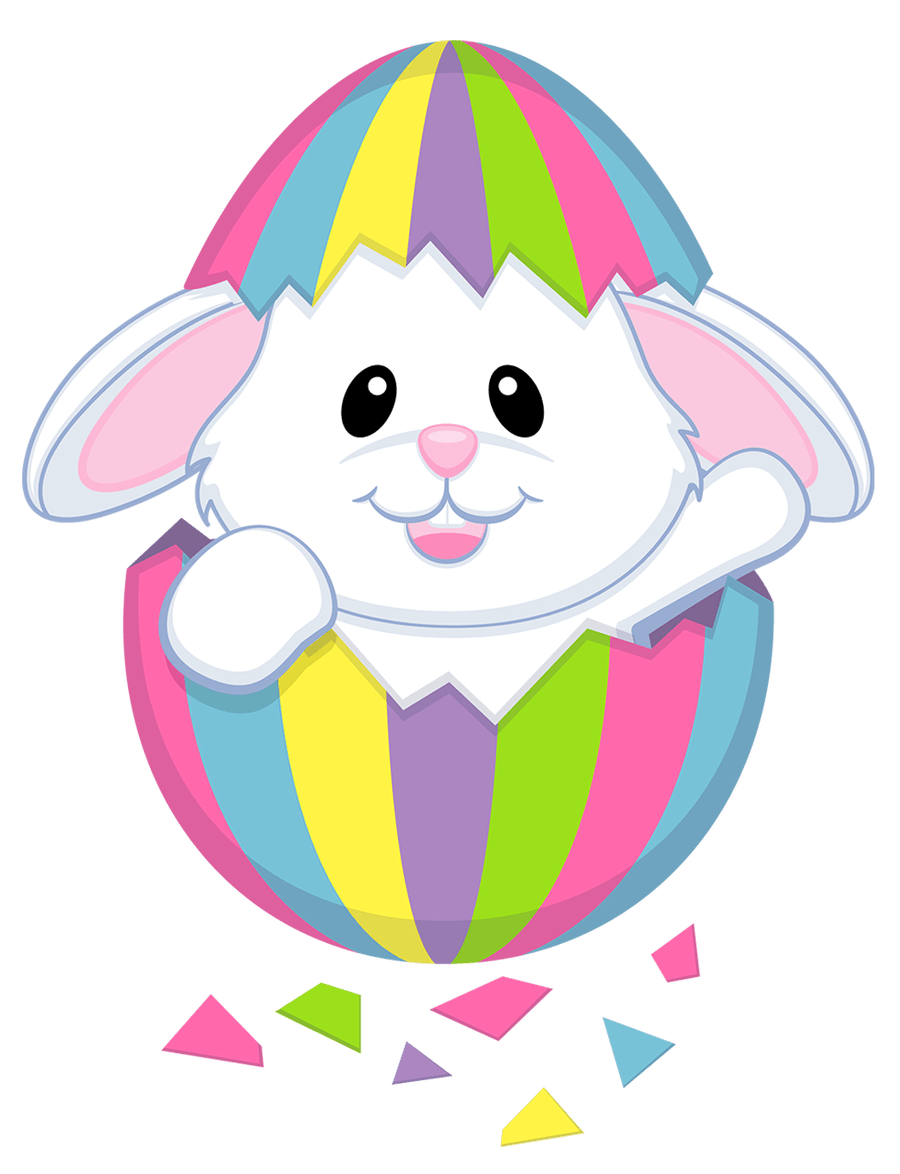 As part of our new topic 'All Creatures Great and Small' Year 3 have been learning about mini beasts. We had great fun making and modelling our bug masks!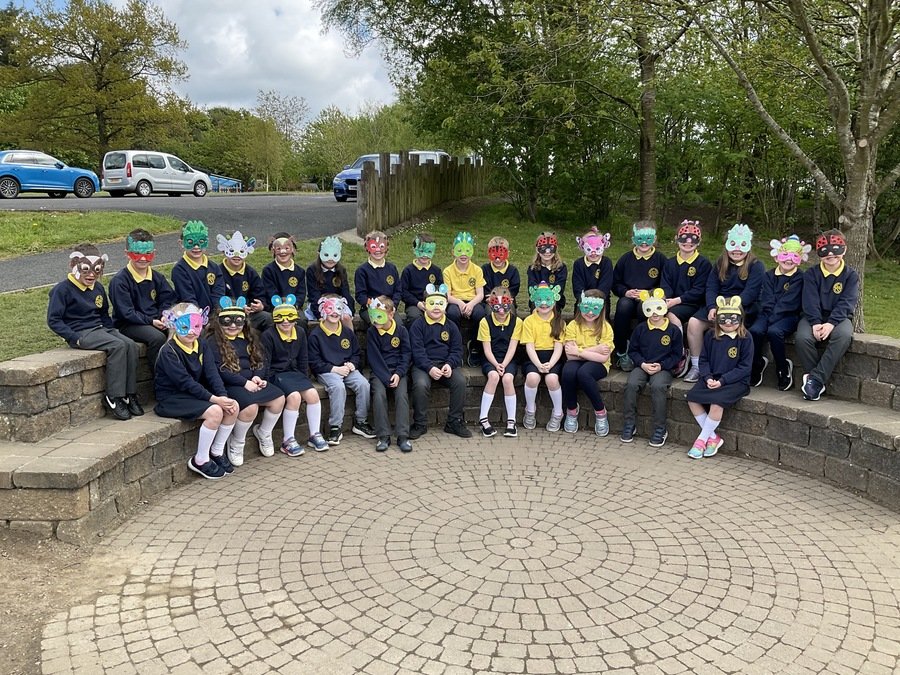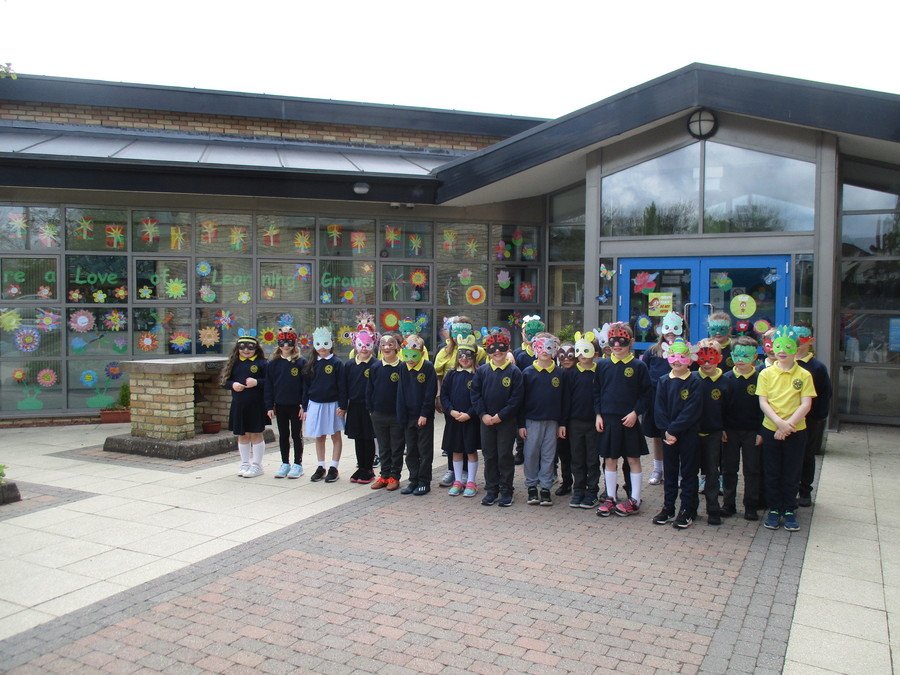 "We're Going on a Bug Hunt..."
Year 3 enjoyed searching for mini beasts on the school grounds. We found all sorts of bugs under rocks and hiding in the soil. After having a little look at the insects we found, we put them back in their habitat.
We had brilliant fun dancing in the sunshine on Friday. We're really looking forward to our next Highland Dancing session with Emily next week!
Sports Day
Friday 11th June 2021
Year 3 had great fun, following instructions to make 'buzzy' bumble bee key rings! Don't they look great?
On 'Fitness Friday', Year 3 enjoyed playing a range of outdoor games with Steafan. We really enjoyed 'Fishing', the treasure game and being Ninja Warriors!