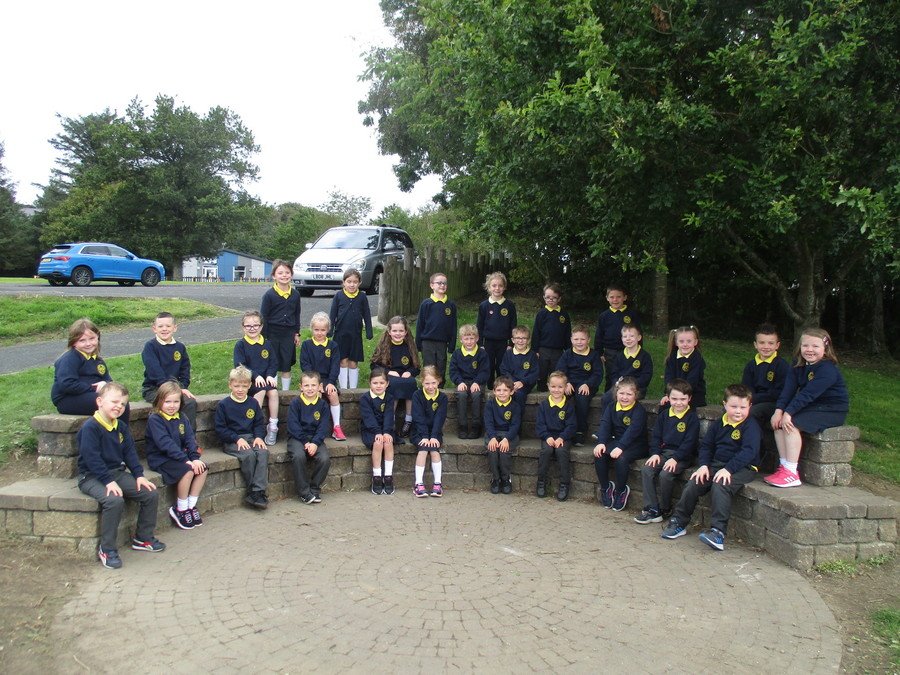 Our Year 3 topics are:
Through My Window
Where in the World?
Hot, Hot, Hot!
Amazing Architects
All Creatures Great and Small
Meet the Year 3 superstars...
We have been learning about Autumn...
We made autumn trees using red, yellow and orange tissue paper as the colourful leaves.

Year 3 have been learning about harvest thanksgiving. The boys and girls have written what they are thankful for.
Take a look...
We had fun making pumpkins...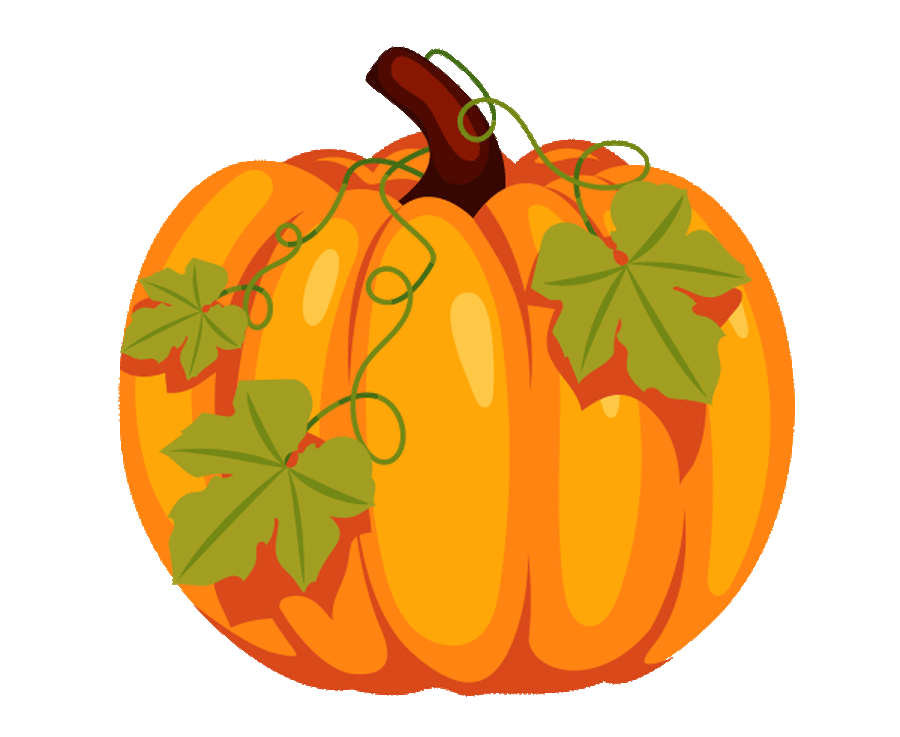 Year 3 have been learning addition and subtraction facts.
Take a look at our 'Fact Family' houses.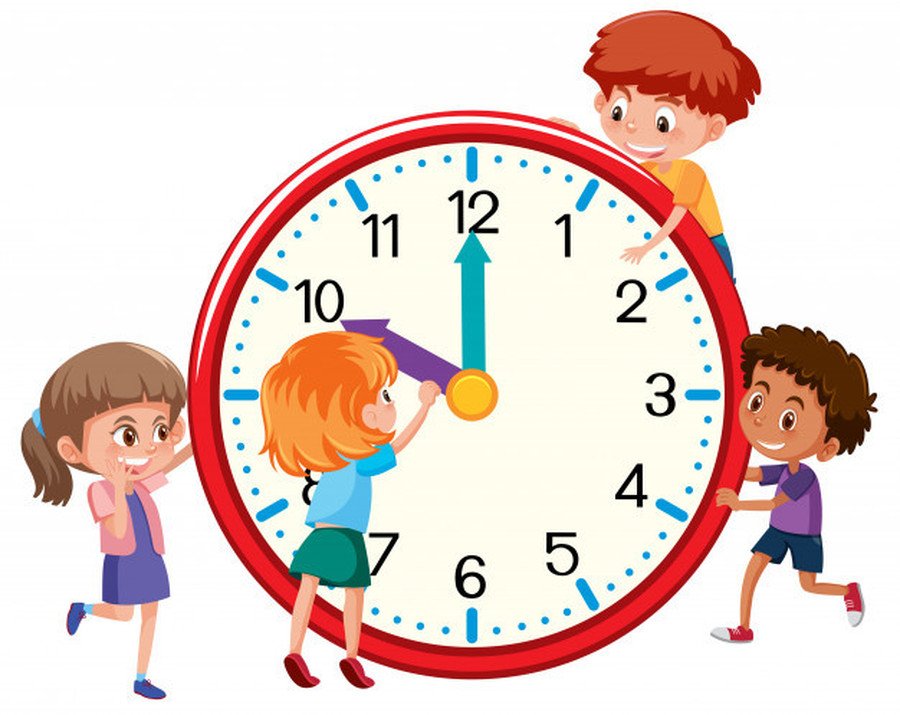 Year 3 have been learning about 'time'. We enjoyed making analogue clocks which we used to show different times.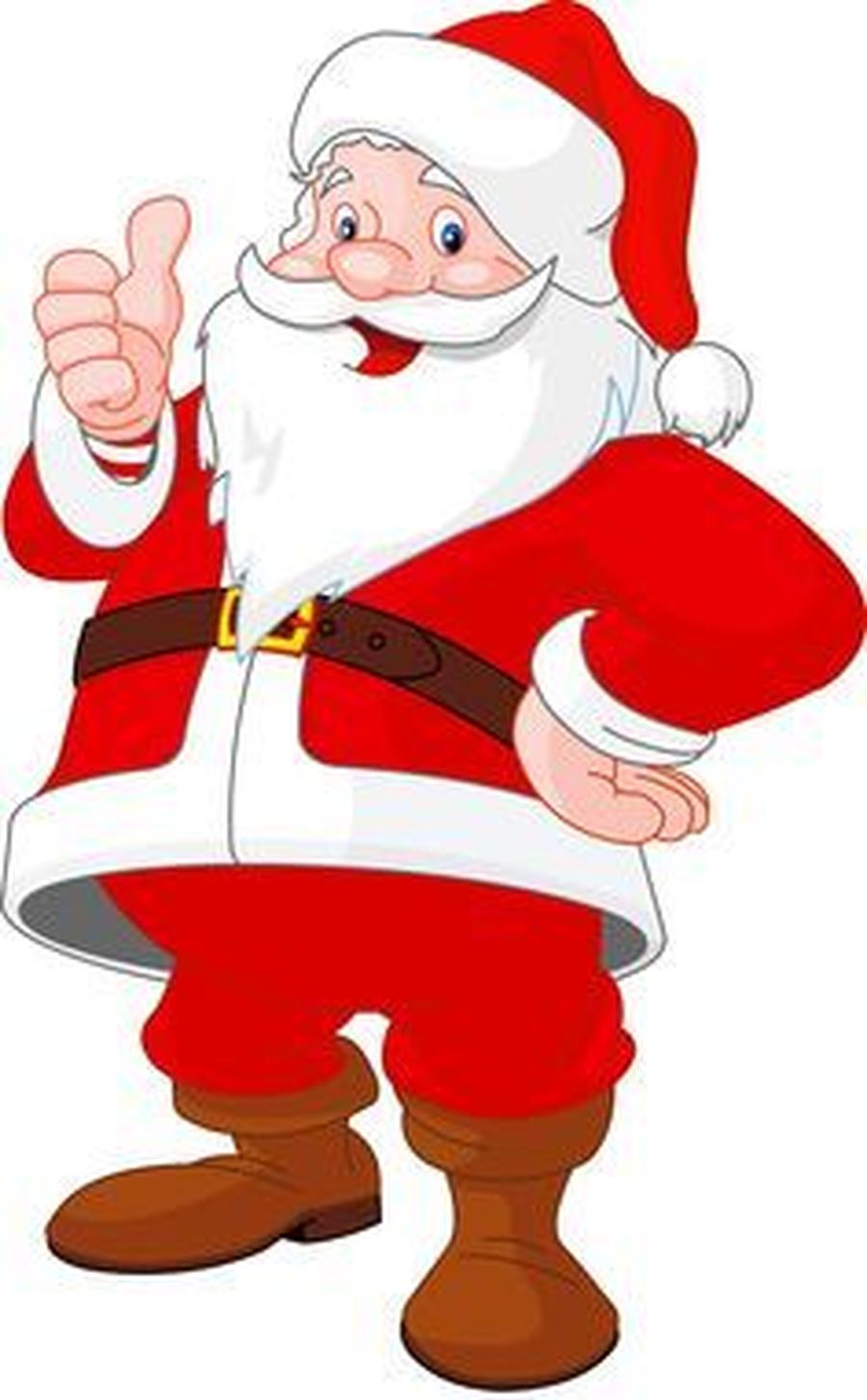 Today pupils wore their Christmas jumpers to school, enjoyed a delicious Christmas dinner and had a very special visit from Santa...Ho ho ho!!!
Congratulations to our Year 3 Christmas hamper winners and a big thanks to everyone for all the items donated!

Year 3 have had a great first week back at school. Have a look through our photos to see what we have been up to...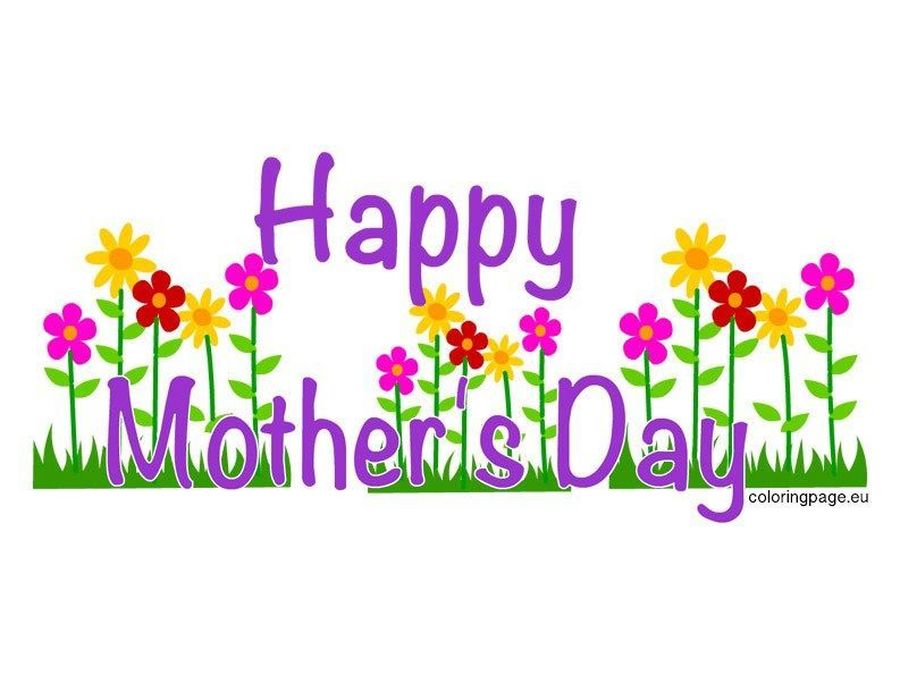 Happy Mother's Day to all the fantastic mums who do so much for us! Have a great day xx
Year 3 had great fun in their PE sessions with Gareth
Year 3 pupils enjoyed their ice cream treat on the last day of term. They also had fun hunting for Easter eggs!
Have a great break from school everyone. See you all on Monday 12th April.