25/08/21
Please see below important information for all new Year 2 pupils and parents in Miss Foster and Miss Duncan's classes.
Year 2 have been busy learning words and practising songs for our Virtual Christmas Nativity 2020. Although things are different this year, we still enjoyed singing and dressing up. We hope this brings some Christmas cheer to your home this year.
The video is now available to view on the private parent page.
Here are our Year 2 topics:
Autumn Term Play Pals
Toy Story
Spring Term Long Long Ago
Lets Explore
Summer Term Flash Bang Boom
Ready Steady Go
Busy play time in Year 2,
Lots to see and do.
Here are our self portraits.
Don't they look good?
Check out our 'Play Pal' finger painting on our corridor display.
Find a play pal. Find a space. Tell your pal what you like about them.
Year 2 shared some lovely words about their pals such as:
You are kind. - You are helpful. - You can run fast.

You listen. - You help me. - You are funny.

You share toys. - You play with me. - You are gentle.
We have been enjoying listening to and watching stories about Percy the Park keeper in class. Percy looks after a large park and is joined by lots of woodland animal friends in his stories.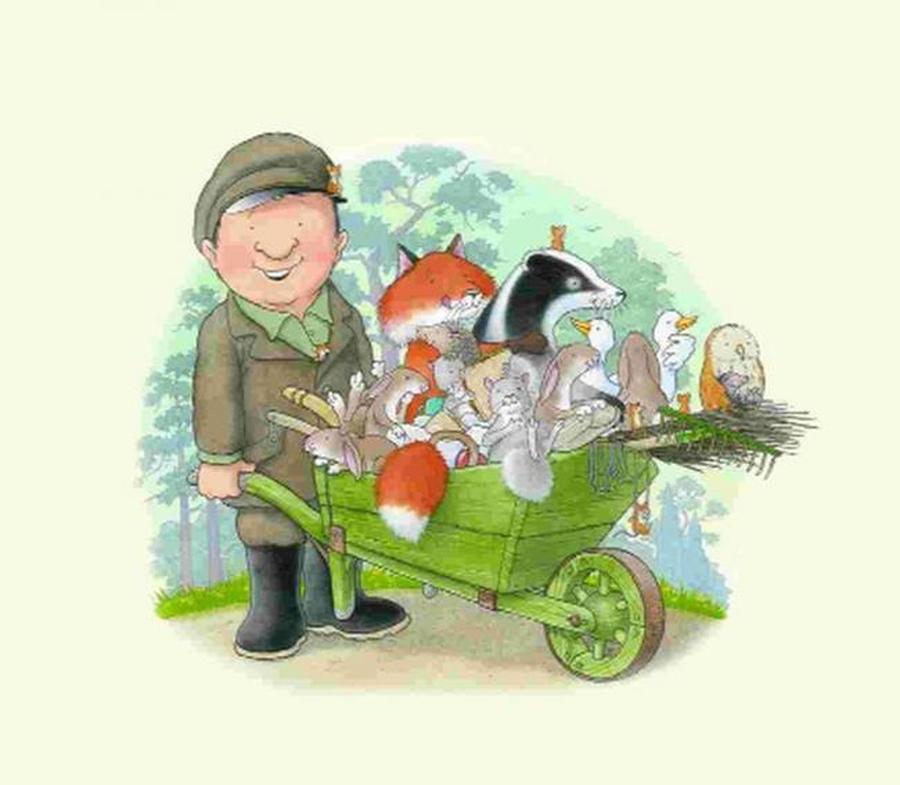 Here's our very own 'Percy the park keeper' (Geoff) working hard to look after our school grounds.
Outdoor maths - count and collect 20 leaves for your woodland animal picture.
Check out Percy's animal friends on our window. You will be able to see our pictures from the playground.
Make a play pal on the playground.
We pretended to be the animals from Percy's park and played hide and seek by the big oak tree.
It was lots of fun!
Check out our class pictogram. Can you answer the questions?
What is the most popular fruit?
What is the least popular fruit?
Which fruits are liked by the same number of children?
How many children like oranges and strawberries?
How many children like strawberries and apples?
How many more children like grapes than bananas?
Making music - changing tempo with instruments as we walk, jog and run.
Making play parks.
Some things push and some things pull.
Year 2 wrote instructions for a treasure hunt. We followed the instructions from a friend's map to get to the treasure.
WE FOUND THE
TREASURE CHOCOLATES!
Our topic is...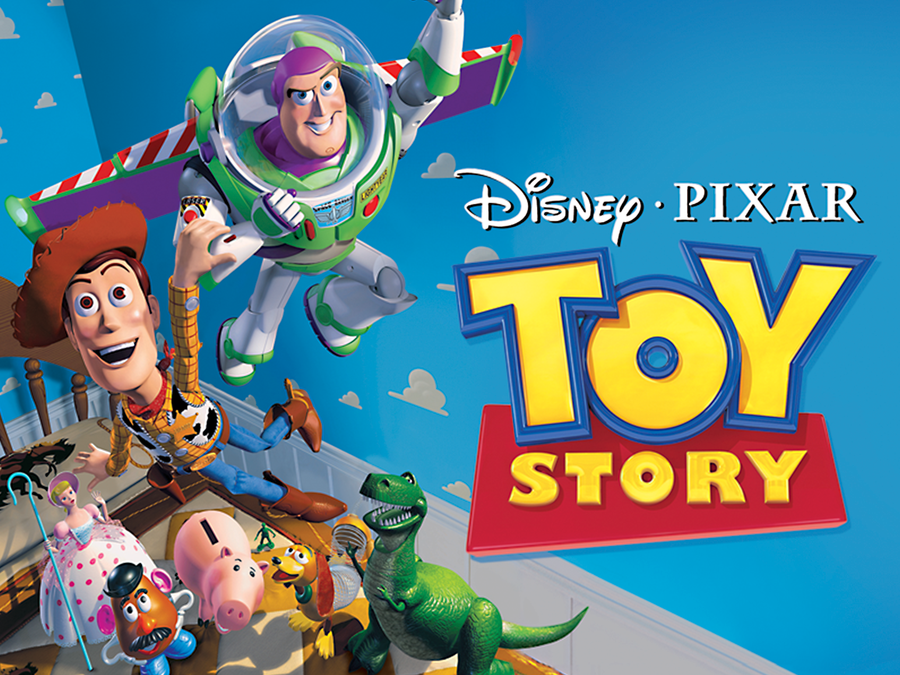 We are learning about toys from the past.
Catapult toy experiment
What is the best material to make a catapult toy? Plastic or paper
What is the best ammunition to fire? Big or small marshmallow
Well done to the winner...
Harrison
The plastic handle and the big marshmallow turned out to be the best.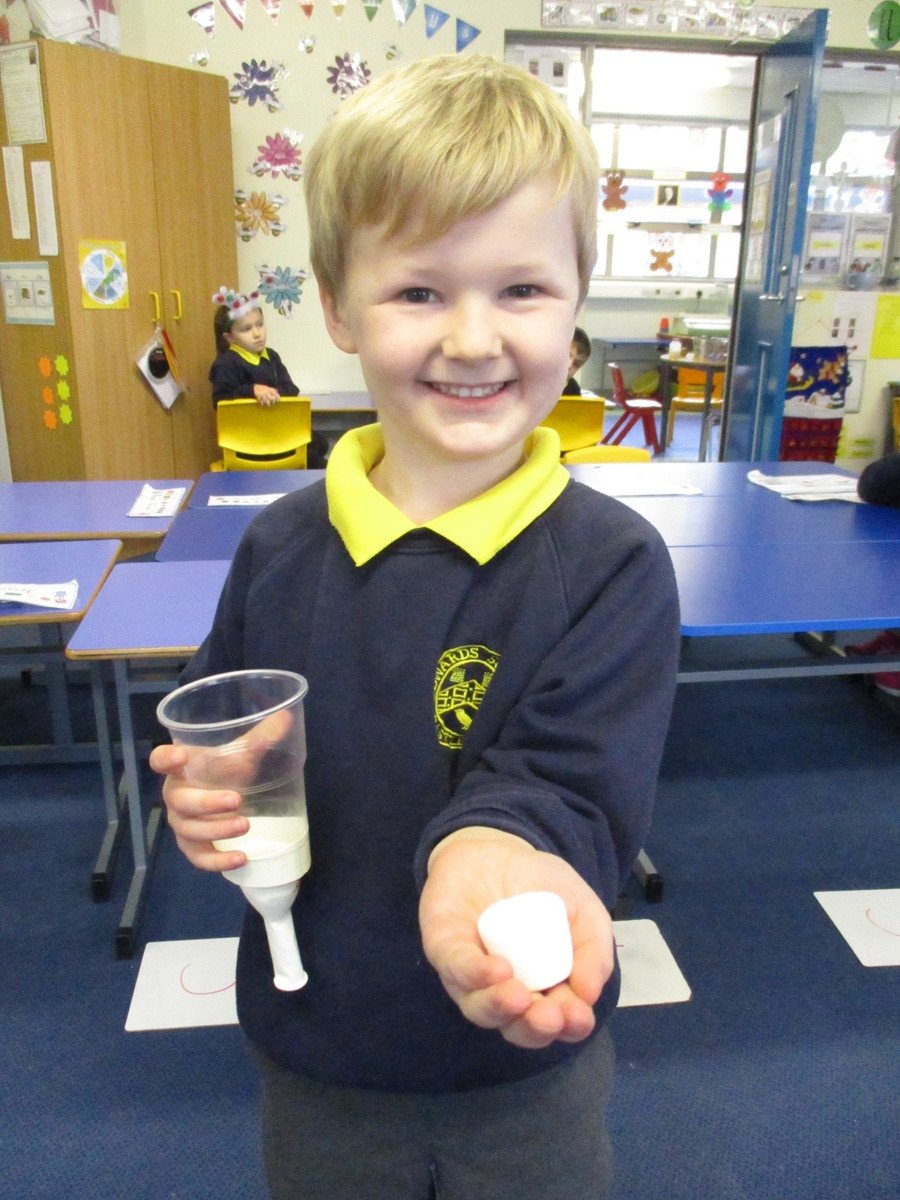 Make a Forky toy
Year 2 are beginning to realise how simple it can be to make your own toy. We loved making and playing with Forky on Christmas Jumper Day 2020.
Making baubles with repeating
patterns for the Christmas tree