Year 1
During the year we will be looking at a range of different topics :
Our Colourful World
When we go down to the woods...
Fabulous Fashion
On the Move
Jack and the Beanstalk
Under the Deep Blue Sea
Look at us, as cute as can be.
The Year 1 gang....including ME!
We are ready to learn, share and have fun and make new friends with everyone!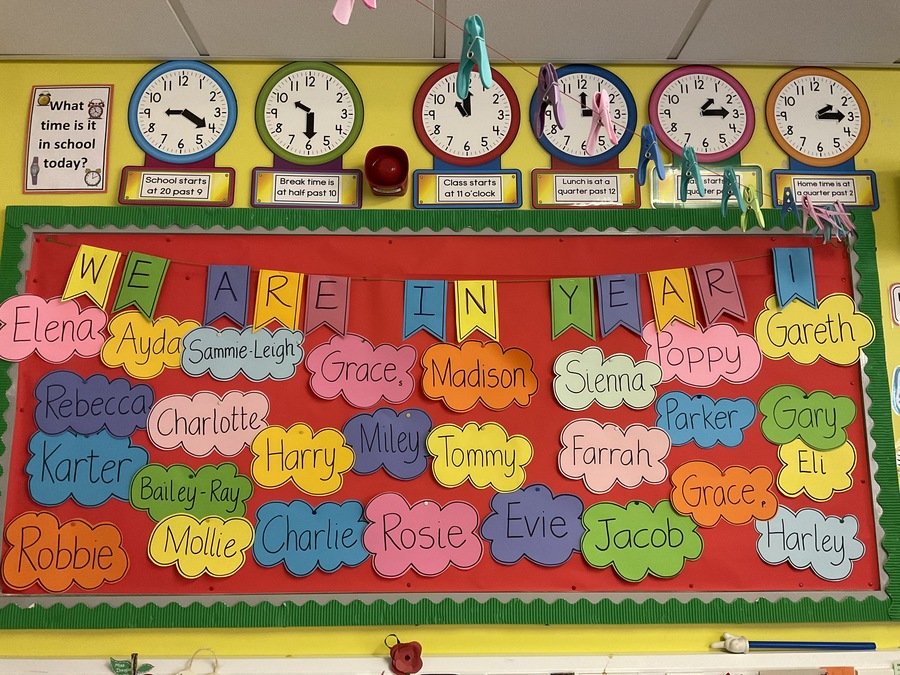 Can you see me?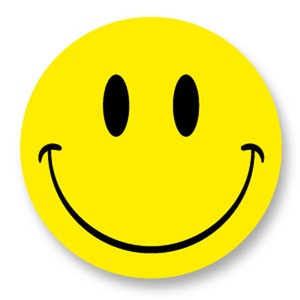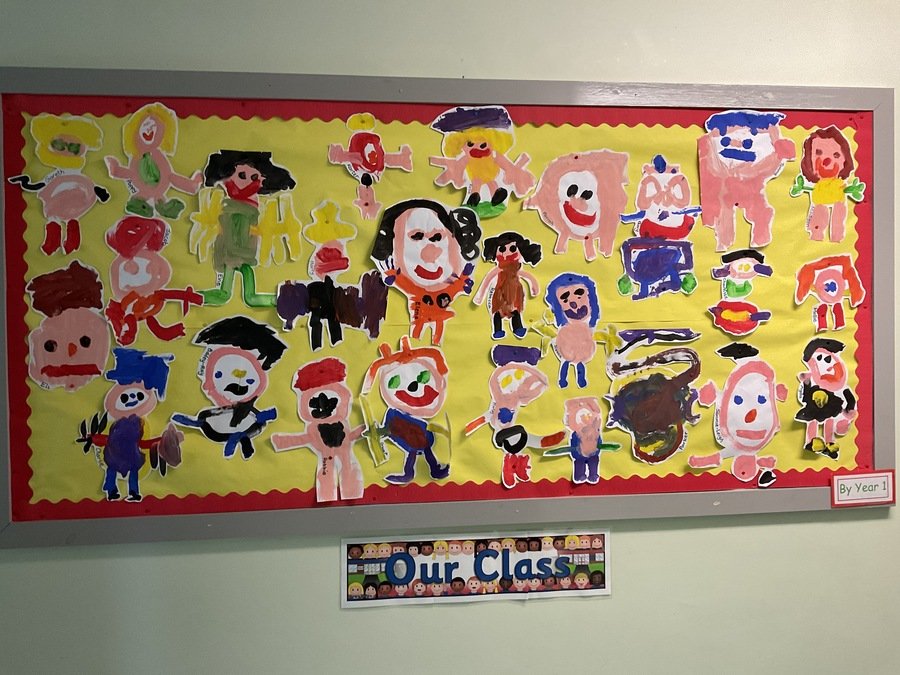 We have been busy exploring our colour topic in class. Little Boy Blue was so noisy with his horn! The 10 Green Bottles kept falling off the wall and Baa Baa Black Sheep was so kind to share all his wool. Have a look at some of the things we have been up too!
Click on the rhyme below to sing along!
We had lots of fun in the hall for PE. We were playing with our colourful hoops. They could twist and roll. Our favourite game was called 'In, out, shake it all about'!
We enjoyed a story called '10 Black Dots'…..we made our own black dot pictures. I hope you like them.
Two of our favourite stories this week were 'Little Mouse and the Big Red Apple' and 'The Crazy Coloured Chameleon'.
We have been finding out all about a famous artist called Piet Mondrain. He loved to use straight lines and colours in his artwork. We hope you like our 'Mini Mondrain Masterpieces'!
Look at our colourful rainbows
We love to make colour patterns. Can you see our repeated patterns?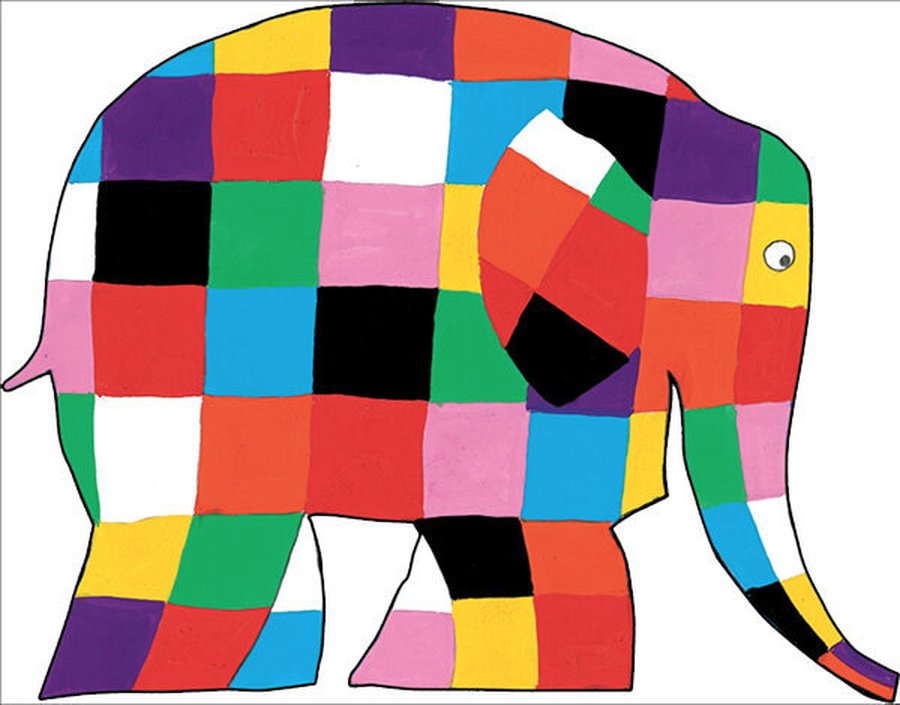 We heard some stories about Elmer the colourful patchwork elephant and have been busy having fun with some colourful activities.
Enjoy a read ….here are our lovely Elmer stories and pictures
Polly parrot is pretty. She is pink and purple. She sits on her perch.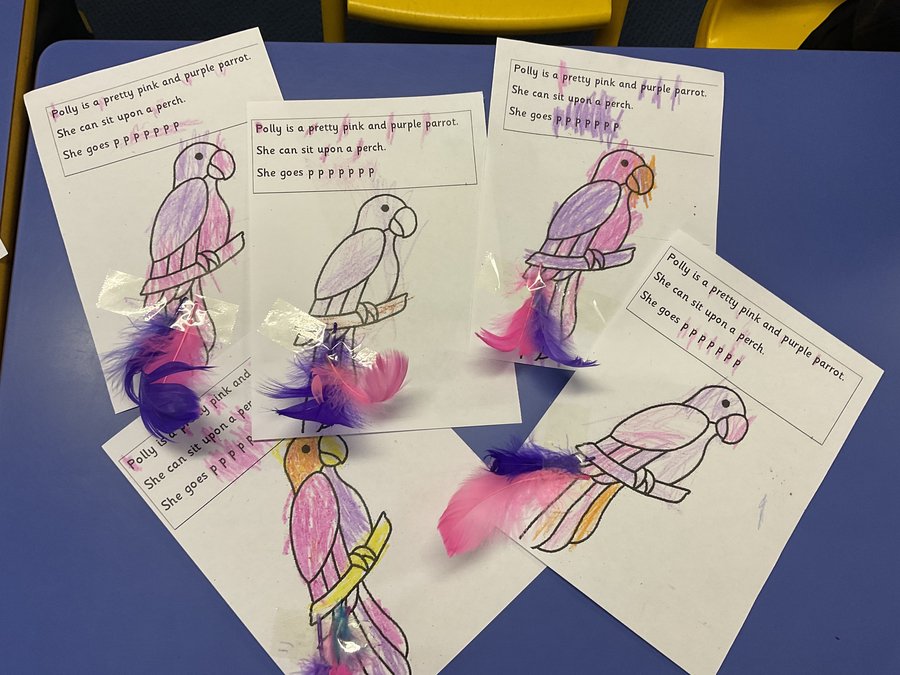 We all had a fun day out on our adventure to Gortin Glen Forest Park. We loved the bus journey and had a long walk looking at all the autumn colours on the trees. We worked out clues about the animals and even saw a Gruffalo! After our lunch we had a visit to the play park. A few of us fell asleep on the way home after our big day out!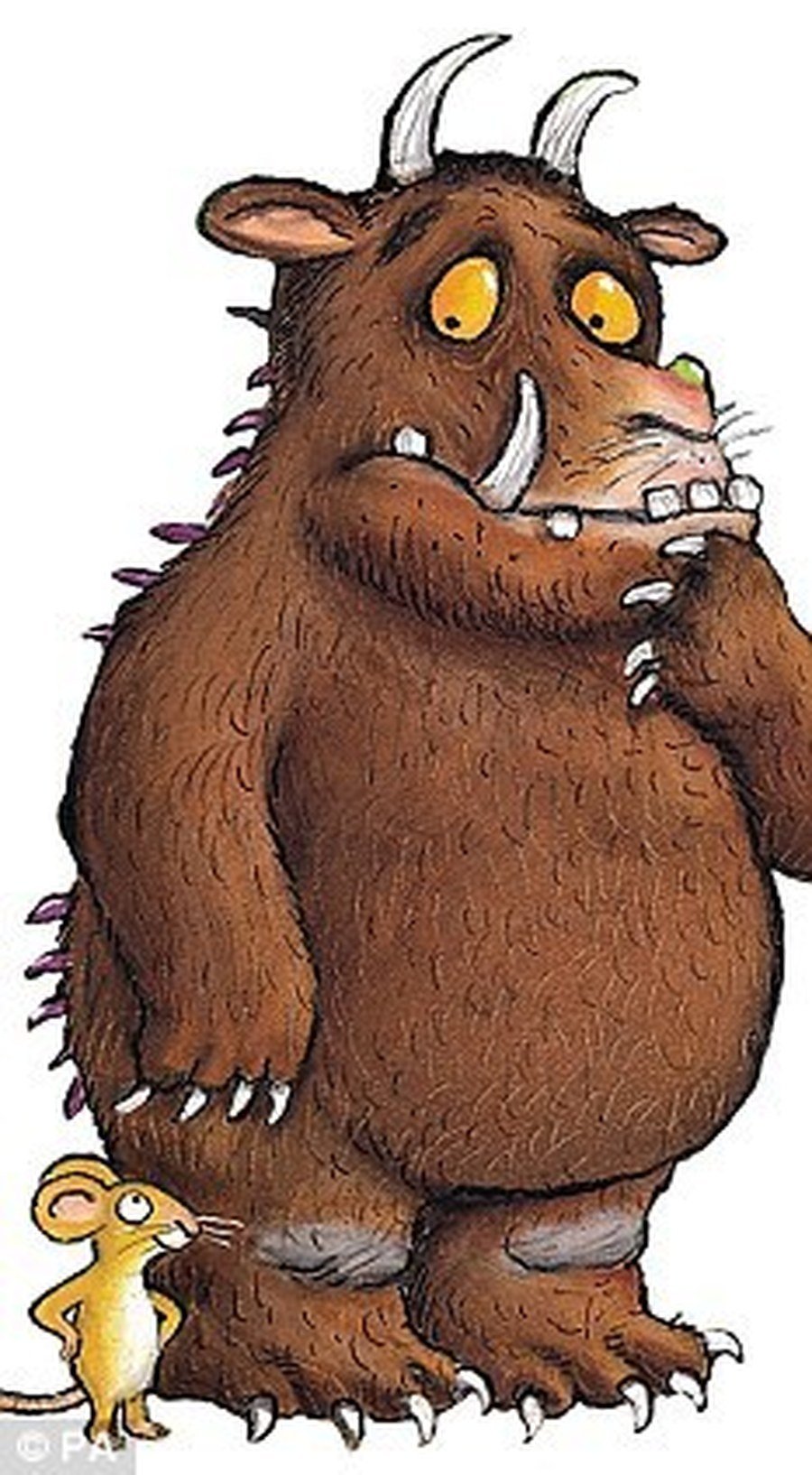 Look what we made in Year 1 for the SCARECROW FESTIVAL ... we hope you like them!
We had fun with Avril from Debutots. She told us a story and we acted it out. We had to move, dance, listen and act. Jacqueline from the library told us some stores.What a busy day in Year 1!
We had a fun colour party to bring 'Our Colourful World' topic to an end. We had lots of colourful jelly and treats! I wonder which colour of jelly was your favourite?
Join us on our adventures in our new topic….'When we go down to the woods'. Have a look at some of our activities about our favourite woodland character the Gruffalo.
We went on a walk around school looking at all the shapes and colours of the leaves.
On 12th November we celebrated World Kindness Day in Year 1. Lots of us were caught being kind! We designed and painted kindness rocks to give to someone special and we gave the money collected from our Crazy Hair and Silly Sock day to charity.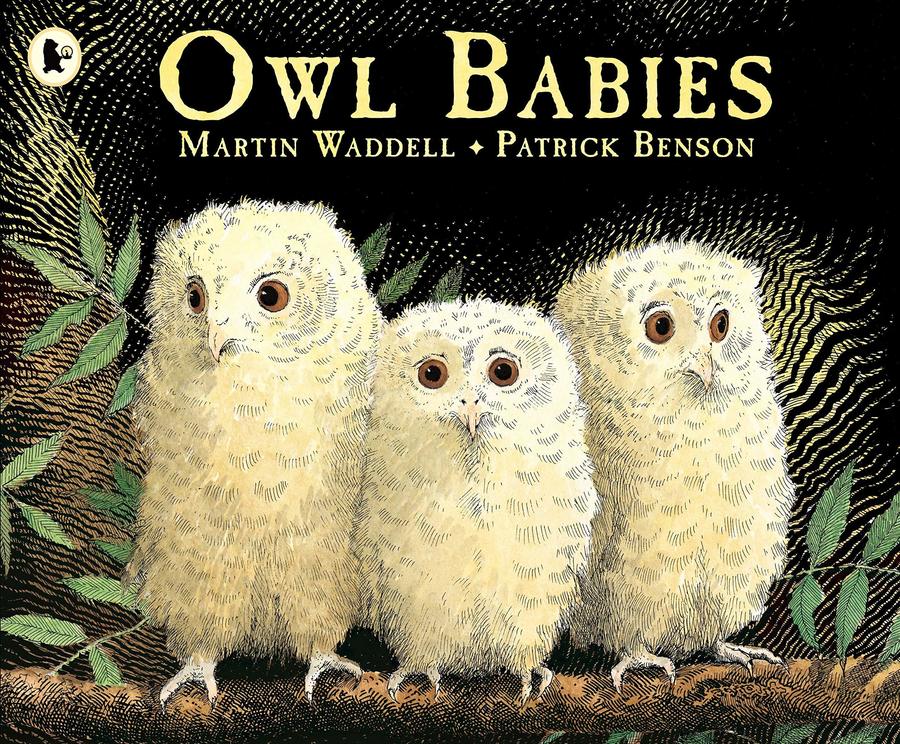 In class we enjoyed a story called 'Owl Babies' by Martin Waddell.
Have a listen - https://www.youtube.com/watch?v=TPQRiSTYFHo
We thought we could be authors and write our own story. We called it 'The Little Scared Owl'. Have a look at our story. We hope you like it.
We have enjoyed a series of drama workshops with Avril from Debutots. She treated us to some seasonal rhymes and songs and a bubble party! It was great fun!
We all enjoyed our Santa fun run today.
We were exhausted after 2 laps of the school grounds!
Here are a few of us at the finish line! Some were too fast for the camera!
Yum, Yum…in my tum!
The cooks made a delicious Christmas dinner for us today…...it was scrummy!
We have been getting creative for Christmas
Congratulations to our Christmas Hamper Raffle winners - In Year 1 we said a huge 'well done' to both Gareth and Grace.....I hope you share the delicious treats with your families! Enjoy
Guess who came to Edwards today! Santa was having sleigh problems so he had to hitch a lift with an ice cream van. Thanks Santa for your delicious icecream treat! Yum
We have been very busy reading and writing words using our sound skills. We made a display of our words.