Year 1
During the year we will be looking at a range of different topics :
Our Colourful World
When we go down to the woods...
Fabulous Fashion
On the Move
Jack and the Beanstalk
Under the Deep Blue Sea
Please download the document below for some helpful information.
Look at us, as cute as can be.
The Year 1 gang....including ME!
We are ready to learn, share and have fun and make new friends with everyone!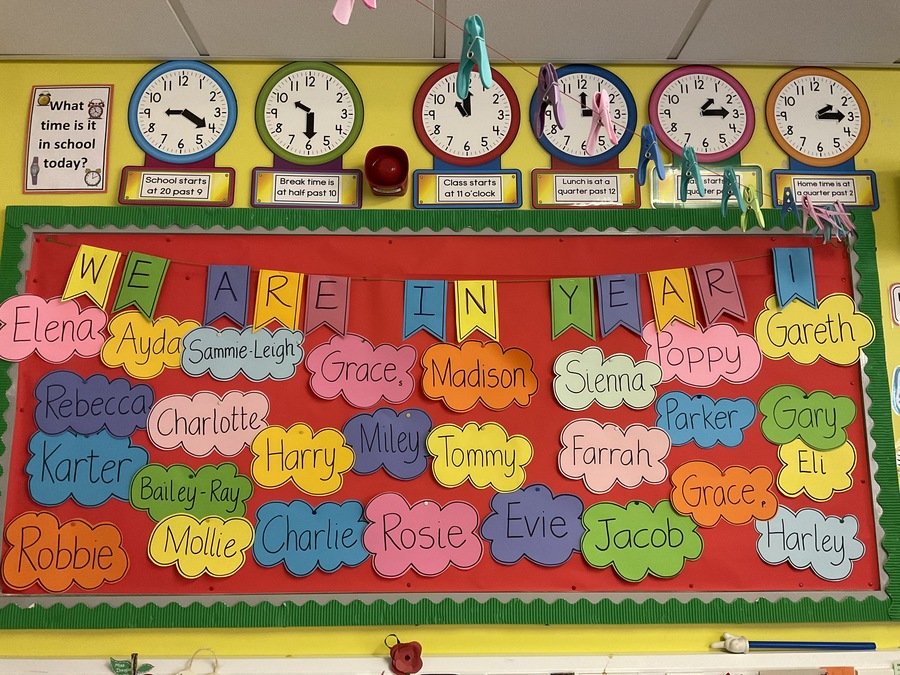 Can you see me?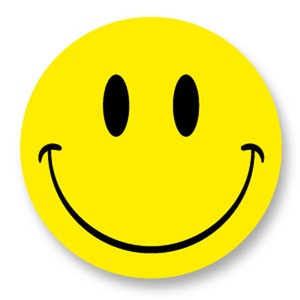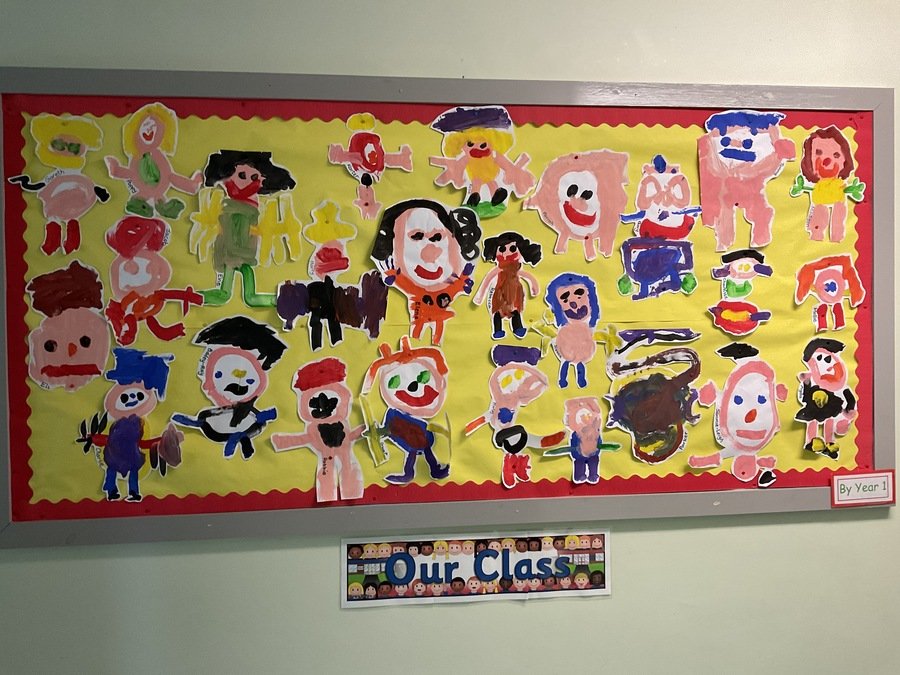 We have been busy exploring our colour topic in class. Little Boy Blue was so noisy with his horn! The 10 Green Bottles kept falling off the wall and Baa Baa Black Sheep was so kind to share all his wool. Have a look at some of the things we have been up too!
Click on the rhyme below to sing along!
We had lots of fun in the hall for PE. We were playing with our colourful hoops. They could twist and roll. Our favourite game was called 'In, out, shake it all about'!
We enjoyed a story called '10 Black Dots'…..we made our own black dot pictures. I hope you like them.
Two of our favourite stories this week were 'Little Mouse and the Big Red Apple' and 'The Crazy Coloured Chameleon'.