During the year we will be looking at a range of different topics.
These include:
Our Colourful World
When We Go Down To The Deep Dark Woods....
Fabulous Fashion
On The Move
Jack And The Beanstalk
Under The Deep Blue Sea
Without much ado, let's meet the Year 1 crew.....
Year 1 have been busy getting out and about having fun in the sun
We have had great fun with all our toys...building, making, writing, sharing, designing, working, thinking, creating........ busy bees!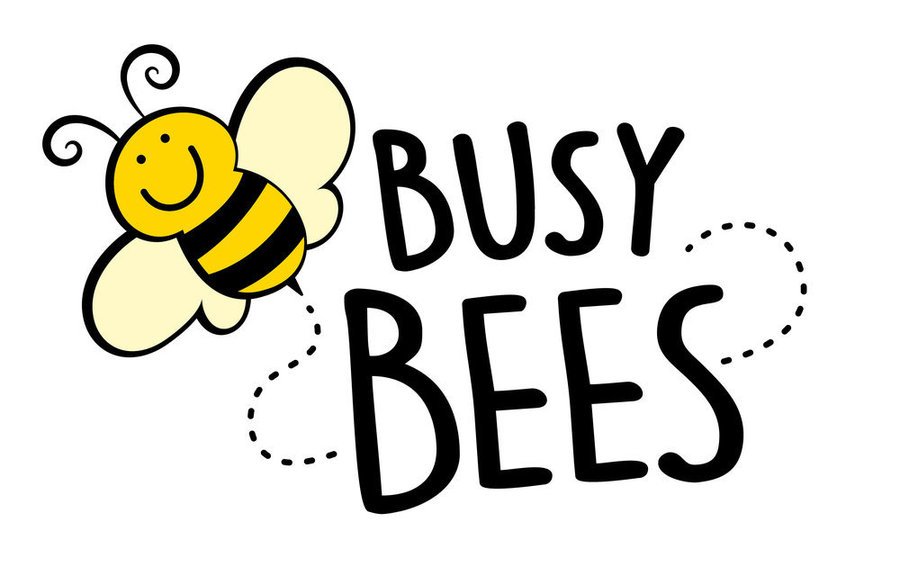 We went outside to have a musical march! In our story today Elmer and his friends had a big celebration so we thought we would join them and make our own music....Edwards has talent!
Making marvellous music as we move!
The story of Elmer the colourful patchwork elephant inspired us to get creative and make our own colourful patterns and prints...
The story of Noah's Ark reminded us of all the different animals in our wonderful world...all shapes and sizes, patterns and colours. Let me introduce you to our very own Lenny Lion, Sammy Snake, Geraldine Giraffe and Zac the Zebra... We even built our own arks and painted our bright rainbows
"Sharing is Caring"
Rainbow Fish felt good when he shared his shiny silver scales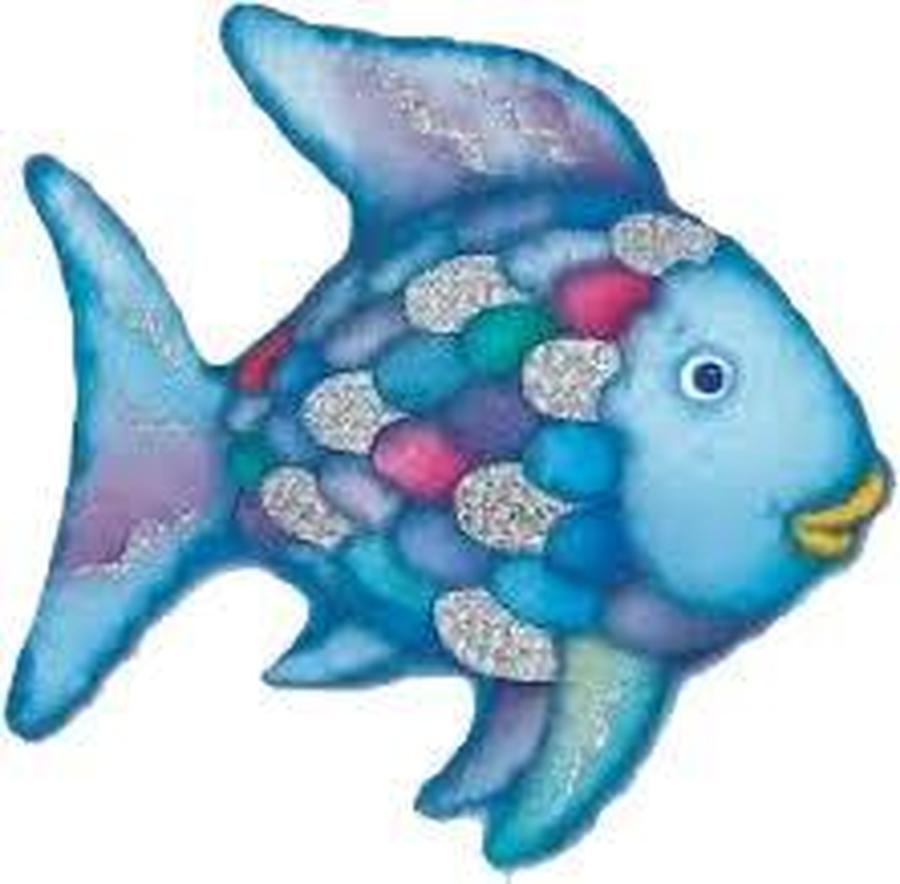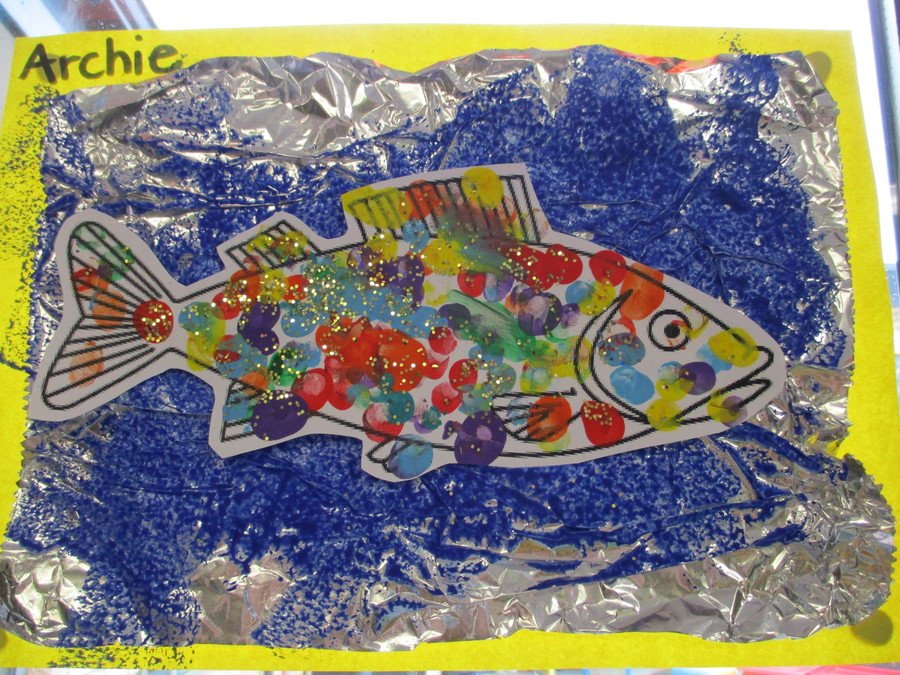 Wow...look at the rainbow colours on our bubbles!
We went for a colour walk to match our colour cards - we had to look for different shades
We have been thinking about colourful food....we made yummy rainbow fruit kebabs and our 'p' pizza went down a treat!....out toppings were all just 'p'erfect!
We have been discovering that if you mix two colours together you can make a new colour ...look at our colour investigation findings.
Out and About on our Autumn Adventure...
We went on an outdoor adventure today through the school forest and Lynn from the Forest Service told us all about Autumn and the animals that live in the forest. We collected leaves, pretended to be birds, observed the seasonal changes around us, found sycamore seeds and worked out some animal clues ......it was fun!
We collected leaves and twigs to build hedgehog houses to help them hibernate ...have a look, can you see the hiding hedgehog?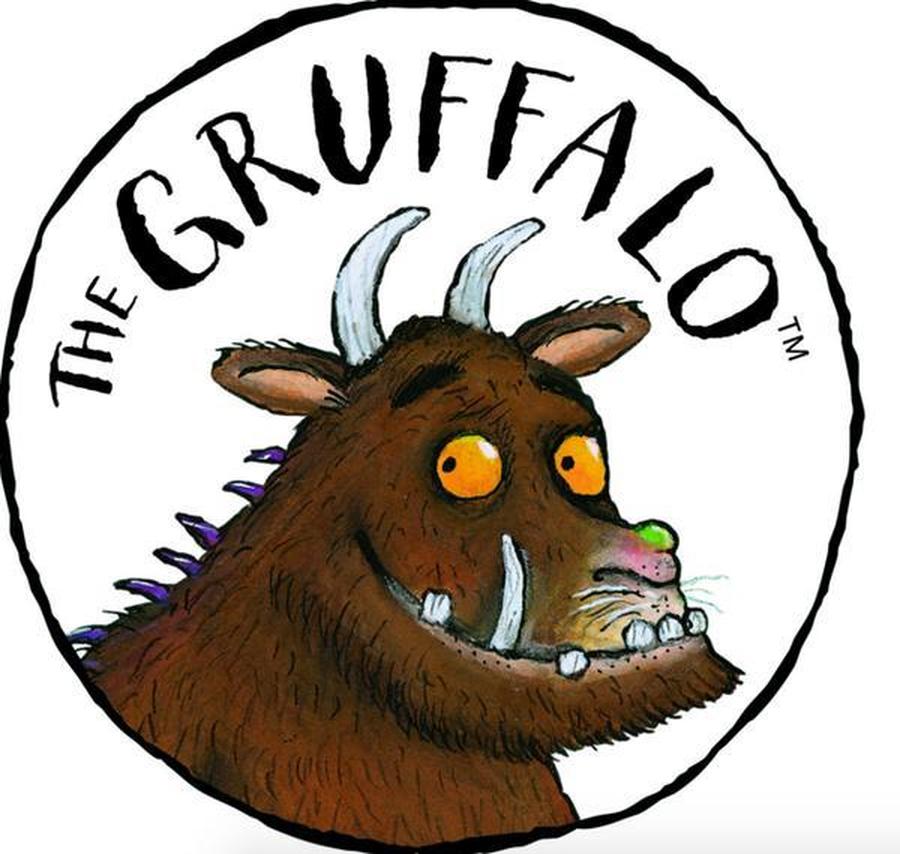 We were creative using natural materials to design and make a ......
Look out....Oh no.... It's a ....Gruffalo!
We have has a busy week exploring the Gruffalo story and had lots of learning opportunities. Watch us in action...
We heard the story of Zacchaeus and how he climbed a tree to see Jesus. Look at some of our work.
We investigated some facts about owls. We made owl pictures and autumn trees for our class display. We read a lot of books about owls....our favourite was 'Owl Babies'
We had fun making shapes with sticks we collected in the forest. We had to think about how many sticks we needed for different shapes.
We are going deeper into the woods.....just like Goldilocks! We are having fun finding out about bears and homes. Look at some of us during our themed play activities.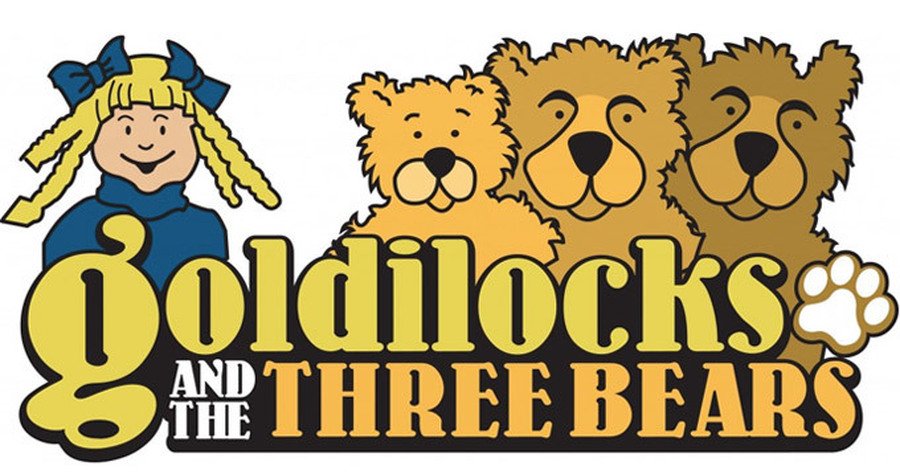 We have been busy learning our letter sounds and word building. We blend the sound together to read words and we are working really hard to write our words.
Can you read any of our words?
Christmas in our classroom
Congratulations to our Year 1 class Christmas hamper winners! We had enough items to fill 2 baskets with goodies thanks to your kind donations. Winning tickets were sold by Archie and Pippa. Enjoy!
We enjoyed a delicious Christmas Dinner today - it was scrumptious!! Thanks to all the little Elves working so hard in the school kitchen!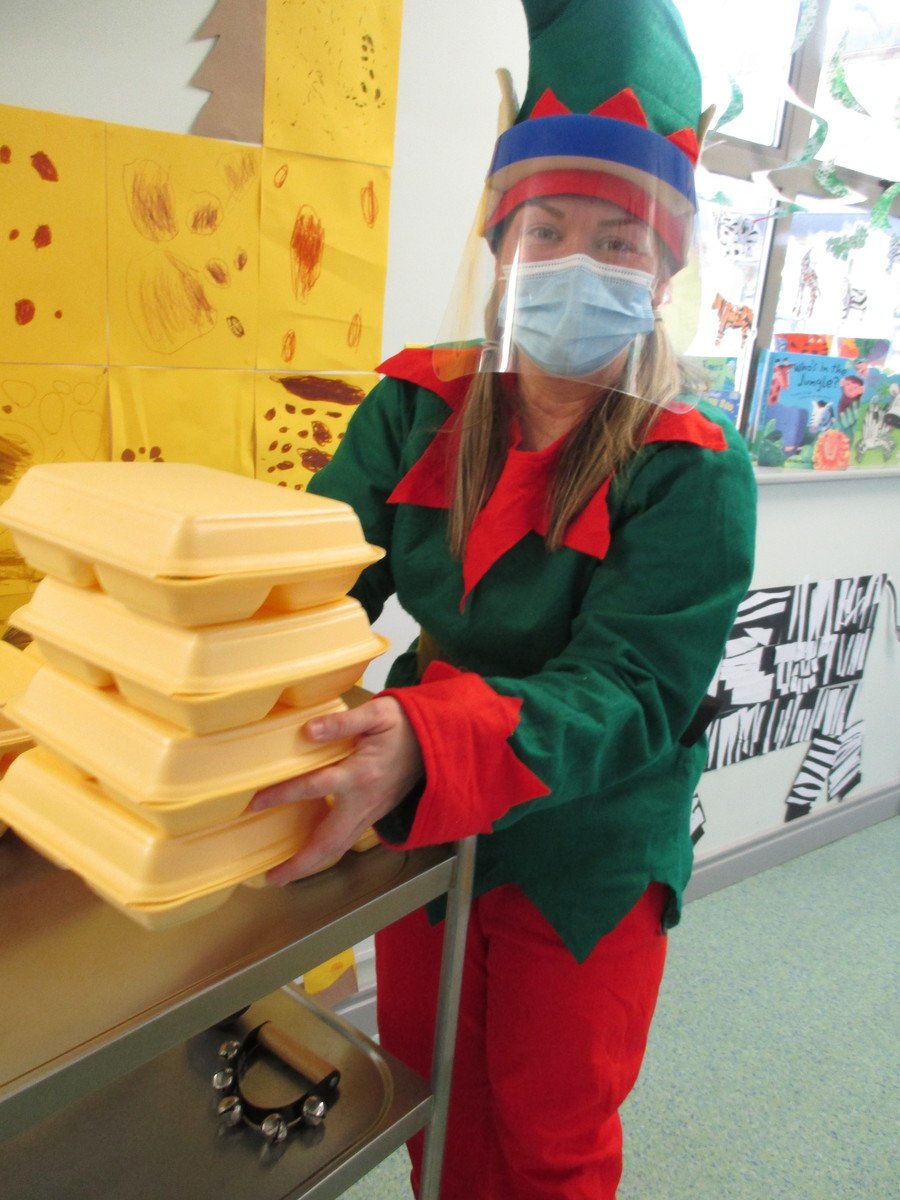 It was Christmas jumper day in Year 1......such colourful stylish jumpers!
Thanks to all those who contributed to our 'Sweaters for Simon' charity appeal.
Guess who came to Edwards today?.....Ho Ho Ho...it was Santa! We were all so excited when we heard he was coming to see us and look how he arrived - Charlie the Clydesdale brought him in his carriage. Miss Douglas told Santa we were all so good! He left a sack of treats in our classroom for us...THANKS SANTA!
8th March 2021
Welcome back everyone to the Year 1 classroom!
We have missed seeing your smiles and hearing all your news and laughter! Thank you for working so very hard at home!
Here are some photos of us all back together again at school!
We had great fun with Gareth today - he played lots of games with us in the playground.
As part of our transport 'On the Move' topic we had a surprise visit from a Police car. Thanks to the police officers for showing us their emergency vehicle. It had a siren and blue flashing lights.They told us to remember to always wear our seatbelts and use our Green Cross Code - STOP, LOOK & LISTEN when crossing the roads. They were very kind and gave us all a bright yellow 'Be Safe, Be Seen' bag.
We have been very busy playing with lots of transport toys.
We had a visit today from another vehicle in Year 1 - Harry and Oliver's dad brought his big blue New Holland for us all to see. It was a huge big tractor and can help do lots of jobs on the farm.
We have been thinking about space travel this week and when the sun was shining we had a picnic ....the rocket lollies were enjoyed by our hard working astronauts!
Look at our great space art pictures.....zoom...zoom...we are off to the moon!
We have had great fun this week making some Easter crafts, rolling eggs and looking out for the Easter bunny.
We had great fun with our 'egg and spoon' race and rolling our eggs!
As an end of term treat another vehicle arrived in school today!! We all enjoyed our delicious ice-creams! They were lip licking lovely!
We are enjoying exploring characters and events in our new 'Jack and the Beanstalk' topic. Here are some things we are having fun with in class...
Many thanks to Mrs Dogherty for her green fingered gardening skills - she talked to us about planting and growing, and gave us all a lobelia plant to take home. We have to water it and look after it. I wonder what colour the flowers will be?
We had fun with the parachute finding out that whatever we throw up always comes down...we discovered 'gravity'. Jack went up the beanstalk and brought lots of things down!