Welcome to our school website
As the Principal of Edwards Primary School & Nursery Unit, I am pleased to welcome you to our website. Whatever your interest in Edwards Primary School or Nursery Unit may be, I do hope that you will find our website informative and that it will provide you with an insight into the diversity & richness of the Edwards school experience.
As you browse these pages, I trust you will appreciate our passion for learning and our commitment to working with young people to inspire excellence & fulfil potential.
Ms E Robinson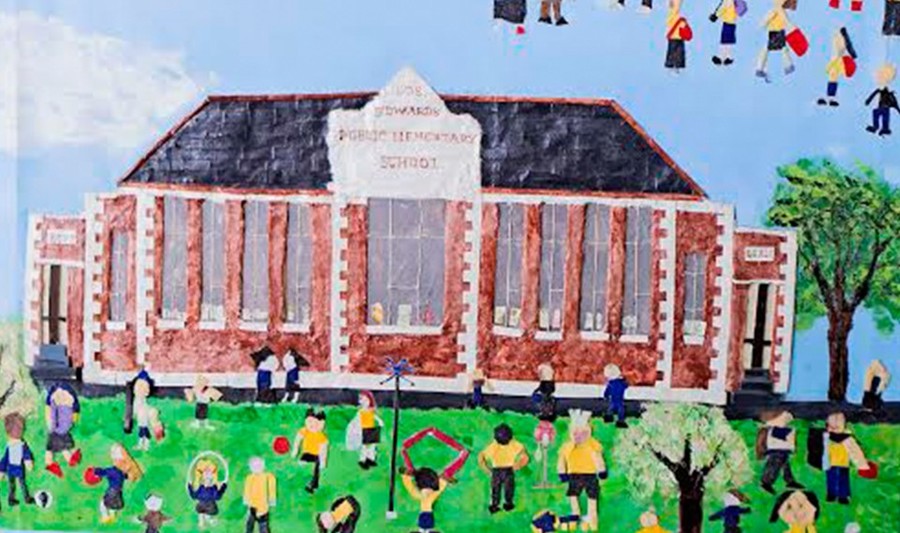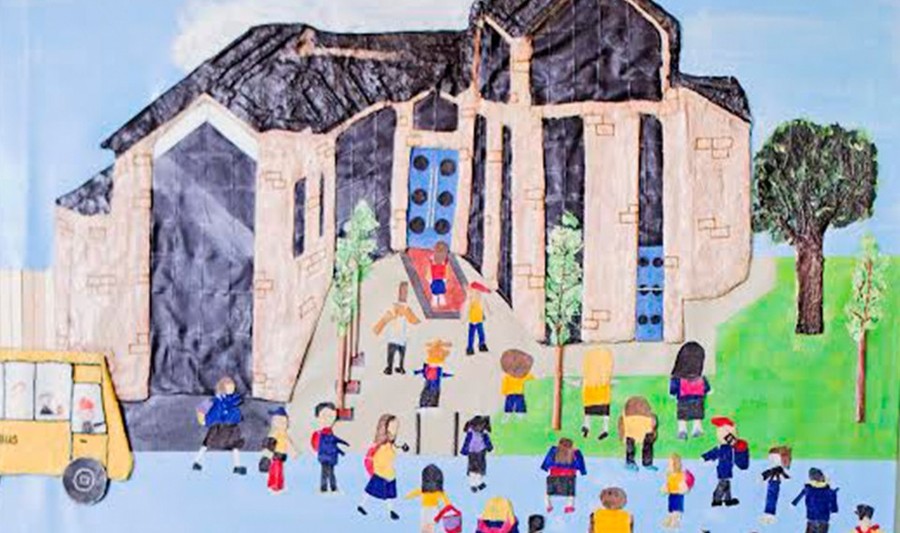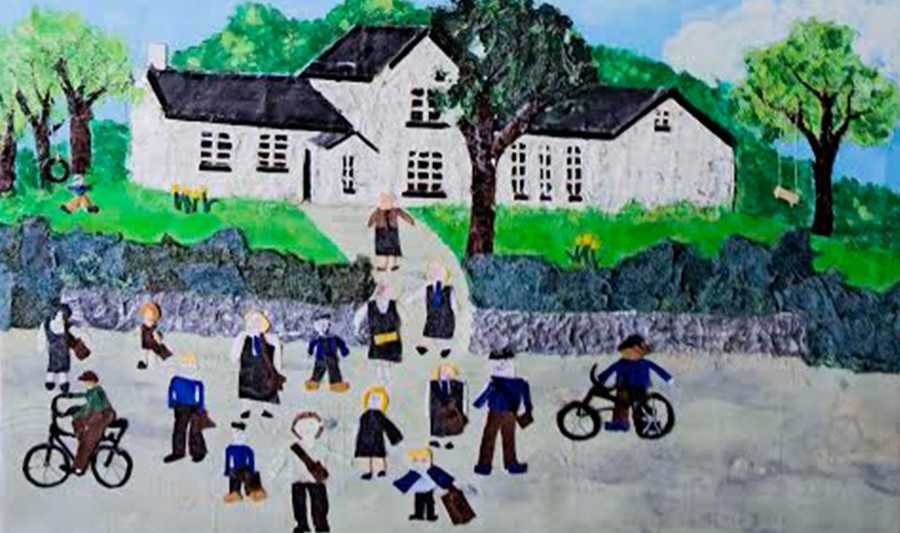 Kidz Play Enrolment forms
Please view the documents below if you wish your child to enroll in Kidz Play (September 2021). Relevant forms must be submitted before Friday 22nd January.
Happy New Year 2021
Education Restart/Stay Home Stay Safe
Monday 11th January 2021 until Friday 19th February 2021.
In light of the current crisis in public health, the Education Minister has once again revised his plans for the re-opening of schools in Northern Ireland.
To fully align the re-opening of Edwards Primary School, Nursery Unit and Kidzplay with this guidance from Monday 11th January until Friday 19th February 2021:
Kidzplay at Edwards will remain open.
No Breakfast club available.
Edwards Nursery Unit and Edwards Primary School will move to remote learning. Learning packs for all pupils (Nursery included) can be collected each Monday from 9.00 – 11.00 am from class teachers using the playground classroom entrances. If this collection time does not suit, please email the class teacher to arrange an alternative time. Please return work and books from the previous week for marking. Power points and web links to support the teaching and learning activities in the packs will be posted on your child's class parent private page of the school website.
The school will accommodate vulnerable children and the children of key workers from 9.00 am until 3.00 pm each day except for the half-term holidays on Thursday 18th February and Friday 19th February 2021 for supervised learning. Parents who wish to avail of this service should email the school info account by Thursday at noon of the previous week info@edwards.castlederg.ni.sch.uk and detail which days they require the service for the week ahead.
Pupils should bring a healthy snack and a packed lunch as no school dinners will be available.
Pupils will be placed in Key Stage bubbles and may wear their uniform or their own clothes. Learning packs may be brought into school for supervised learning.
Class teachers will contact each family once per week either by email or telephone.
Special Needs assistants will contact their assigned pupil by telephone each Tuesday of every week.
The next couple of months will be extremely difficult for everyone in our school community but as Captain Tom said, "We are in a difficult situation but we will get through it if we all join together".
This lock down is about limiting attendance and reducing the number of contacts that all of us have with people in other households in order to eliminate the spread of COVID-19.
Stay safe
Stay well
Stay at home and look after each other.
Libby Robinson
A copy of the COVID-19 management flow chart is also available. This details the procedure which will be followed if there is a possible/confirmed COVID-19 cases in the school (updated 28/9/20).
Management of a COVID-19 Positive Case
Dinner menu for the new term - to work on a weekly cycle. Remember to have your order and money ready every Monday. The Classroom Service Menu starts from Monday 4th January 2021. Thank you
Please click link below
Our child protection procedures are outlined below in the parent leaflet. Please read through this and familiarize yourself with the protocol.
Latest School Events Calendar Events
Online Admission for Nursery & Year 1 closes

29

Jan

2021

12:00 am - 12:00 pm

School Closed Half Term

15

Feb

2021