Welcome to our school website
As the Principal of Edwards Primary School & Nursery Unit, I am pleased to welcome you to our website. Whatever your interest in Edwards Primary School or Nursery Unit may be, I do hope that you will find our website informative and that it will provide you with an insight into the diversity & richness of the Edwards school experience.
As you browse these pages, I trust you will appreciate our passion for learning and our commitment to working with young people to inspire excellence & fulfil potential.
Ms E Robinson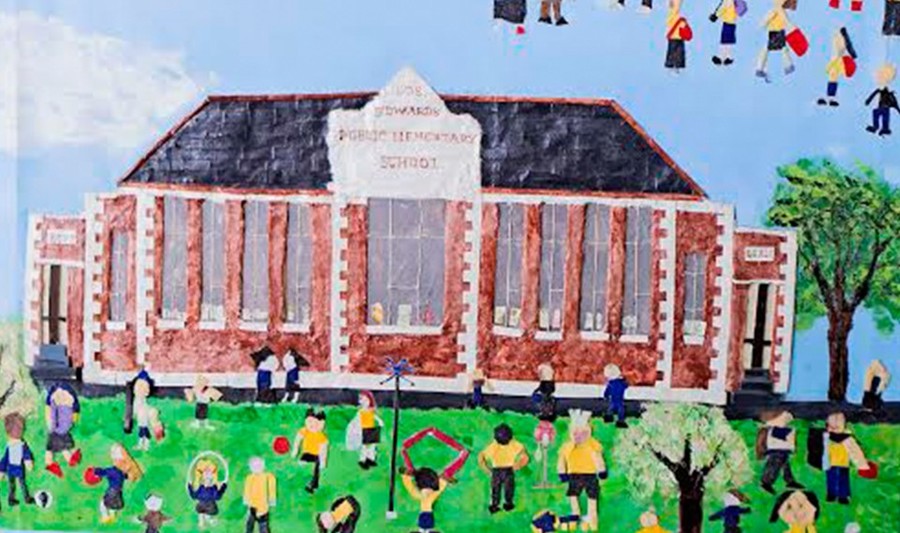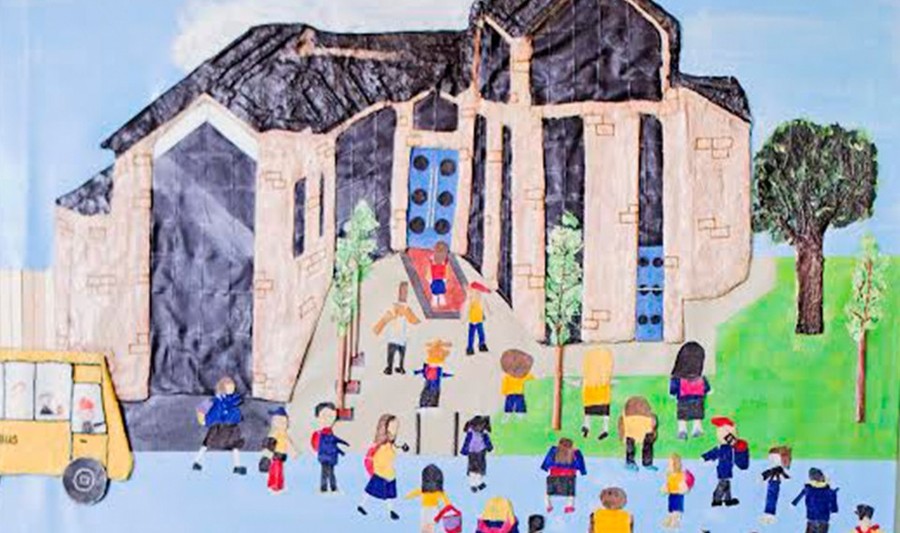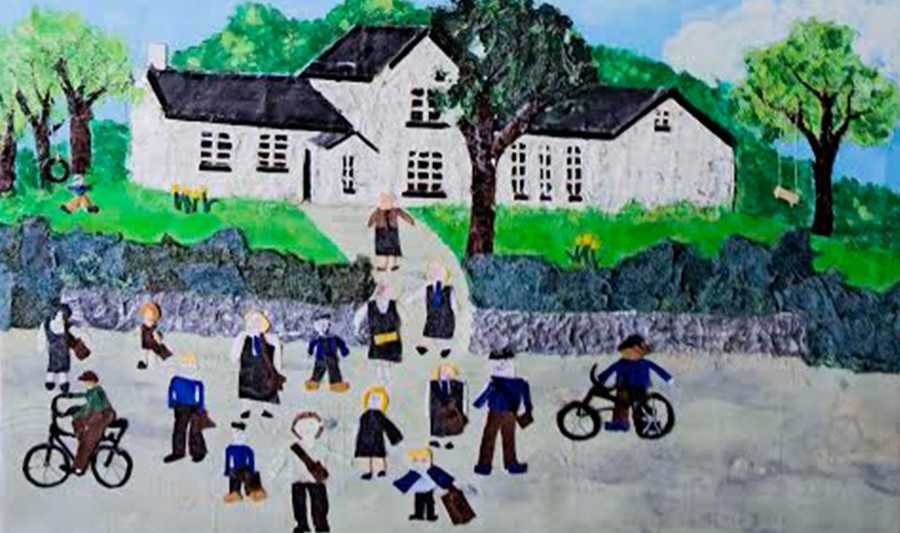 Year 7 'Make Your £5 Grow'
Congratulations to both our Year 7 classes for taking part in the Financial Capability Themed Week. They worked together to organise and offer a range of activities, eg, nail painting, games, puppet show, craft and food stalls. Other pupils were able to visit the stalls during the week and spend lots and lots of money!! Thank you for supporting this event.
THE CLASSROOMS MAY BE CLOSED BUT THE LEARNING CONTINUES

I really hope you are all keeping well especially in these circumstances as we come to terms with the horror of COVID 19.

The classrooms may be closed but the learning continues. As we approach the Easter holidays the work in your learning packs will near completion and learning will commence online. Every Monday and Wednesday your teacher will post a note along with learning activities based on your class topics. These may be accessed through the Learning From Home Fun and Games Tab. Click on your year group to access your learning and guidance from your teacher. Aim for approximately one hour of online learning daily.
Working in isolation is tough for pupils and a lot of the teaching which we do in school allows for communication with peers. Without this one hour working on your own might seem a lot more to a child. Once we get back to school teachers will make sure that everyone gets back on track.

Enjoy the time as best as you can as a family. Do the things that regular life doesn't always allow time for, watch movies, cook meals together, play board games and enjoy each other's company.
Let's use this era of enforced empathy, and when the storm clears let something beautiful unfold. We've never needed each other more, we will get through this and come out stronger and wiser.

Join us for a clap for our kids on Monday 20th April 2020 at 7pm as we commence our learning online and celebrate the beginning of the Summer term.

Take care and stay safe

Libby Robinson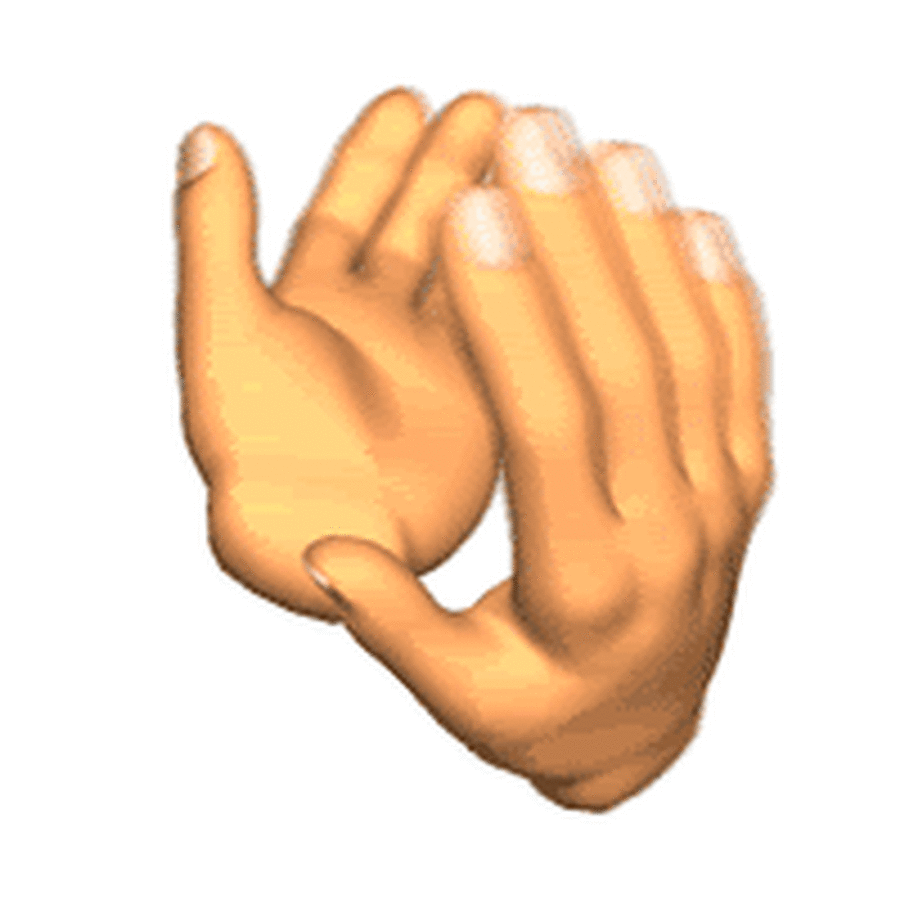 Our little heroes have stayed indoors without really understanding why they can't go out or see their family and friends.
At the blink of an eye their lives have been turned upside down and they are expected to follow rules they have never known and live a life they couldn't have ever imagined.
To show how proud we are of them all, let's get everyone clapping for our little heroes at Edwards!

MONDAY 20th APRIL 2020 at 7pm
Anne, our School Counsellor, is available for telephone sessions to any pupil who requires her support. Parents, please contact Anne on Tuesdays between 9.30am - 12.30pm 07740707043
ParentLine NI Regional Parents Helpline is in full operation throughout this period. They can be contacted on freephone 0808 8020 400 to provide advice, support and guidance to parents and carers.

Monday- Thursday 9am-9pm
Friday 9am-5pm
Saturday 9am-1pm

You can also contact them via webchat www.ci-ni.org.uk or email parentline@ci-ni.org.uk
Latest School Events Calendar Events
Year 7 Miss Roke Swimming

08

Apr

2020

11:00 am - 12:30 pm

School Closed for Easter

09

Apr

2020

Year 7 Miss Roke Swimming

22

Apr

2020

11:00 am - 12:30 pm

Year 7 Mrs Donaghy Swimming

24

Apr

2020

11:00 am - 12:30 pm

Year 7 Miss Roke Swimming

29

Apr

2020

11:00 am - 12:30 pm
NI Futsal tournament winners 2020
Congratulations to the boys and girls who played on 11th March at the Futsal tournament in Omagh Leisure Centre. The boys won the gold medals, beating St Marys PS Strabane 2-0 in the final. The girls just missed out on the semi-final, a creditable 5th place. The boys are through to the Northern Ireland final in April. This takes place in Antrim Forum.