Welcome to our school website
As the Principal of Edwards Primary School & Nursery Unit, I am pleased to welcome you to our website. Whatever your interest in Edwards Primary School or Nursery Unit may be, I do hope that you will find our website informative and that it will provide you with an insight into the diversity & richness of the Edwards school experience.
As you browse these pages, I trust you will appreciate our passion for learning and our commitment to working with young people to inspire excellence & fulfil potential.
Ms E Robinson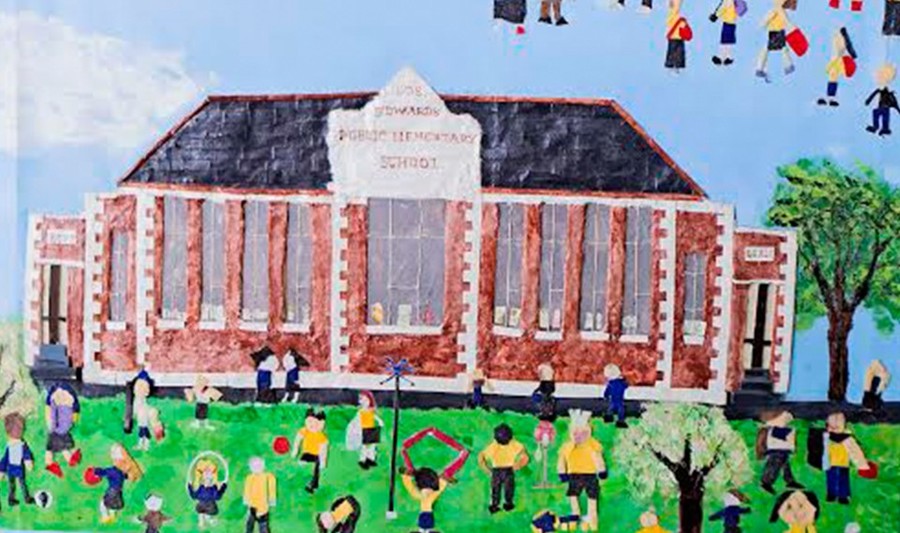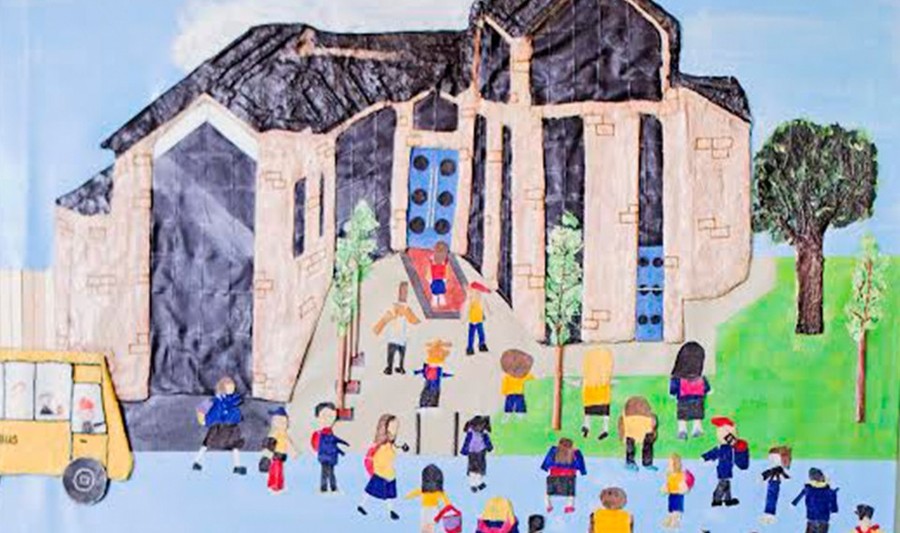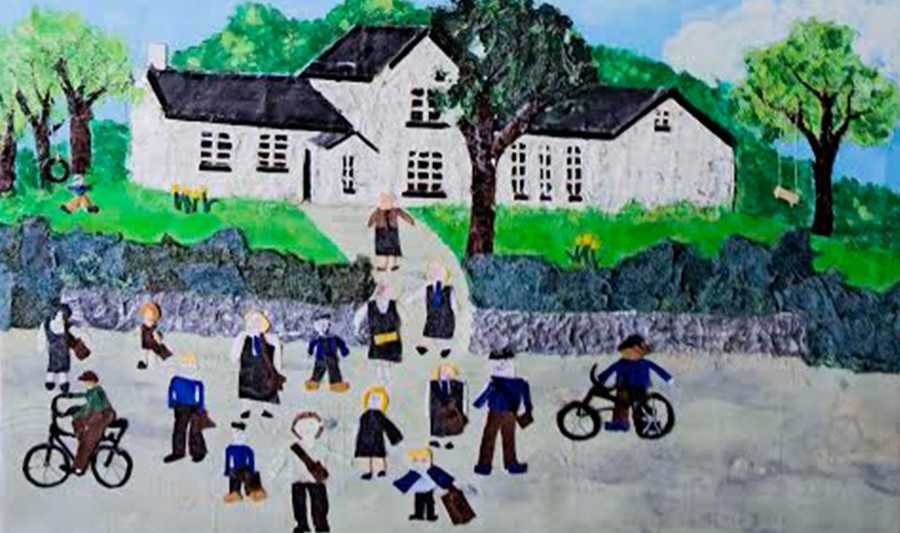 Latest News
Car Park
Please be mindful of the bus area when collecting your child. Remember to leave the bus area free of traffic for ease of access and safety reasons. Thank you.
Kidz Play
Any queries regarding Kidz Play please contact via email kidzplay26@gmail.com
Further Articles »
Extended Midterm Break
The school will be closed for an extended midterm break from Monday 19th October 2020. The school reopens as normal on Monday 2nd November 2020.
A kind Thank You for all your support and understanding during these bewildering times.
Take care, keep safe and enjoy the half-term break.
A copy of the COVID-19 management flow chart is also available. This details the procedure which will be followed if there is a possible/confirmed COVID-19 cases in the school (updated 28/9/20).
Dinner menu for the new term - to work on a weekly cycle. Remember to have your order and money ready every Monday. The Classroom Service Menu starts from Monday 5th October 2020. Thank you
Please click link below
Our child protection procedures are outlined below in the parent leaflet. Please read through this and familiarize yourself with the protocol.
Ink Wing Academy will be starting up our community classes for children beginning Monday 15th September. Both projects, Alice in Underland & Hotel Creep, promise to excite and engage as well as provide a little extra literacy support for children 7yrs+ in the Castlederg area. For more information please click link below.
ParentLine NI Regional Parents Helpline is in full operation throughout this period. They can be contacted on freephone 0808 8020 400 to provide advice, support and guidance to parents and carers.

Monday- Thursday 9am-9pm
Friday 9am-5pm
Saturday 9am-1pm

You can also contact them via webchat www.ci-ni.org.uk or email parentline@ci-ni.org.uk
ParentingNI provides support and advice for parents. On their website they have lot's of useful tips and activities to support you and your family at home.
We're here to listen to your parenting worries and offer reassurance. You can also call us find out more about our other services on freephone 0808 8010 722. Click the chat button to talk to us online.
Support Line available Mon - Thurs 9:30am - 3:30pm & Fri 9:30am - 12:30pm.
ParentingNI website click here.
Go to the resources section for the tips and activities.
Latest School Events Calendar Events
School Closed

26

Oct

2020

Kidzplay Closed to facilitate Flu Vaccinations on the premises

04

Nov

2020

Forest Walk ~ Year 1

05

Nov

2020

9:30 am - 11:45 am @ School