Welcome to our school website
As the Principal of Edwards Primary School & Nursery Unit, I am pleased to welcome you to our website. Whatever your interest in Edwards Primary School or Nursery Unit may be, I do hope that you will find our website informative and that it will provide you with an insight into the diversity & richness of the Edwards school experience.
As you browse these pages, I trust you will appreciate our passion for learning and our commitment to working with young people to inspire excellence & fulfil potential.
Ms E Robinson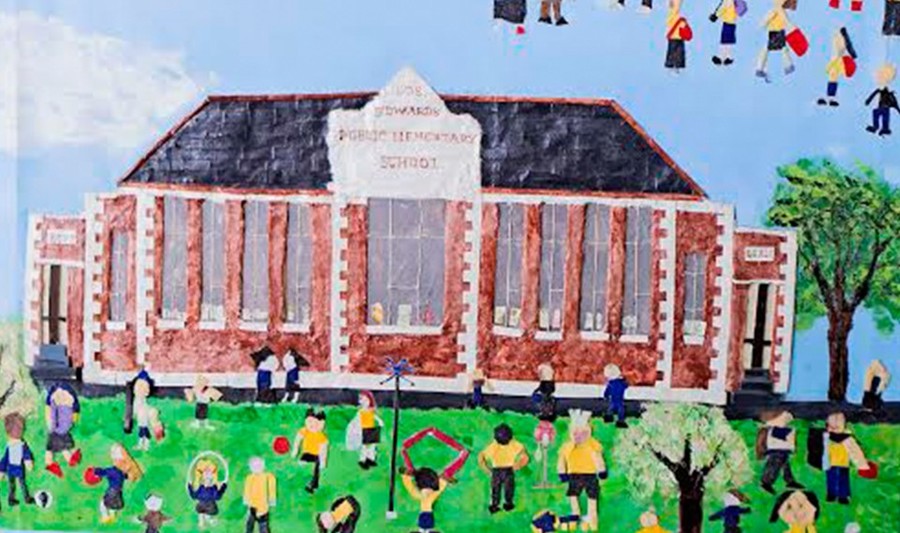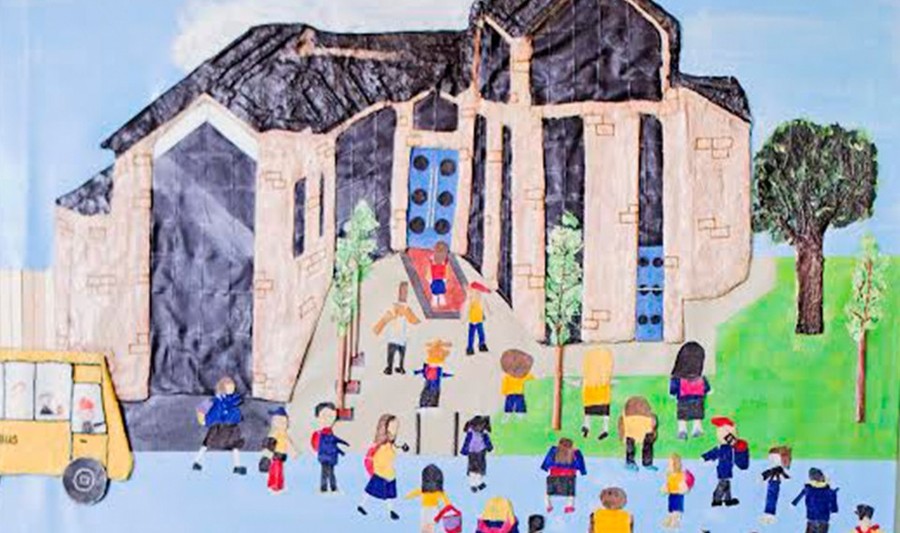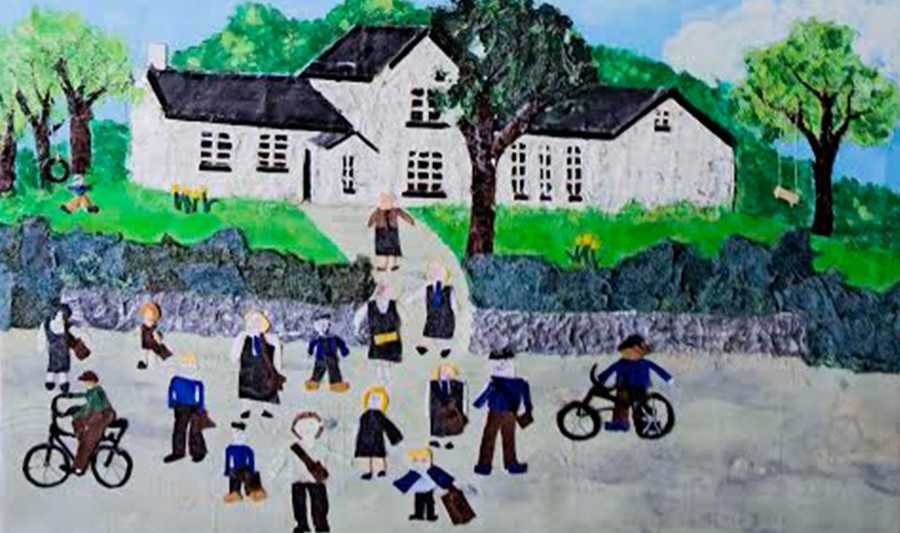 Digital Post-Primary Admissions 2021
Please click on link below to find out information on applying for Post-Primary September 2021
Sharing the Love!
A big thank you to all our wonderful pupils who have been busy making and baking!
Have a look at their Valentine heart creations! They certainly have helped to spread the love and joy around!
Huge thanks to Agnes for her step-by-step instructions and sharing her heart shortbread recipe. By all accounts it went down very well! Good job everyone!
Snow Scenes
It looks like everyone had a great weekend out and about in the snow. Thanks for all the great pictures. Enjoy watching!
Brighter Days Are Coming
Education Phased Re-opening
Monday 8th March 2021 to Friday 19th March 2021
We are delighted to welcome our Nursery, Year 1, Year 2 and Year 3 pupils back to school for a two week phased return on Monday 8th March 2021.
To fully align with PHA and DENI guidance: -
Kidzplay at Edwards will remain open.
Edwards Nursery Unit will welcome all pupils from Monday 8th March to Friday 19th March 2021 for face to face teaching.
Edwards Primary School will welcome all pupils in Years 1, 2 and 3 from Monday 8th March 2021 to Friday 19th March 2021 for face to face teaching.
Breakfast club will remain closed.
All pupils should wear school uniform.
Staggered arrivals for all pupils
A-F 9 – 9.10 am
G-L 9.10 – 9.20 am
M-Z 9.20 – 9.30 am.
Staggered departures for all pupils in Years 1 and 2
A-F 1.45 – 1.55 pm
G-L 1.55 – 2.05 pm
M-Z 2.05 – 2.15 pm.
Year 3 pupils should be collected at 3 pm.
School meals will be available.
EA Transport will be available.
Pupils in Years 1, 2 and 3 should bring a healthy snack and drink.
Nursery pupils will be provided with a snack and drink.
Pupils will be taught in class bubbles and will remain in their class bubbles at break time and lunchtime.
No after school club.
Only bus pupils can remain in school after their usual home time.
Learning packs for Nursery, Years 1, 2 and 3 for the week beginning 22nd March 2021 will be sent home with pupils on Friday 19th March 2021.
Learning packs for Years 4, 5, 6 and 7 can continue to be collected every Monday between 9 am and 11 am.
We will continue to prepare for happier times ahead and look forward with enthusiasm to welcoming all our pupils back to school for face to face teaching on a phased return in the near future.
Take care and stay safe.
E C Robinson Principal
PS Please note this guidance is subject to change depending on the Stormont Executive Meeting on Monday 1st March 2021. Any changes will be sent via the app.
A copy of the COVID-19 management flow chart is also available. This details the procedure which will be followed if there is a possible/confirmed COVID-19 cases in the school (updated 28/9/20).
Management of a COVID-19 Positive Case
Dinner menu for the new term - to work on a weekly cycle. Remember to have your order and money ready every Monday. The Classroom Service Menu starts from Monday 4th January 2021. Thank you
Please click link below
Our child protection procedures are outlined below in the parent leaflet. Please read through this and familiarize yourself with the protocol.
Latest School Events Calendar Events
School Closed Bank Holiday

17

Mar

2021