Welcome to our school website
As the Principal of Edwards Primary School & Nursery Unit, I am pleased to welcome you to our website. Whatever your interest in Edwards Primary School or Nursery Unit may be, I do hope that you will find our website informative and that it will provide you with an insight into the diversity & richness of the Edwards school experience.
As you browse these pages, I trust you will appreciate our passion for learning and our commitment to working with young people to inspire excellence & fulfil potential.
Ms E Robinson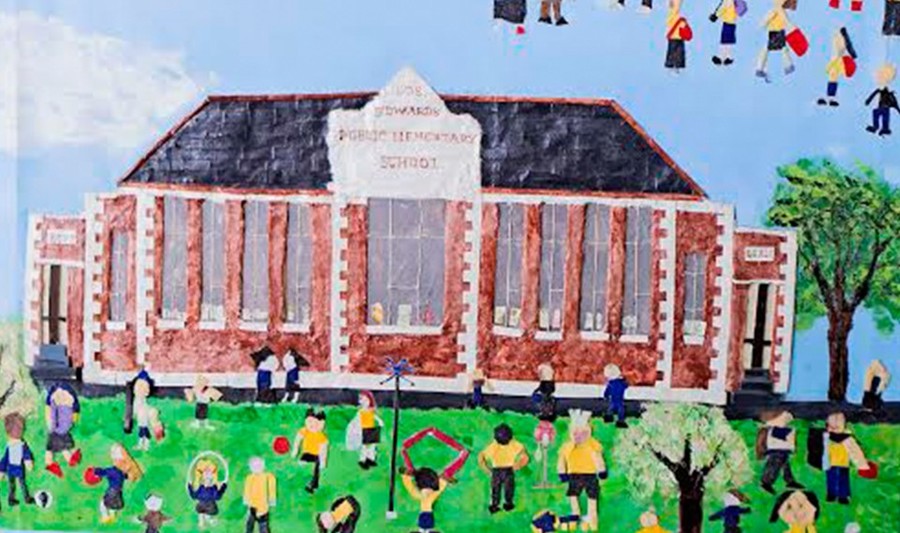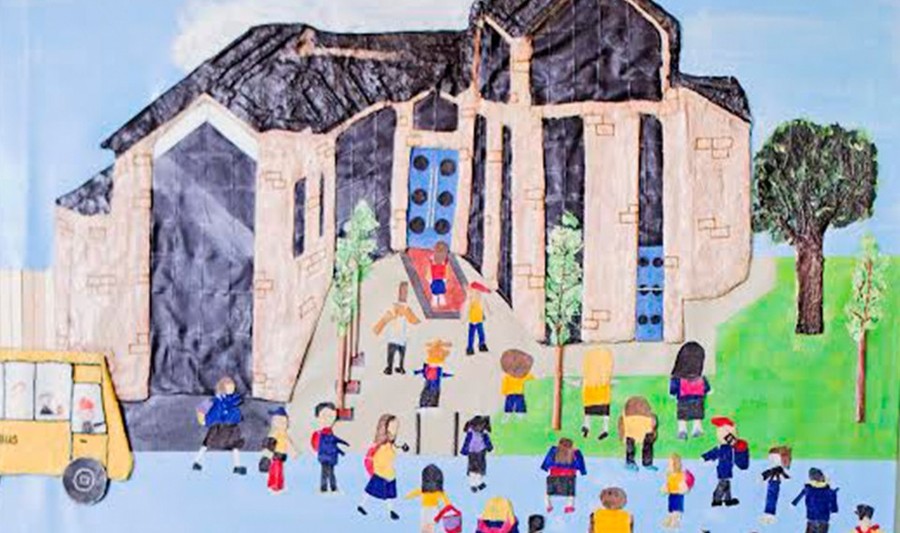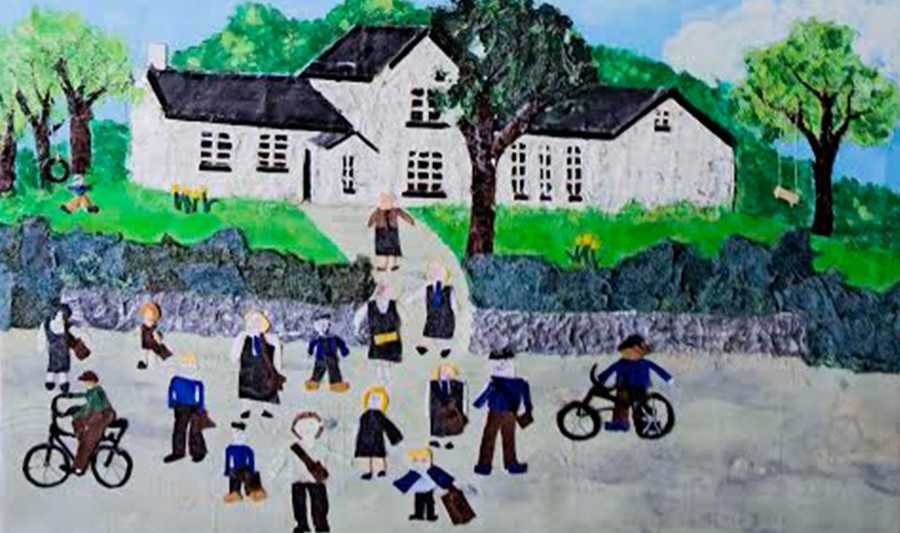 Here are some photos of our certificate and cup winners from our final awards assembly. Well done everyone!
So many pupils achieved 99% and higher for their attendance this school year...great job everyone!
Let the Sunshine In
As the academic year 2020/21 reaches conclusion and we reflect on the year that has passed most of us can agree it has been a year unlike any other full of unexpected twists, turns and challenges.
Covid-19 has challenged school life to the core. Not only have we had to adapt to constantly changing systems and routines but it has required us to modify our behaviour. However, thanks to the stoic dedication to school life of everyone in the Edwards School community and all staff going above and beyond their normal duties the school has remained open throughout without having to lockdown any of our class bubbles or close for a deep clean. This has enabled us to deliver uninterrupted teaching and learning to our pupils throughout the year.
A huge thank you to the amazing team who made this possible. In the words of Helen Keller, "Alone, we can do so little; together we can do so much".
While 2020/21 may not have been the year we hoped for it certainly was the year we were reminded of everything we are grateful for.
On behalf of everyone at Edwards may I wish you, your families and friends a safe and happy summer vacation.
Take care and stay safe.
Libby Robinson
Letter from Director of Transport and Food in Schools
Click on link below
A copy of the COVID-19 management flow chart is also available. This details the procedure which will be followed if there is a possible/confirmed COVID-19 cases in the school (updated 28/9/20).
Management of a COVID-19 Positive Case
Dinner menu for the new term - to work on a weekly cycle. Remember to have your order and money ready every Monday.
Please click link below to see the new Classroom Service Menu starting September 2021
Thank you
Our child protection procedures are outlined below in the parent leaflet. Please read through this and familiarize yourself with the protocol.
School Closure Dates
Please click on the link below to view school closure dates for the new academic year 21/22