Welcome to our school website
As the Principal of Edwards Primary School & Nursery Unit, I am pleased to welcome you to our website. Whatever your interest in Edwards Primary School or Nursery Unit may be, I do hope that you will find our website informative and that it will provide you with an insight into the diversity & richness of the Edwards school experience.
As you browse these pages, I trust you will appreciate our passion for learning and our commitment to working with young people to inspire excellence & fulfil potential.
Ms E Robinson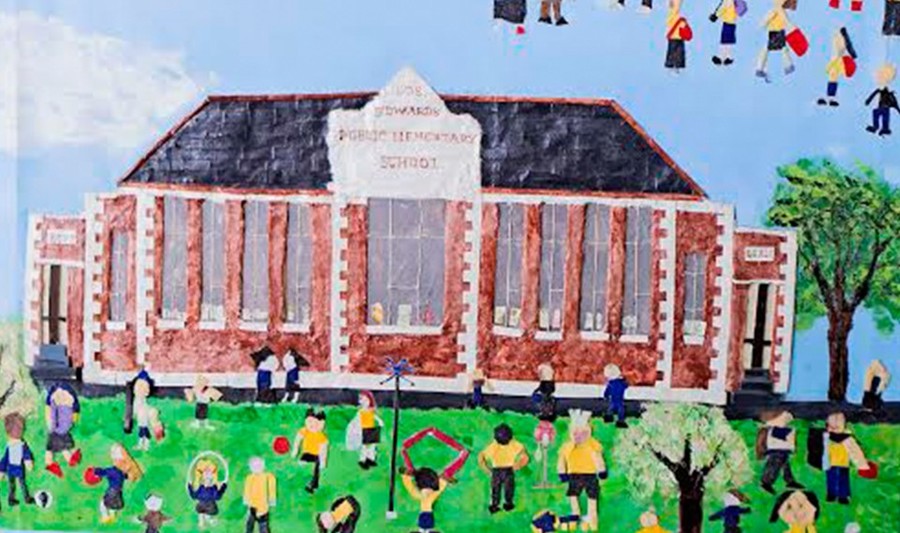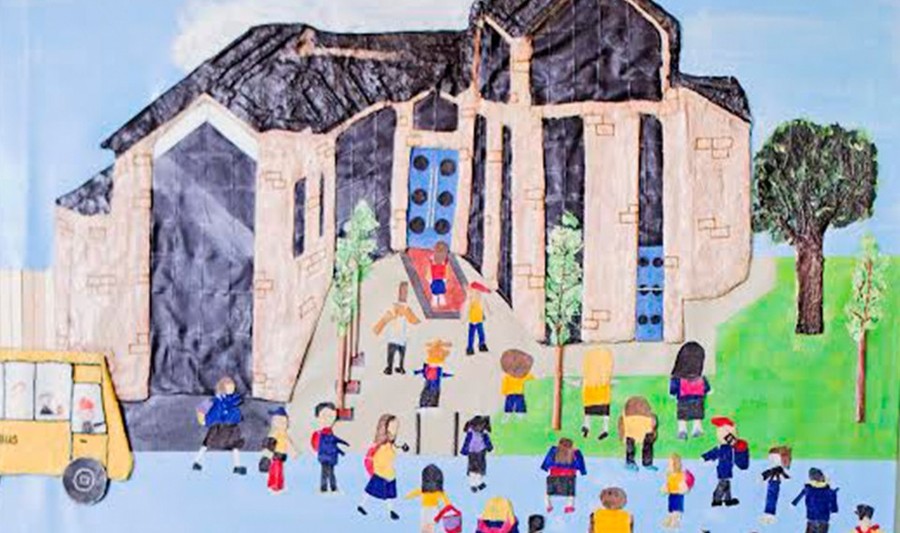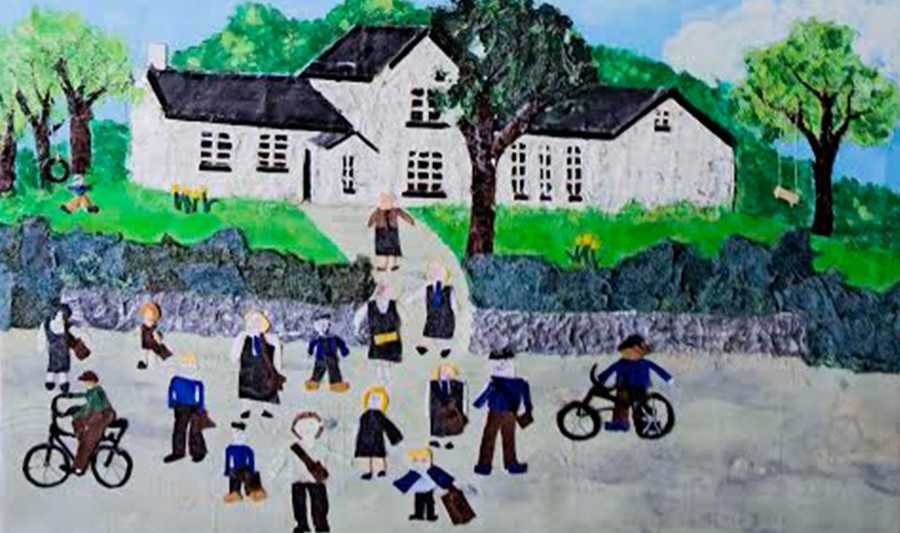 Kidz Play Enrollment forms
Please view the documents below if you wish your child to enroll in Kidz Play (September 2021). Relevant forms must be submitted before Friday 22nd January.
Christmas Class Performances
Each class will showcase a Christmas performance and upload the video onto the Class section of the school website for everyone to enjoy. The videos will be available to view from Thursday 10th December 2020.
Christmas 2020
2020 has been a year of great change, but through it all, the spirit of Christmas remains constant. As we prepare for the festive season and the most important event in the Christian calendar we find it heartening to reflect that Christmas has never been so significant in bringing people together. Now more than ever we need to join together to support one another.
Parents have a critical role to play in terms of both themselves and their children in trying to make sure that community transfer is kept to a minimum. Winter is party time for respiratory infections as we spend more time indoors and the cool temperatures help viruses survive.
As Captain Tom said "We are in a difficult situation but we will get through it if we all join together".
Take care, stay safe and look after each other as we all learn to co-exist with COVID-19.
Merry Christmas everyone.
A copy of the COVID-19 management flow chart is also available. This details the procedure which will be followed if there is a possible/confirmed COVID-19 cases in the school (updated 28/9/20).
Dinner menu for the new term - to work on a weekly cycle. Remember to have your order and money ready every Monday. The Classroom Service Menu starts from Monday 5th October 2020. Thank you
Please click link below
Our child protection procedures are outlined below in the parent leaflet. Please read through this and familiarize yourself with the protocol.
Latest School Events Calendar Events
Virtual Parliament Year 6/7

01

Dec

2020

10:00 am - 10:30 am

Staff Training ~ Clevertouch

02

Dec

2020

3:30 pm - 5:00 pm

Class Christmas Cards

07

Dec

2020

9:00 am - 9:30 am

Visit by a Special Man in Red

10

Dec

2020

10:00 am - 12:00 pm

Christmas Dinner

10

Dec

2020

12:00 pm - 1:30 pm