Meet Year 7
Look who's hanging out in Year 7.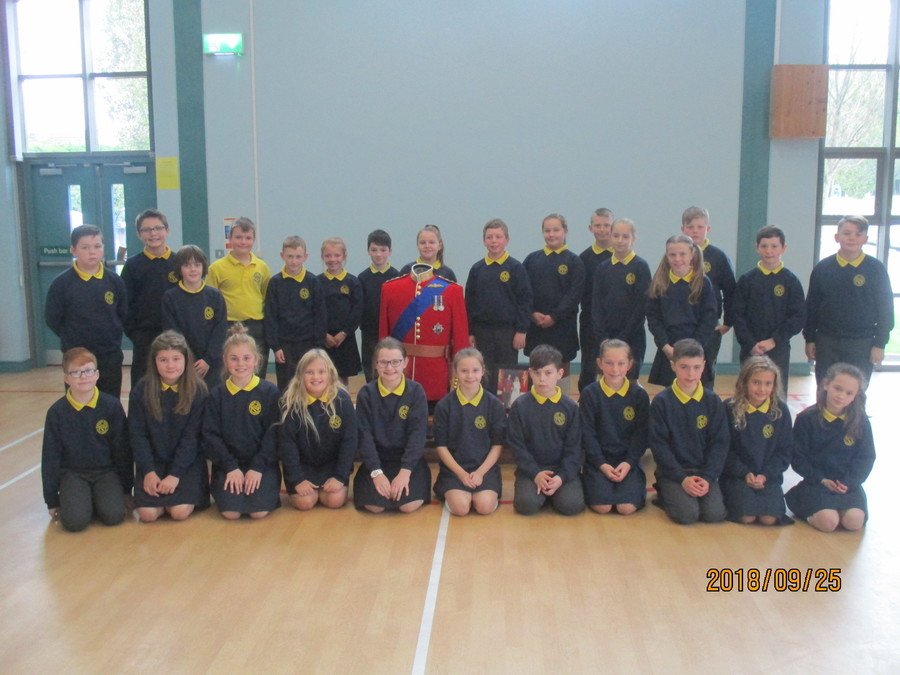 Year 7 Topics
Reach for the Skies

Fair Enough

Life is a Journey
Reflection
As part of our topic 'Reach for the Skies' we have been researching reflection. We had to work as part of a team and use our thinking skills to use mirrors to reflect light!

Year 7 enjoyed designing, making and parading around Edwards showing off their unique Halloween hats!
'A Day at the Races'
Year 7 enjoyed learning all about probability.
apple

s

applesapples

apples

apples

apples

apples

apples

apples
apple

sapples

apples

apples

apples

apples

apples

apples

apples
Miss Roke made apple tart and apple crumble. With it we had a choice of custard, ice cream or cream.
It was a really nice treat.
Y

U

M

!

Paper Planes
We had to design our own paper aeroplane to race in heats. We had four finalists.

Castlederg Apple Fair
Friday 26th October 2018
Diwali
Diwali is celebrated by Hindus in India and all around the world in October or November. It is the Hindu New Year and is either a 3-day or 5-day holiday depending on where you come from.
We had a visit about from a lady who talked to us about the Diwali celebrations and we made Diwali candles.
Christmas Dinner!
Year 7 had a yummy time! A big thank you to all the kitchen staff.
Party Time!
Year 7 get into the festive mood with a class party!!!!
Santa comes to Edwards
Year 7 enjoying a visit from Santa!!!
JACK AND THE BEANSTALK

ON THE BUS
Year 7 enjoyed a fast-paced, adrenaline -charged visit to the Arenacross Tour 2019 and W5 to support Robbie and Cole ahead of their weekend competition. Pupils were introduced to the construction, engineering and technology involved in such an event whilst being showcased the different careers and pathways available to them. A highlight was hearing from some of Northern Ireland's local talent; Jonathan Rea, Graeme Irwin, Glenn Irwin, Martin Barr and Gordon Crockard.
N.I. Road Safety Quiz 2019
Congratulations to the Year 7 pupils who came 3rd place in the N.I. Road Safety Quiz!!! All your hard work paid off!
We celebrated World Book Day in style dressing up as characters out of our favourite books.