Meet Year 6
Mrs McKeown's Class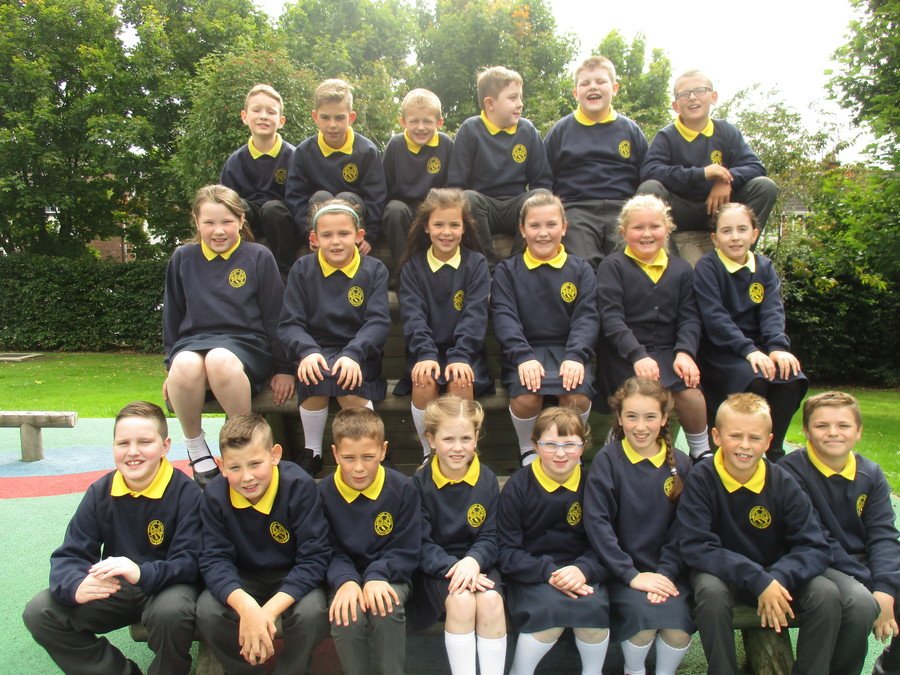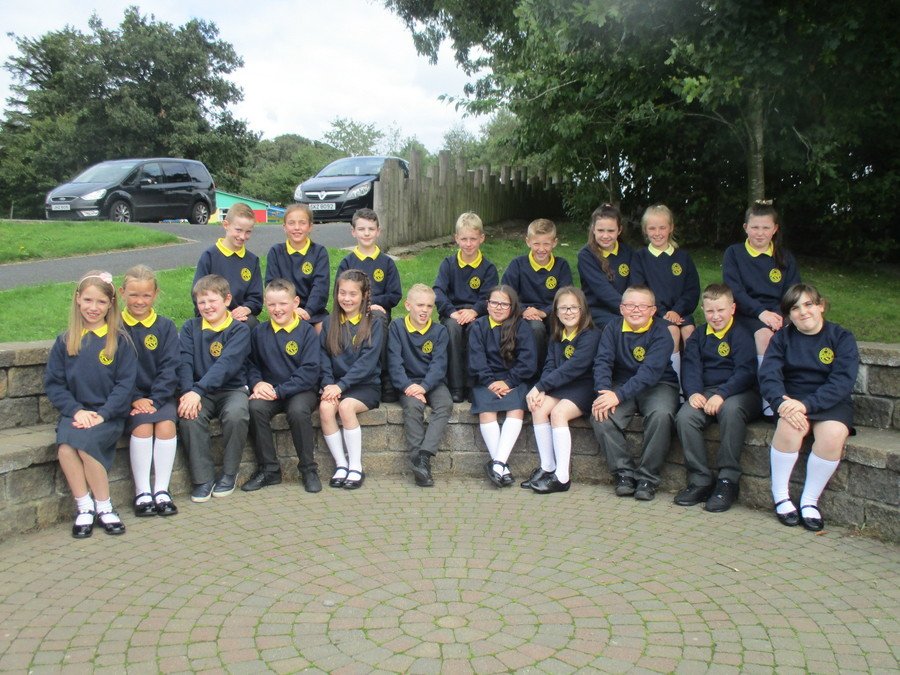 We have a bright future ahead!
We are Reaching for the Stars!
The exciting topics we will be investigating in the year ahead are...
September - December
'The Circle of Life'
January - March
'East Meets West'
April - June
'Let's Make it Better'
.
We worked in groups to make
exploding
volcanoes.
Year 6 (RF) exploded our volcanoes in the classroom, which now smells like bad fish and chips!
The Great

B

u

t

t

e

r

f

l

y

Release!
Year 6 pupils have taken responsibility for looking after small caterpillars and recording the changes they have observed as they turned into butterflies. We were so happy to safely release our Painted Ladies into the school flower beds on Friday.
Halloween
Trick or Treat Bags