The Year 6 Class of 2017/18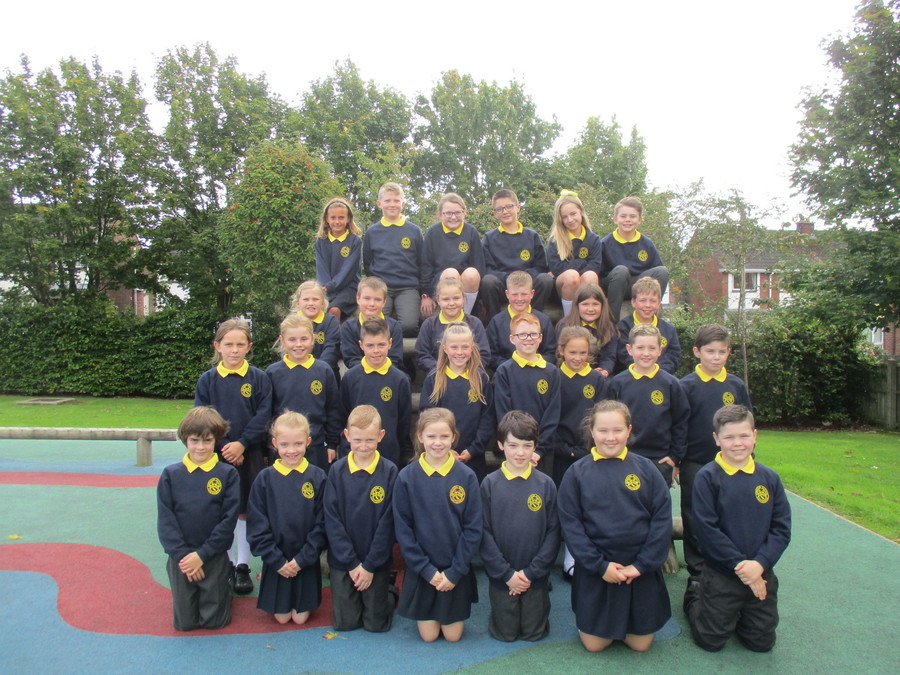 We Have a Bright Future Ahead!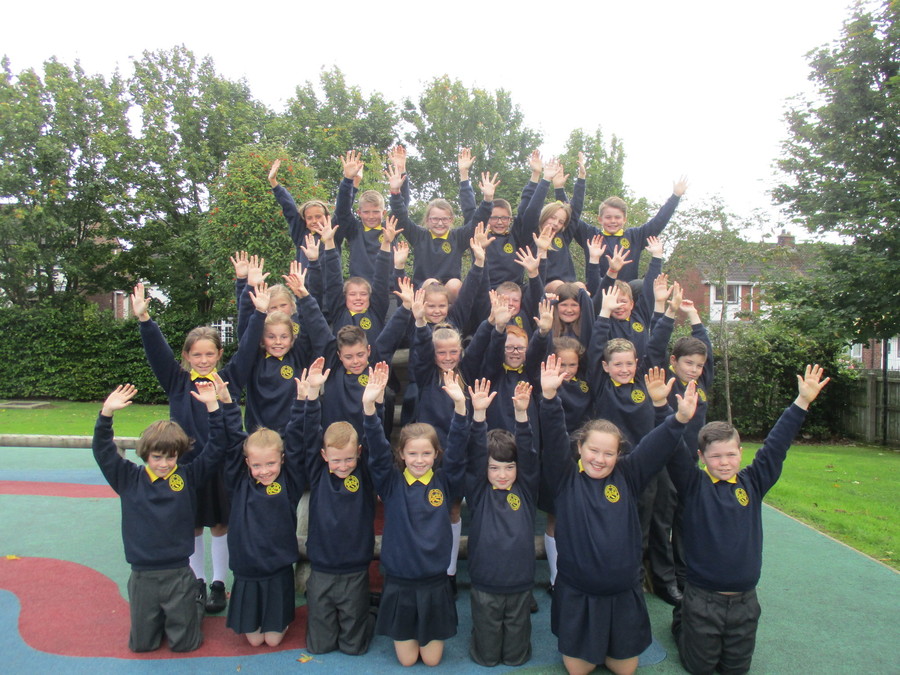 The exciting topics we will be covering this year are...
September - December
The Circle of Life
January - March
East Meets West
April - June
Let's Make it Better
B

u

t

t

e

r

f

l

i

e

s
As part of our 'Circle of Life' topic, Year 6 cared for caterpillars through their lifecycle. We enjoyed releasing our butterflies into our butterfly garden.
Lapathon for Learning
W

e

l

l

D

o

n

e

E

v

e

r

y

o

n

e

!
We Have Been Learning all About Indian Culture
We are enjoying learning about Volcanoes.
We made our own Volcanoes. Have a look.

We designed and made our own Halloween Trick or Treat Bags and our teacher filled them with lovely sweet treats.
Year 6 Trip to
The Folk Park
We had a fantastic day learning about life in Ireland 200 years ago, life on board the emigrant ship and the experiences of the pioneers in the New World.
Excellent Electricity!
Year 6 joined forces with the local St Patrick's School Year 6, to take part in a day of fun learning. We made circuits, learned about insulators and conductors and created our own 'Steady Hand' game.
We had a fantastic time reading stories to Year 1 and 2 pupils.
The West End comes to Castlederg
Meet the some of the cast from year 6
Matilda
Santa came to Edwards on a motorbike!!
Christmas Jumper Day for Save the Children.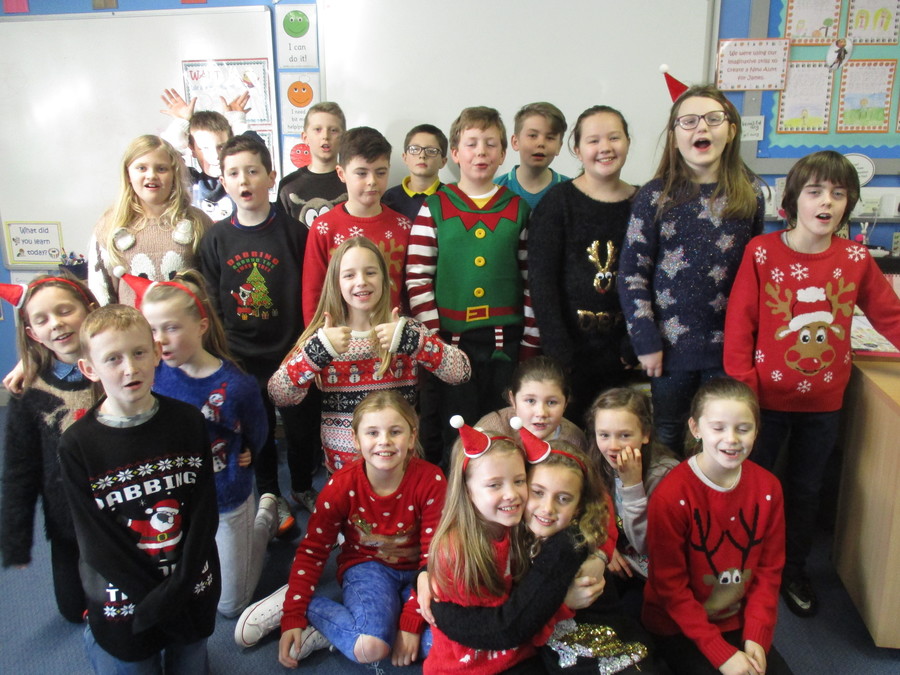 Peter Pan at the Opera House
Year 6 enjoyed a fabulous trip to Belfast to see the production of Peter Pan - the Pantomime.