Welcome to our school website
As the Principal of Edwards Primary School & Nursery Unit, I am pleased to welcome you to our website. Whatever your interest in Edwards Primary School or Nursery Unit may be, I do hope that you will find our website informative and that it will provide you with an insight into the diversity & richness of the Edwards school experience.
As you browse these pages, I trust you will appreciate our passion for learning and our commitment to working with young people to inspire excellence & fulfil potential.
Ms E Robinson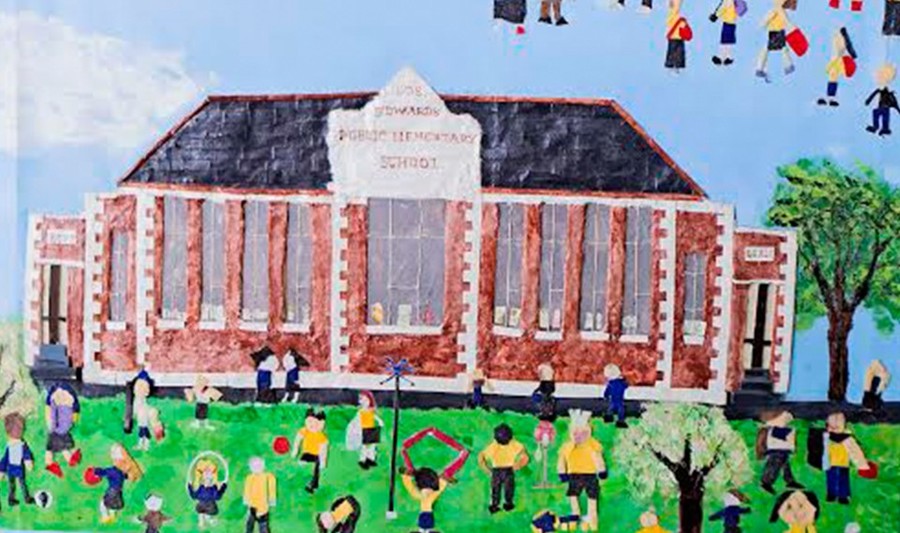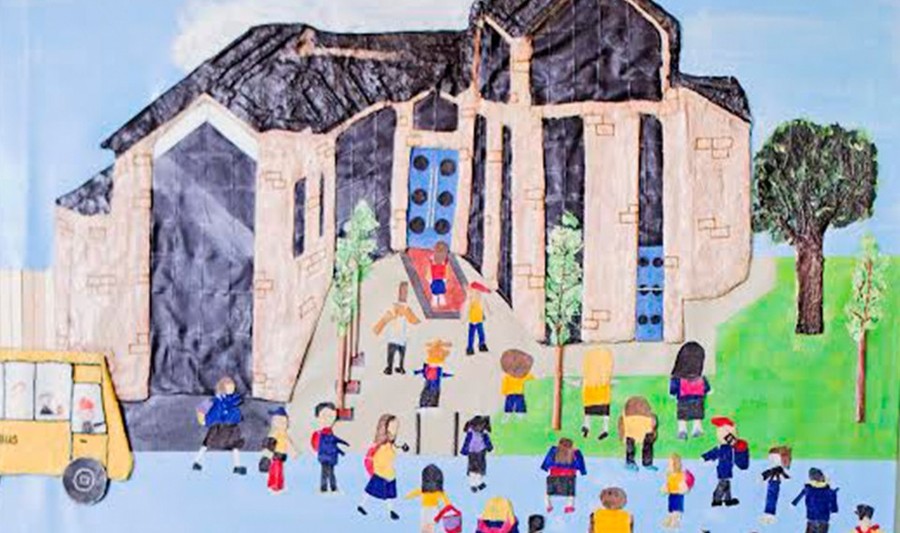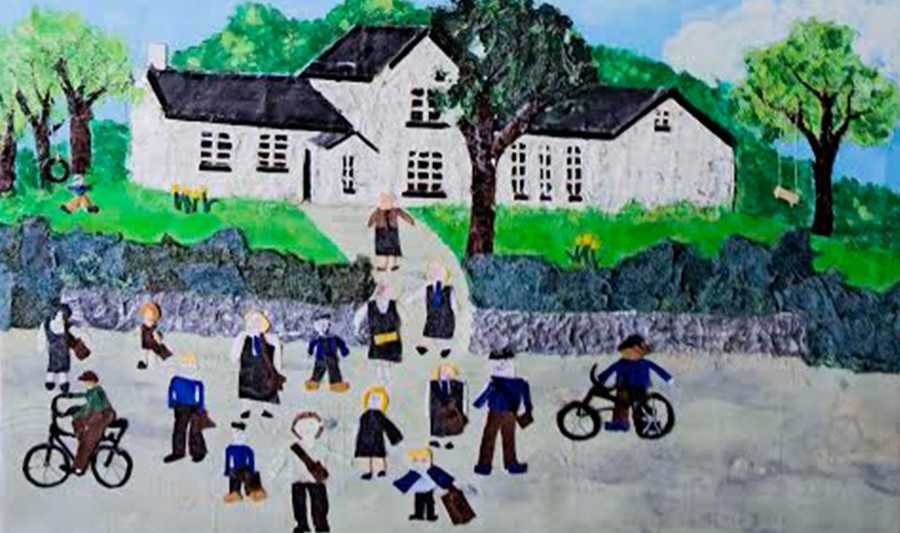 Edwards Primary School and Nursery Unit News
School Closed For Christmas
School closes on Friday 21st December 2018 at 12 noon and reopens on Thursday 3rd January 2019.
Kidz Play Christmas Fair
Kidz Play Christmas Fair is being held on Thursday 15th November 2018 at 7 pm in the School Hall. All parents, friends and families are welcome. Entry charge is £2 which includes refreshments.
Further Articles »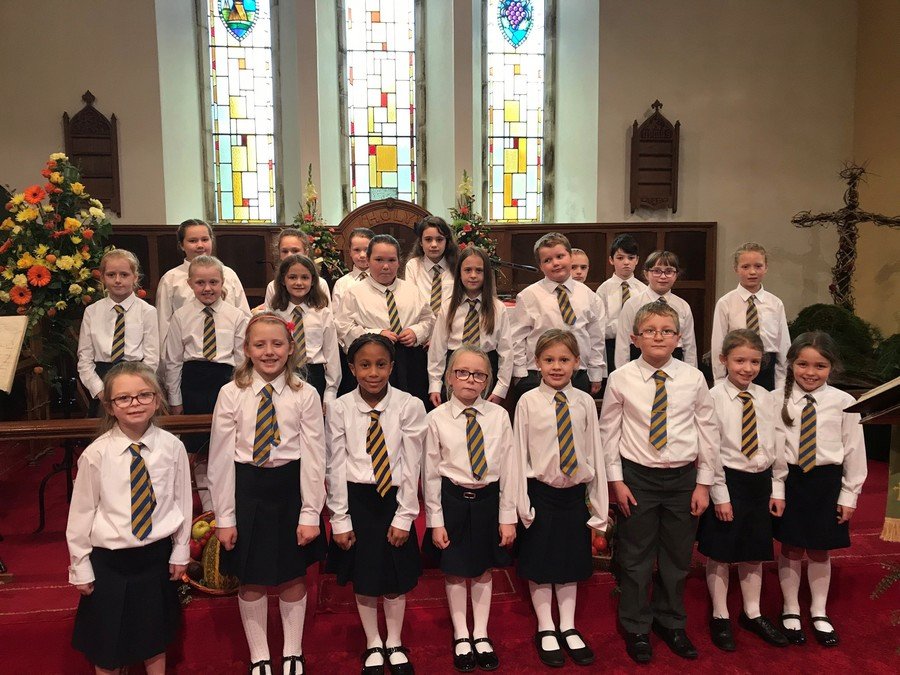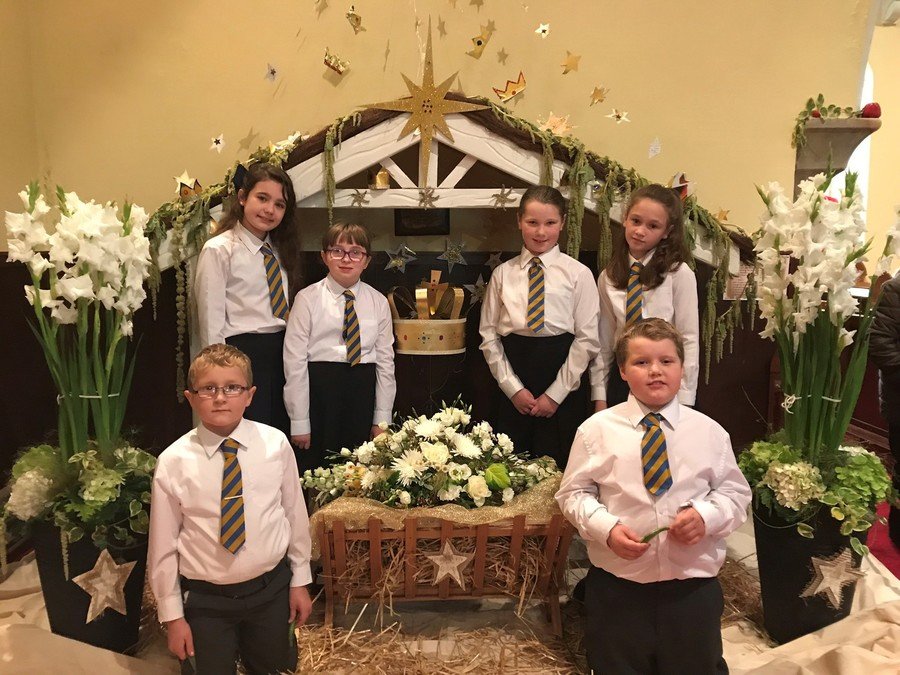 Latest School Events Calendar Events
KS1 Verse Speaking

15

Nov

2018

9:30 am - 12:30 pm

Year 3 Shared Education Birds

15

Nov

2018

9:30 am - 12:30 pm

Year 6 trip Enniskillen Castle

15

Nov

2018

KS1 & Foundation Verse Speaking

16

Nov

2018

9:30 am - 12:30 pm

Year 6 Shared Education Energy & Electricity

22

Nov

2018

9:30 am - 12:30 pm