Many thanks everyone!
Many thanks everyone!
12 November 2021 (by jilldouglas)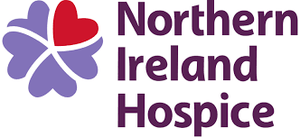 Today we celebrated World Kindness Day by having a Crazy Hair and Silly Sock day at Edwards. Huge thanks to everyone who made a contribution to our charity fundraiser. So far a total of £284 has been collected and will be forwarded to NI Children's Hospice. This amount will enable payment for a Specialist Hospice Nurse to care for a patient in their own home for a day. Thank you for your support.