Breakfast Club
Breakfast Club
22 June 2021 (by helenkerrigan)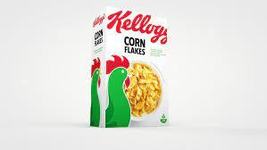 From September 2021 the Breakfast Club will continue to operate in the school hall. However, due to the increase in food prices a two tier system of pricing will commence.
£1 per morning - Supervision only
£2 per morning - Supervision and Breakfast.
Thank you for your continued support throughout what has been a challenging year for everyone.
Wishing you all a safe, happy and relaxed summer vacation.