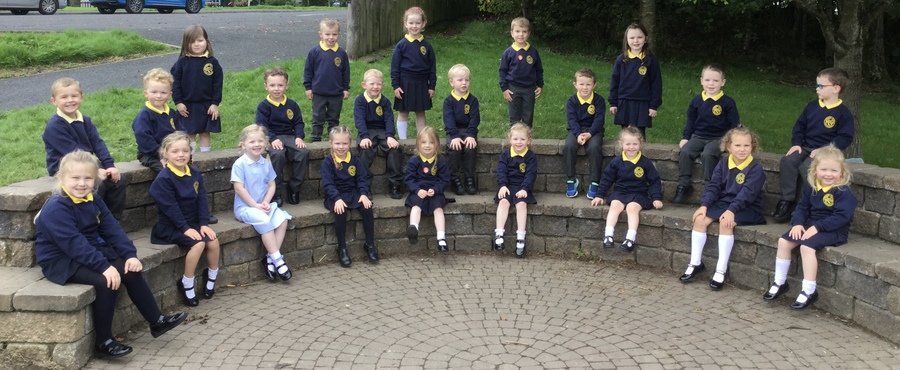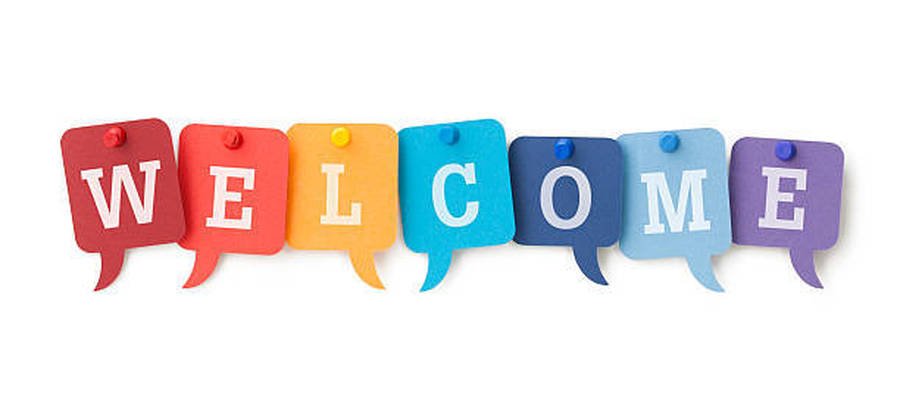 During the year we will be looking at a range of different topics.

These include:
Our Colourful World
When we go down to the deep dark woods....

Fabulous Fashion
On the move
Jack and the Beanstalk
Under the deep blue sea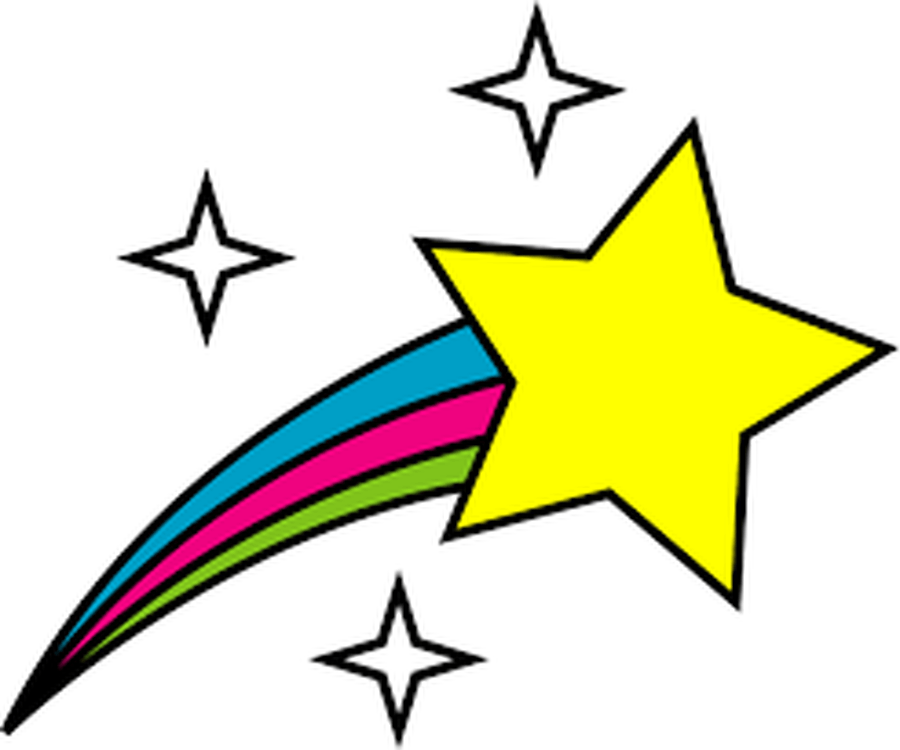 We have enjoyed playing outside in the lovely sunshine!
We had to find our name on the tray and then paint it our favourite colour.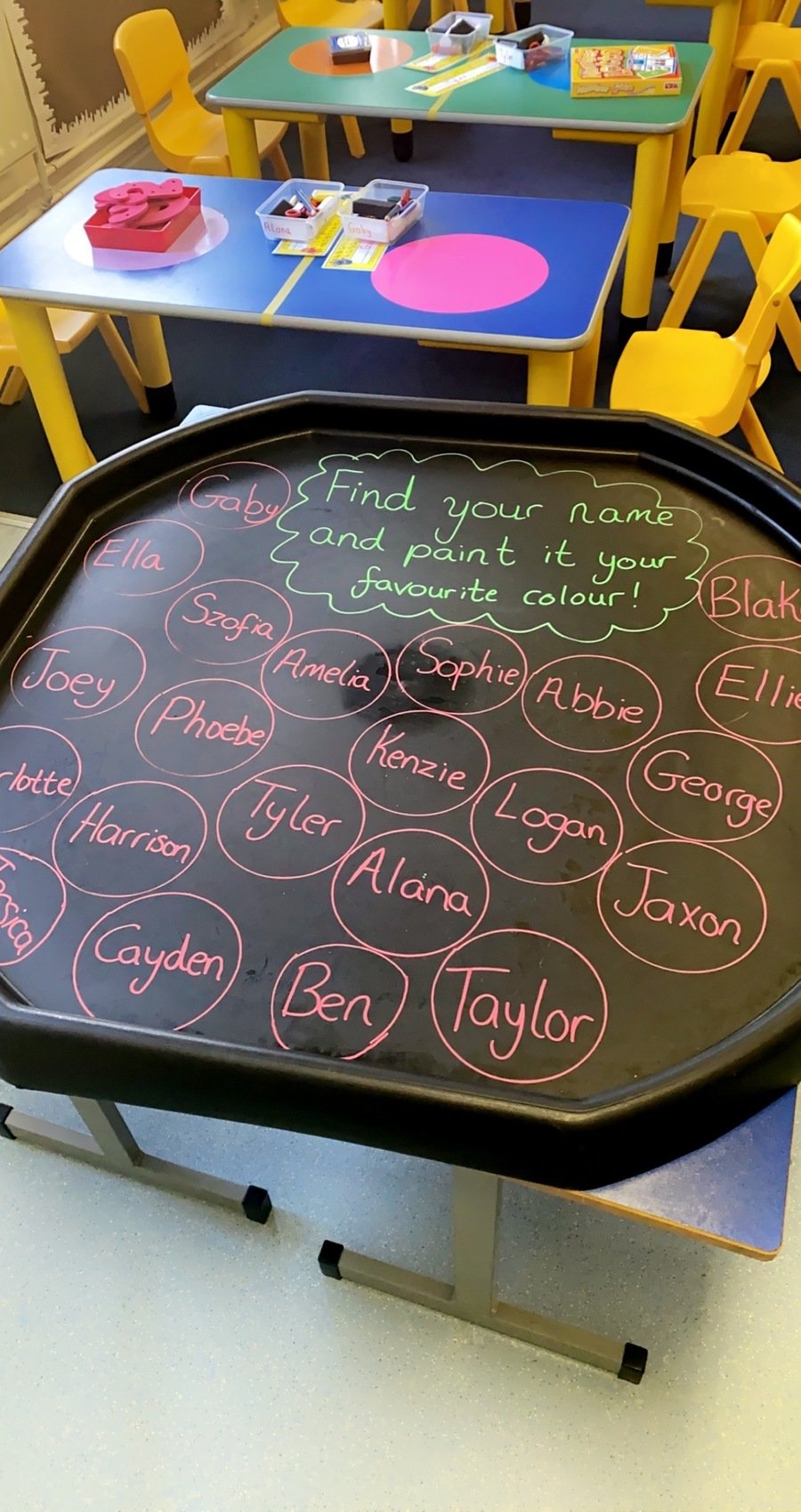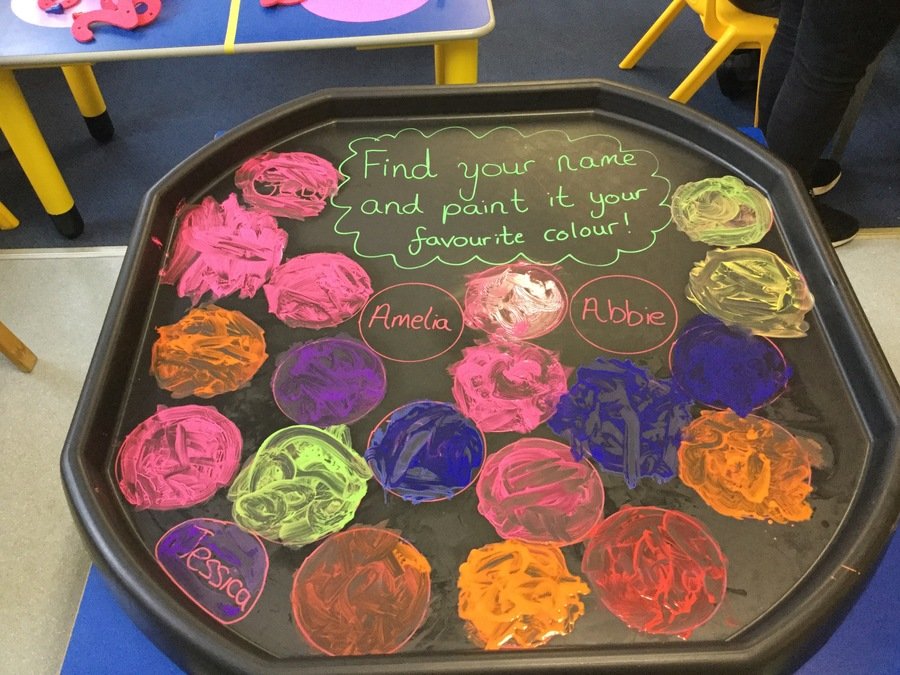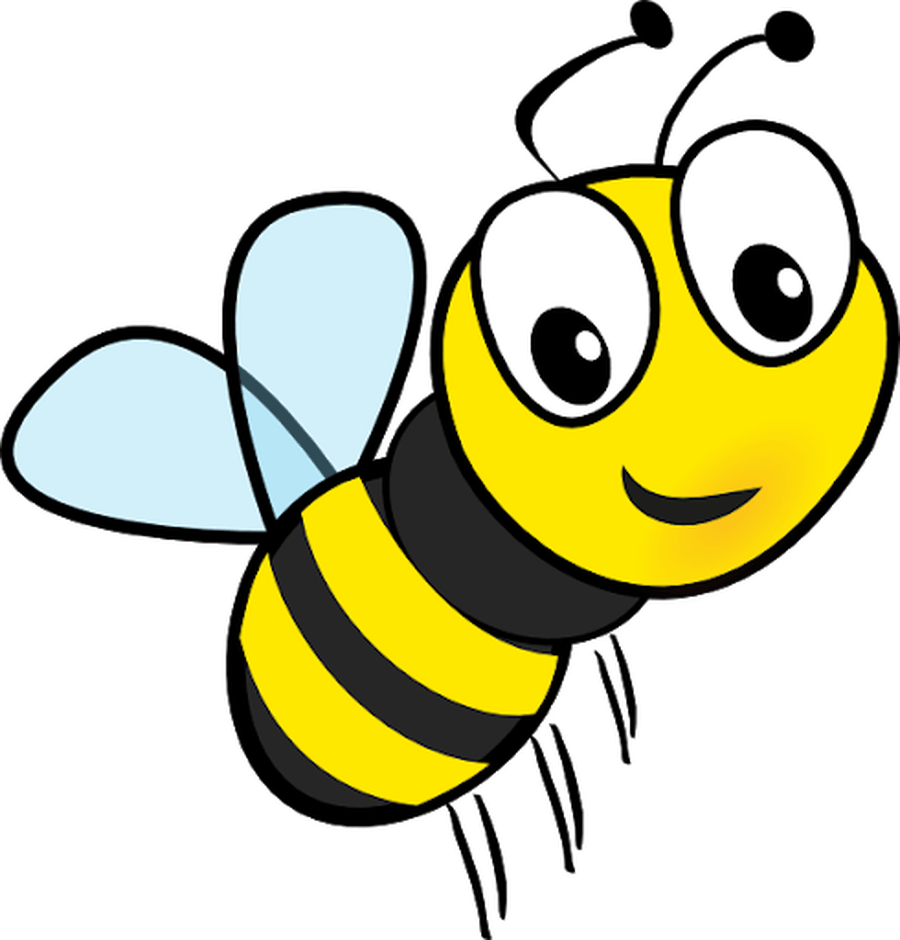 This week we have been busy learning all about Elmer the patchwork elephant. We got to make our own Elmer's using mosaic squares (check out our Elmer display below.)
During play, we sorted items according to colour, created elephant patterns and completed lots of puzzles!

We had lots of fun cutting up Elmer to make our own puzzle! We carefully used the scissors and then put the numbers in the correct order.
We enjoyed making our 't' crowns.
Here's a little snippet of our musical elephant parade in the playground. We had lots of fun!
We made yummy pizza with all things 'p'
It was just 'p'erfect!
We got to explore the forest on our rainbow treasure hunt. We had to find different coloured items and stick it on our rainbow chart. It was a little muddy, but luckily we had our wellies on!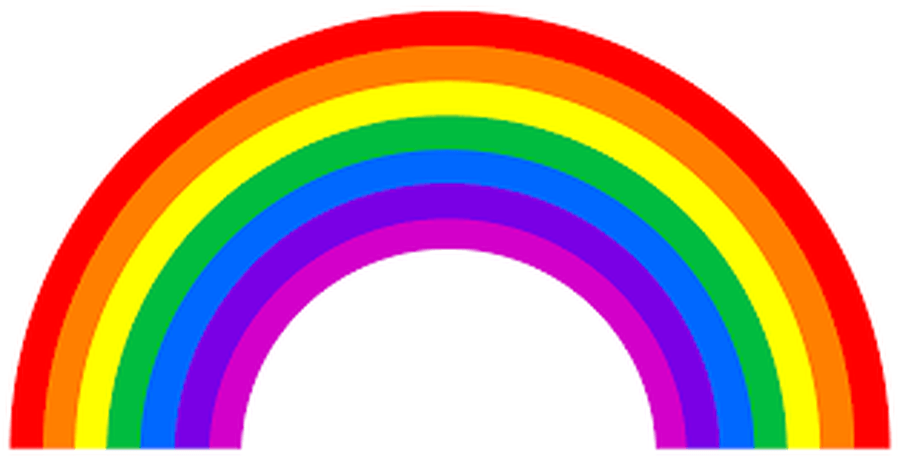 We have been busy learning all the colours of the rainbow. We made tasty rainbow kebabs. We had to thread the piece of fruit onto the stick - each piece of fruit matched the colour of the rainbow. Then we got to eat them - YUMMY!
We learnt that when you mix two colours together you make a new colour!
We had lots of fun exploring the forest. We noticed the leaves are changing colours and falling from the trees.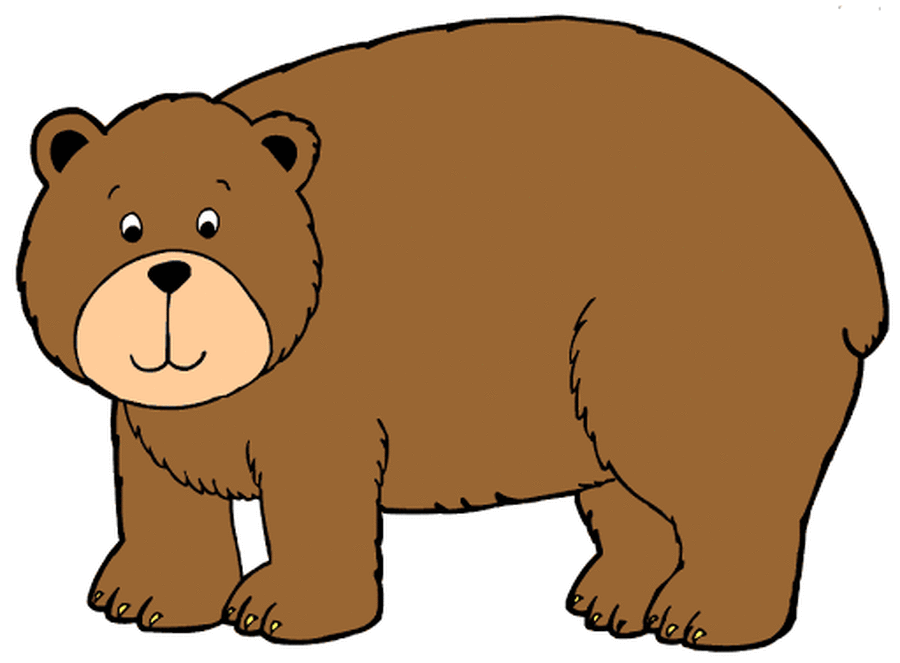 Year 1 have thoroughly enjoyed listening to and learning the story of 'Brown Bear, Brown Bear, What do you see?'

There are lots of different characters in the story who are a variety of colours so we had to listen very carefully to remember it all.

Below you will find a little snippet of us retelling the story in class.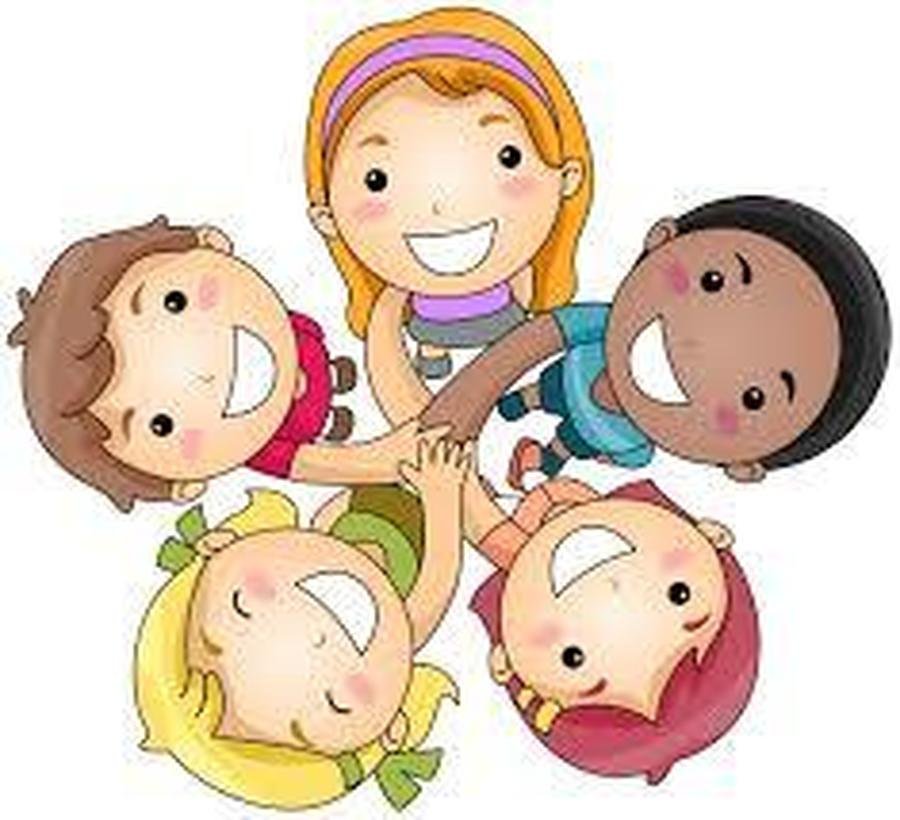 We have been working hard.........
Lynn from the Forest Service came and took us on an Autumn adventure. She told us all about the different animals that live in the forest. We had to collect leaves, pretend to be birds and work out some animal clues. We had lots of fun!
We had lots of fun re-enacting the story of the Gruffalo this week.

We have been busy investigating all about Autumn. We have been learning all about nocturnal animals. We made bats, hedgehogs and foxes. (It was just a little messy....)
Check out our word building...
Gaby was a very busy girl during play time - look at all the words she can sound out using her phonics. Super work!!
Congratulations to our hamper winners. Many thanks for all your kind donations! They were greatly appreciated.