Year 3
In year 3 we will be finding out lots of new information. Take a look at our topics.
September Who can help?
October Through my window
November / December Where in the world?
January Hot, hot, hot!
February Amazing architects
March / April Fit factor
May/ June A bug's life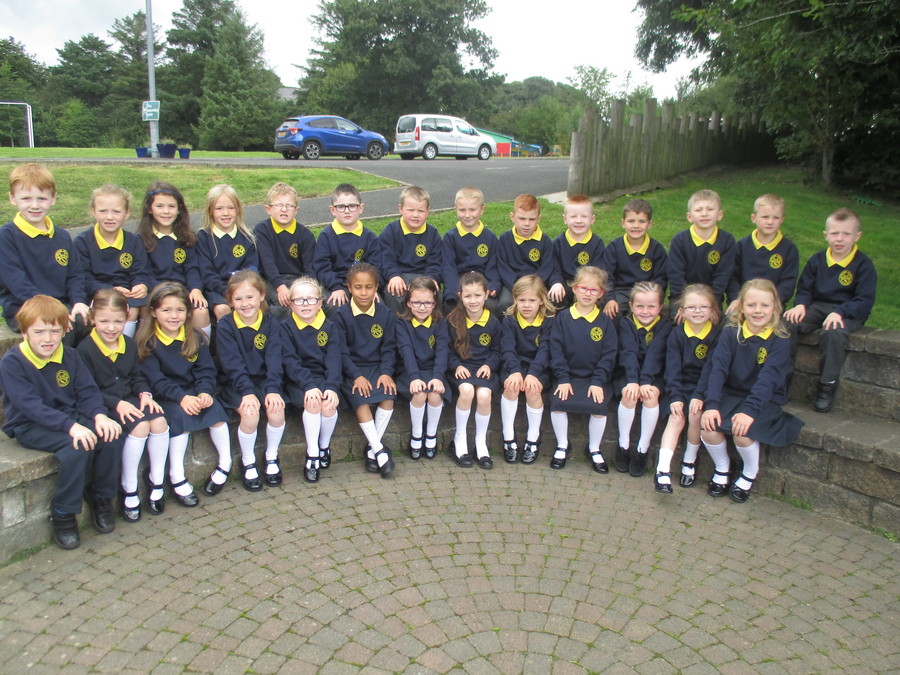 Through my window.
During this topic we began to notice changes in our environment. Leaves were changing colour and falling off the trees. Birds were migrating and some animals like the hedgehog were about to hibernate.
Where in the world?
Year 3 have been looking at the flags and capital cities of different countries around the world. We have looked at various landmarks and have even spoken some words in French, Spanish and Italian!!
Verse Speaking Competition
'Soggy Greens'
We all said our poem really well. WELL DONE TO EVERYONE!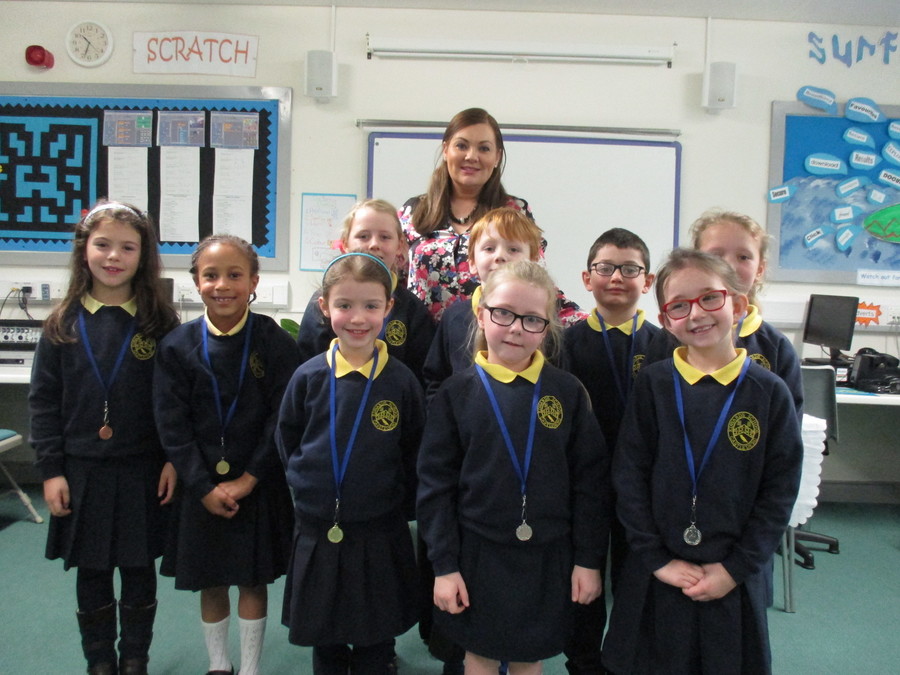 Here comes the man himself ................. SANTA!
We went to visit Santa in his sleigh. We gave us all a present.
Hot, hot, hot!
We have been looking at hot countries. We explored the creatures we find in the desert. The weather was a very popular topic. There was lots of snow to enjoy!! Have a look at what we have been doing.
Dragonology Project.
Michelle Young came to work with us on a Dragonology Project. We made a large class dragon. We also made our own smaller dragon and created a cave with lots of descriptive writing. It was great fun.